architecture - engineering - construction
About Vinyl framed glass block windows
Vinyl framed glass block windows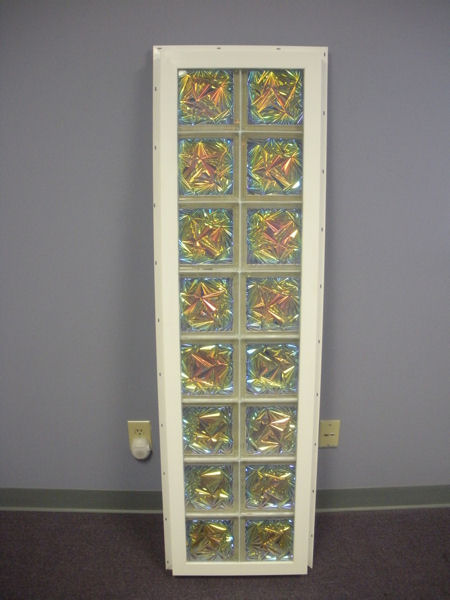 Vinyl framed glass block windows are used in new or remodeled homes and business and are easy to install, can use thinner and lighter 2" thick glass blocks, and are available in clear, colored, dichroic and/or frosted glass blocks. Columbus Glass Block is a nationwide supplier and regional installer of these premade vinyl framed window assemblies.

Brochures | 3-Part CSI specifications | CAD details | Vinyl framed glass block windows
News archive:
New Kitchen Backsplash Ideas & Designs From Columbus Glass Block (Jul 10, 2011)
08580 - Special Function Window
08 53 13 - Vinyl Windows
08 53 66 - Vinyl Window Screens
08 53 69 - Vinyl Storm Windows

For other relevant searches, you might want to try: vinyl windows.