architecture - engineering - construction
About Frosted glass block
Frosted glass block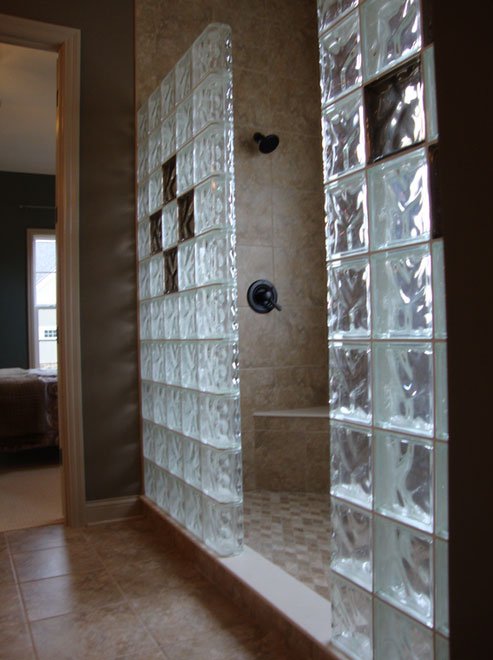 If you're looking for a unique shower, wall or window consider adding colored or frosted glass blocks to your next project. Add a splash of color to your design. Consider randomly putting color blocks into a wall, adding a stripe, or make the whole wall with our brilliant color options. Use our wide range of standard colors or develop a custom color especially for your décor. If you're looking to move light into a space but want more privacy or a softer color palette consider our satin finished frosted blocks. Available in any size, shape or color. Great for glass block showers or a commercial glass block wall.

Brochures | 3-Part CSI specifications | CAD details | Frosted glass block
04270 - Glass Masonry Unit
08810 - Glass
12170 - Art Glass
12460 - Furnishing Accessories
04 23 00 - Glass Unit Masonry
08 81 00 - Glass Glazing
08 81 13 - Decorative Glass Glazing
08 88 00 - Special Function Glazing
12 17 00 - Art Glass
12 17 13 - Etched Glass
12 46 23 - Decorative Crafts

For other relevant searches, you might want to try: colored glass blocks, frosted glass blocks, glass blocks, shower wall, bathroom windows, end blocks, prefabricated windows, wall, windows.