architecture - engineering - construction

COVID-19
---
January 15, 2021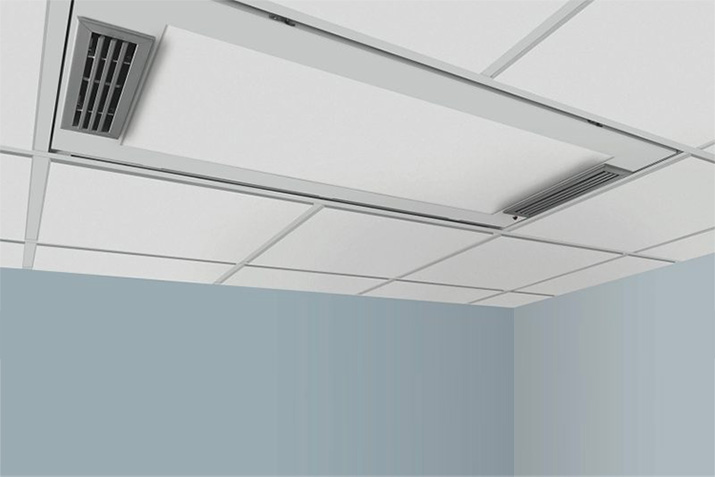 The Armstrong VidaShield UV24 System pairs a UV-C Air Purifier with ULTIMA Health Zone or SCHOOL ZONE Fine Fissured ceiling panels to offer safe, unobtrusive in-room air purification for cleaner air.
---
January 13, 2021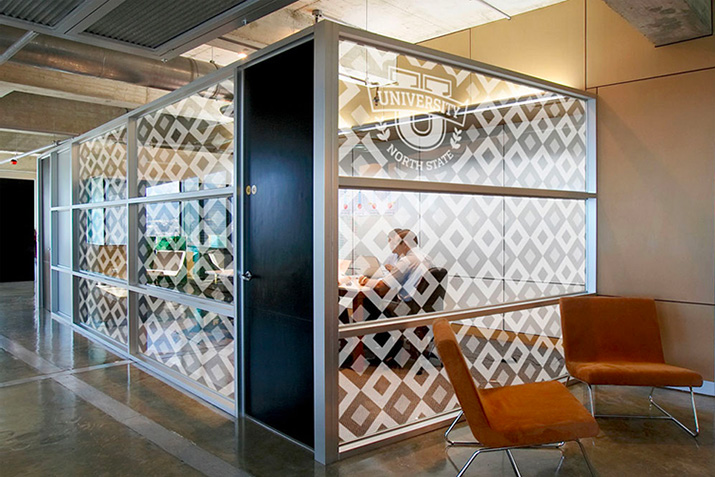 We're learning to live with COVID-19 right now as the virus has spread all around the world, and protecting ourselves has become even more necessary. That's where a protective partition comes in, giving you that extra comfort in knowing there is a physical barrier between you and the people around you. If you work in an office or anywhere that requires sitting in a room with other people, you should seriously consider a protective partition.
---
December 18, 2020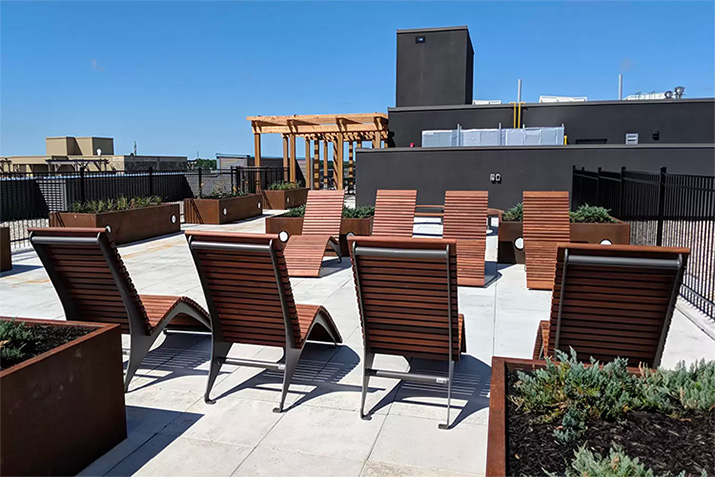 Rooftop decks have emerged as highly coveted and beloved spaces for residents of dense urban areas during the COVID-19 pandemic. However, outdoor rooftop spaces will remain desirable for current and prospective residents beyond the global health crisis. Access to the outdoors positively impacts mental health, provides space to create community, exercise and meditate, plant gardens and grow food. In cities where street-level greenspace and parkland are scarce or at-a-premium, rooftop decks can be lifelines for people living in mid and high-rise buildings. However, they require some special consideration because of their location.
---
December 14, 2020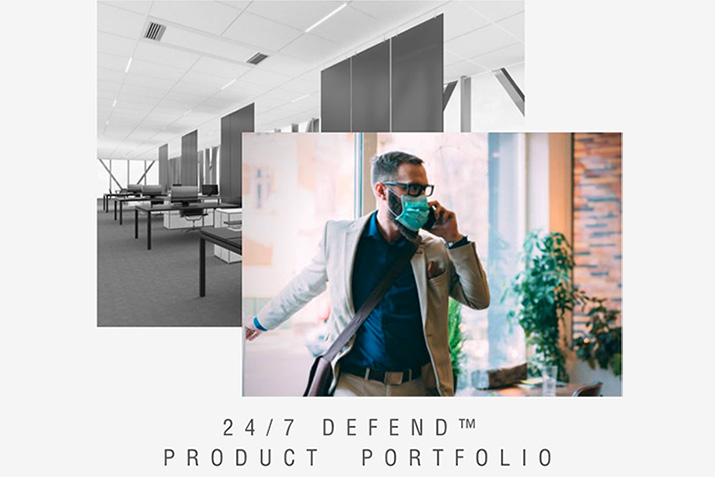 The 24/7 Defend Portfolio is ideal for any environment to reassure people going back to work, learn, heal, and play that they are surrounded by materials and systems that work 24/7 to keep them safer & healthier.
---
November 16, 2020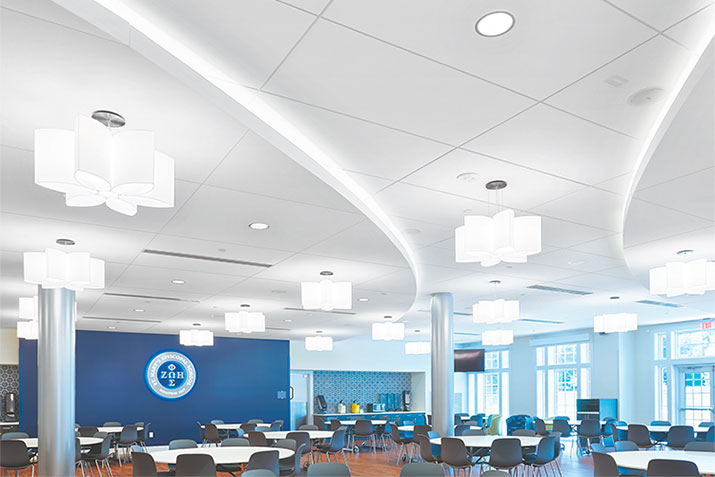 Ceilings, walls, and installation systems identified to meet CDC recommendations for cleaning and disinfecting.
---
November 6, 2020
Publication discusses changes in building design, security processes and technologies that support touchless entry and social distancing.
---
October 16, 2020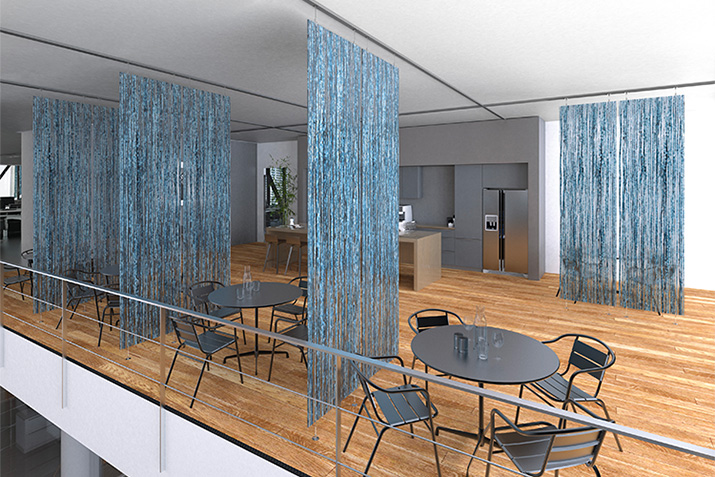 Armstrong recently announced that it is now offering its Health Zone™ ceiling systems and Clean Room Grid systems – currently contributing to protection of staff and patients in hospitals and healthcare facilities – to all building owners who want occupants to be and feel safer indoors.
---
September 2, 2020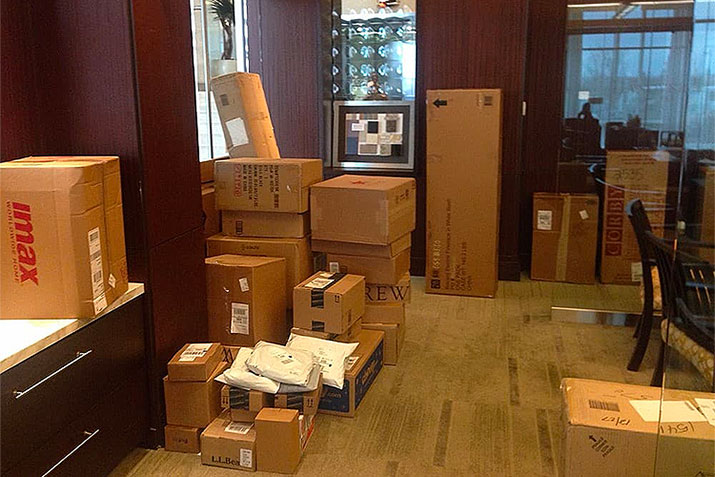 Residential deliveries have been on the uptick for several years, but the COVID-19 pandemic has blown the lid off the box. An analysis of April Package Concierge transaction data shows an increase of nearly 28% YOY and is rivaling that of the past holiday season.
---
August 31, 2020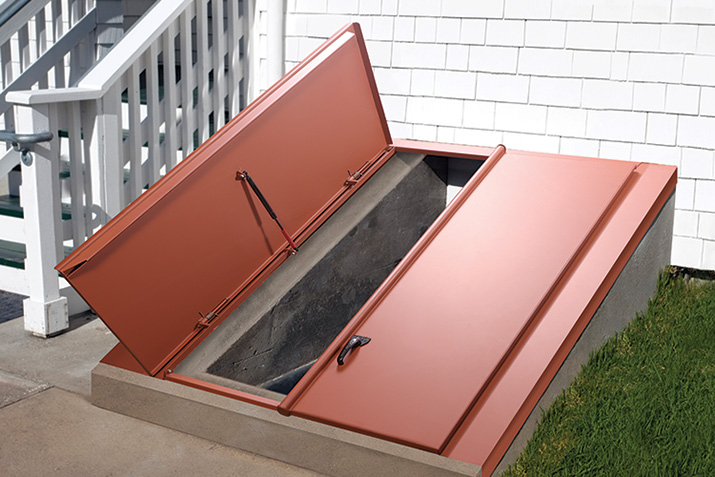 What have you seen in the residential sales side at BILCO since the start of the pandemic? There was a lot of confusion and frustration at the outset. The building community was unsure not only about the reach of the pandemic, but also how it affected the ability to earn a living at all levels of the industry as states adopted a wide variety of guidelines. March and April sales were slightly off as people looked for ways to keep their business open.
---
June 24, 2020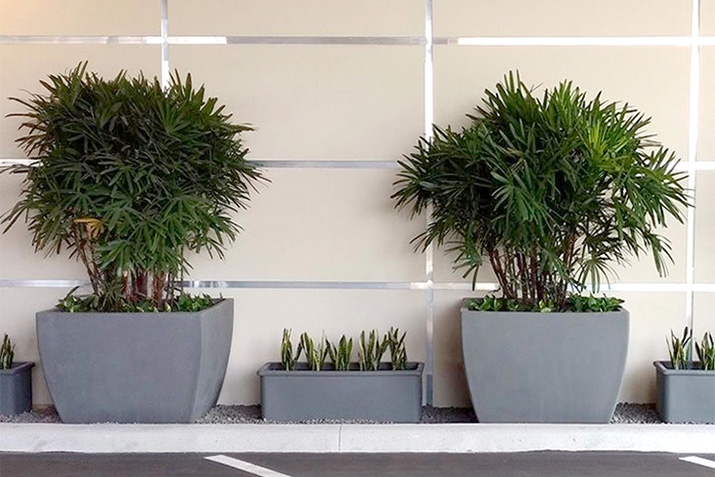 Cleanliness is one of the most critical elements for your home or business today. Public areas or high touch areas require routine cleaning and disinfecting of surfaces to minimize the risk of spreading COVID-19. While the CDC recommends using diluted bleach solutions, many materials may have a negative effect from applying bleach. The TerraCast® resin material is safe for applying bleach. Unlike other materials, our planters will not fade or degrade when disinfecting surfaces. They are a great solution to businesses to separate areas to allow for social distancing, without unsightly barriers or high maintenance work. From installing to cleaning, our planters are easy to handle!
---
June 19, 2020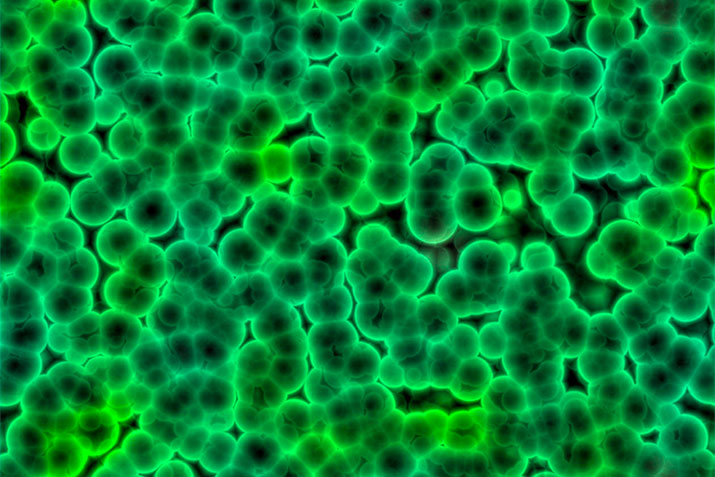 As a result of the recent global corona virus outbreak we are increasingly being asked by customers about whether Ray-Bar's various anti-microbial technologies are effective, specifically against the Novel Corona Virus also known as COVID-19. Ray-Bar is proud to introduce the following anti-bacterial/anti-microbial options to all of our X-Ray Protection/Radiation Shielding product lines listed here: Easy-Clean X-Ray Glass, Telescopic X-Ray Window Frames, X-Ray Control Barriers, Shielded Hollow Metal Doors and Pre-Finished Modular Retrofit Shielding Panels.
---
May 2, 2020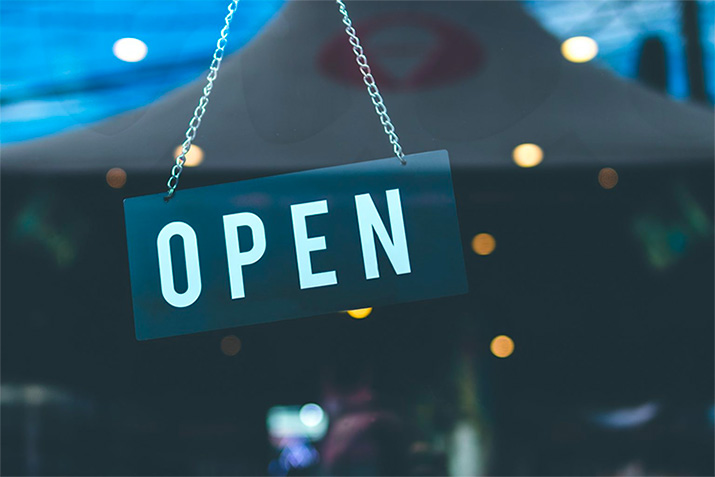 As we continue to closely monitor the COVID-19 situation, our top priority is the safety and health of our team members and customers. Within the Mars Group of Companies, we have enhanced rules and procedures with our employees practicing self-monitoring, social distancing, and strict sanitization guidelines.
---
April 21, 2020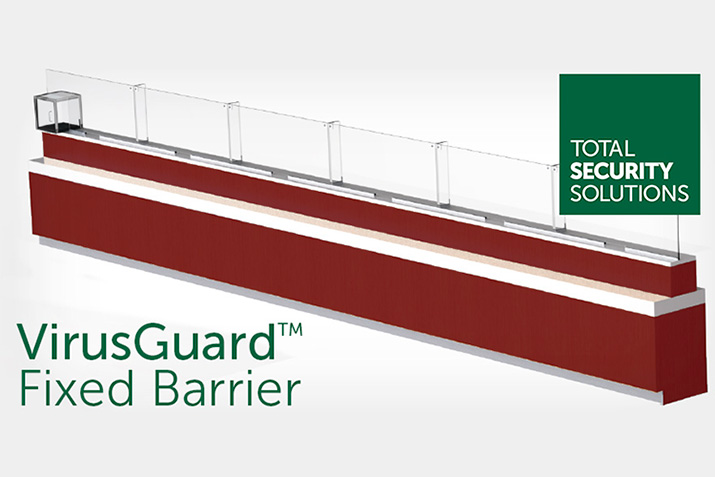 The new VirusGuard™ - Mobile Barrier and VirusGuard™ - Fixed Barrier System were specifically created and designed in response to the coronavirus (COVID-19) outbreak. They are non-ballistic solutions that have faster turnaround times to manufacture and install. Two great solutions for added protection to choose from: