architecture - engineering - construction

COVID-19
---
June 24, 2020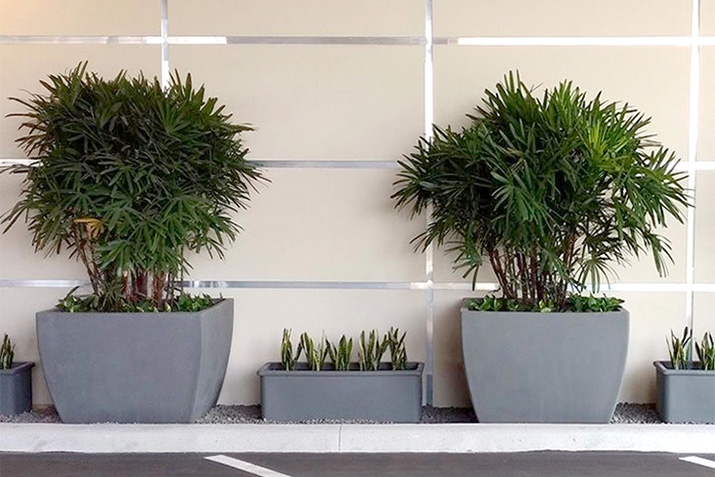 Cleanliness is one of the most critical elements for your home or business today. Public areas or high touch areas require routine cleaning and disinfecting of surfaces to minimize the risk of spreading COVID-19. While the CDC recommends using diluted bleach solutions, many materials may have a negative effect from applying bleach. The TerraCast® resin material is safe for applying bleach. Unlike other materials, our planters will not fade or degrade when disinfecting surfaces. They are a great solution to businesses to separate areas to allow for social distancing, without unsightly barriers or high maintenance work. From installing to cleaning, our planters are easy to handle!
---
June 19, 2020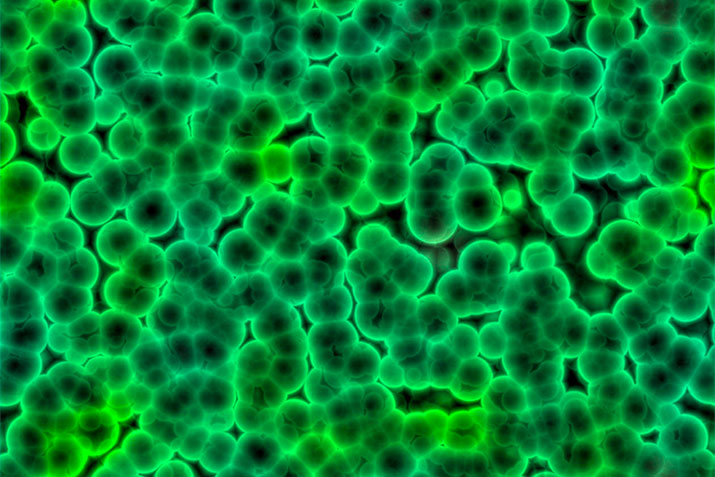 As a result of the recent global corona virus outbreak we are increasingly being asked by customers about whether Ray-Bar's various anti-microbial technologies are effective, specifically against the Novel Corona Virus also known as COVID-19. Ray-Bar is proud to introduce the following anti-bacterial/anti-microbial options to all of our X-Ray Protection/Radiation Shielding product lines listed here: Easy-Clean X-Ray Glass, Telescopic X-Ray Window Frames, X-Ray Control Barriers, Shielded Hollow Metal Doors and Pre-Finished Modular Retrofit Shielding Panels.
---
May 2, 2020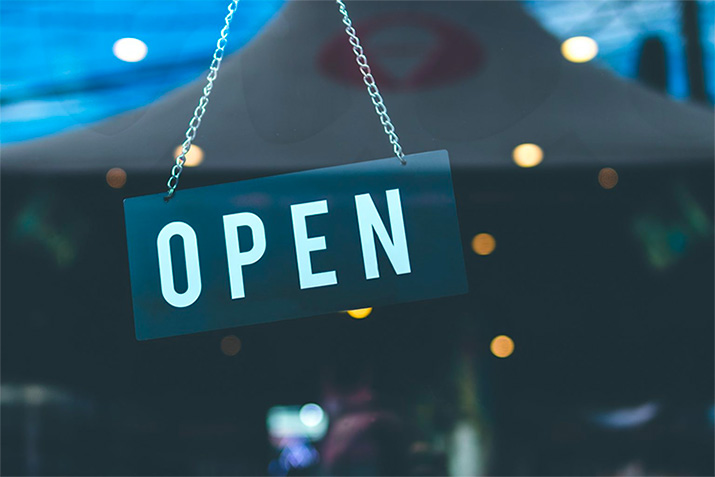 As we continue to closely monitor the COVID-19 situation, our top priority is the safety and health of our team members and customers. Within the Mars Group of Companies, we have enhanced rules and procedures with our employees practicing self-monitoring, social distancing, and strict sanitization guidelines.
---
April 21, 2020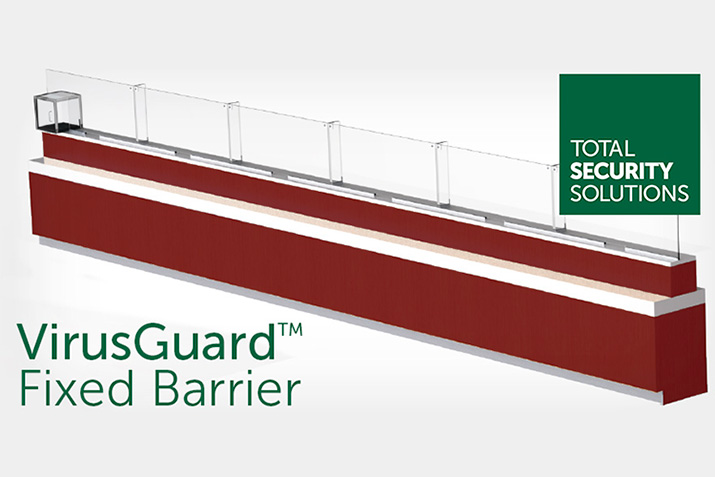 The new VirusGuard™ - Mobile Barrier and VirusGuard™ - Fixed Barrier System were specifically created and designed in response to the coronavirus (COVID-19) outbreak. They are non-ballistic solutions that have faster turnaround times to manufacture and install. Two great solutions for added protection to choose from: