architecture - engineering - construction
About StonePly Flooring
StonePly Flooring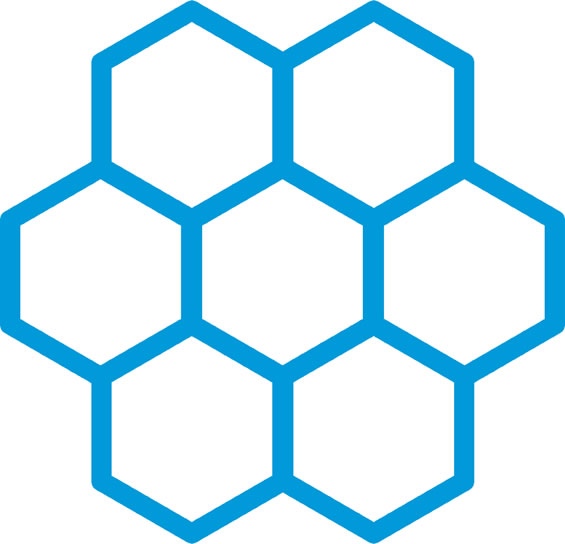 Flooring
For elevated floors and specialty flooring needs, StonePly can help. The world's premier supplier of lightweight stone composite panels, StonePly offers custom designed stone flooring panels for all types of flooring challenges.
Our real stone over aluminum honeycomb offers a strong lightweight flooring panel. Our super thin stone over FRP panel meets the needs for thin stone panels and our StonePly translucent allows for elevated and illuminated flooring in onyx or marble.
StonePly Translucent
Onyx, alabaster or marble on glass or polycarbonate
Dramatic appearance
Lightweight and strong
World's largest selection of translucent stones and backing options
StonePly FRP
Thin granite, marble, limestone or travertine backed with high performance fiberglass
Lightweight and strong
World's largest selection of stones and backing options
Dance Flooring
StonePly can produce high-performance dance floor panels in translucent stone or stone on honeycomb. Support grid, edge closures and connections can be integrated into the stone panel design to provide a turnkey solution.
Elevated Flooring
For elevated access flooring, StonePly can provide stone panels with honeycomb reinforcing that allow for under floor access.
Read more about elevator flooring.
Thin Stone Flooring
Where standard stone slab flooring abuts other flooring, it requires a recessed concrete slab to accommodate the variation in thickness between the thick stone slabs and the adjacent flooring. StonePly FRP offers a thin stone flooring solution with stone slabs that are able to abut carpet, thin wood flooring or other flooring options, without the need to "sink" the slab at specific areas. This allows for stone slab flooring on renovations where the existing slab is not recessed. It also avoids the coordination problems of recessed slabs in new construction.
Other Flooring Applications:
Cruise Ship or Yacht decking
Illuminated dance floors
Rotating or elevated displays
Adjustable elevated platforms
Limitations:
Because StonePly is a precision made, high performance product StonePly is not intended for standard flooring applications where solid stone, bedded in mortar, will work. StonePly is intended for special applications where a lightweight, strong floor is required.
Call us at 903-454-4630 or e-mail us at sales@stoneply.com. We are here to help.

Brochures | 3-Part CSI specifications | CAD details
04 40 00 - Stone Assemblies
04 42 13 - Masonry-Supported Stone Cladding
04 42 43 - Stone Panels for Curtain Walls
09 63 40 - Stone Flooring
09 63 43 - Composition Stone Flooring
14 20 00 - Elevators