architecture - engineering - construction

March 27, 2020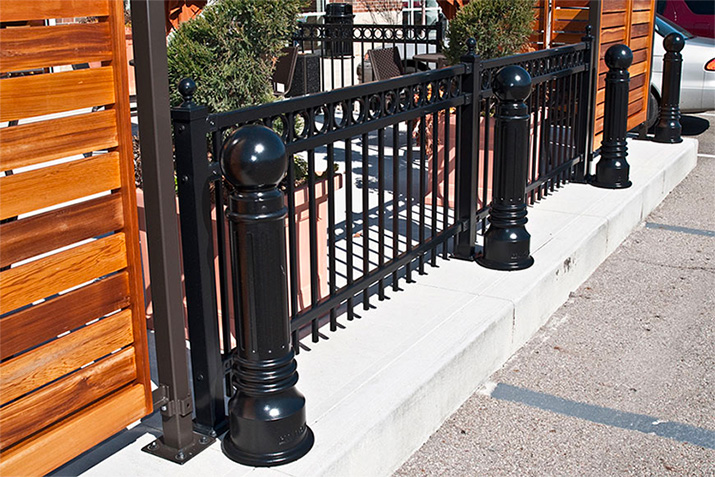 From patios to secure perimeters, fences, bollards, and walls are found together protecting and defining space. These elements of boundary design complement each other. Each offers different options and aesthetics.
---
March 25, 2020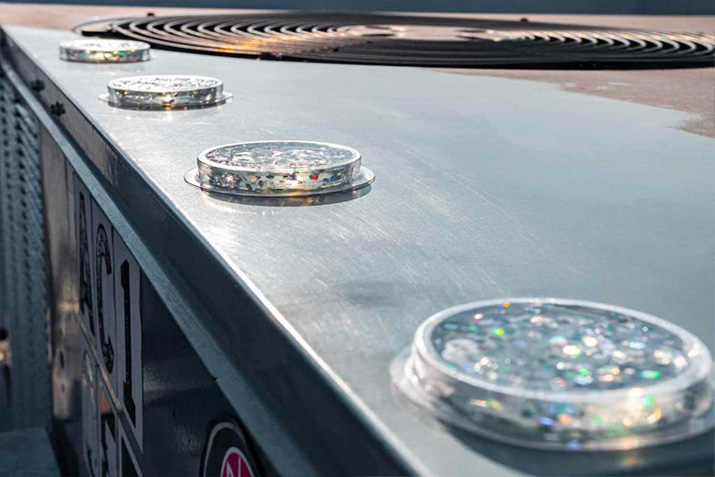 SpectrumV™ Holographic Bird Gel™ is an easy, economical, and effective sensory bird control solution. Each easyto-apply dish contains an innovative gel that uses a combination of sight, sense and smell to keep birds away from edges, ledges, and more.
---
March 23, 2020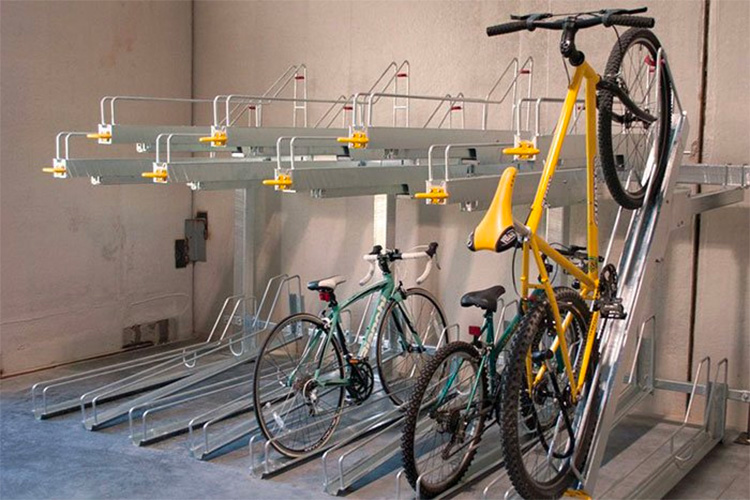 Maximizing bike parking or bike storage space doesn't have to be complicated. Check out our this video on spacing recommendations so you can make the most of your bicycle storage.
---
March 20, 2020
We're talking about something that many #security entrance manufacturers shy away from: barrier contact. Why does it happen and how do you avoid it?
---
March 16, 2020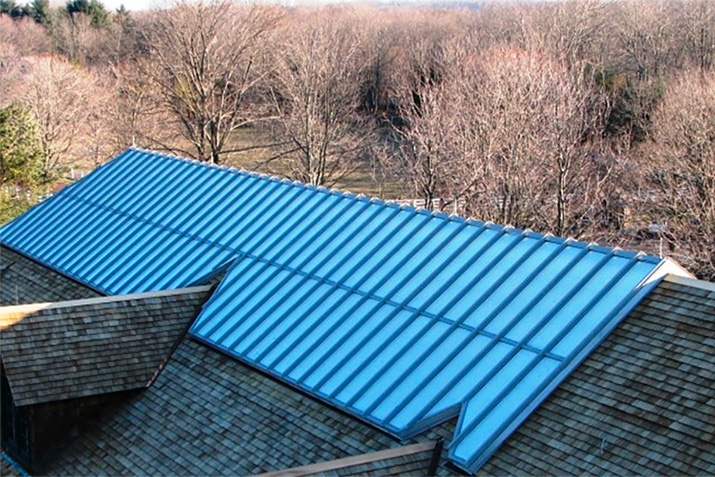 Glass skylights can provide many benefits when installed in commercial buildings. There are various criteria to consider when planning a glass skylight installation; however, we've highlighted the five points that we believe are the most commonly overlooked. While a successful glass skylight installation involves the culmination of efforts by an experienced team, considering the following items in the early stages of project development can help get your skylight installation in the right direction.
---
March 13, 2020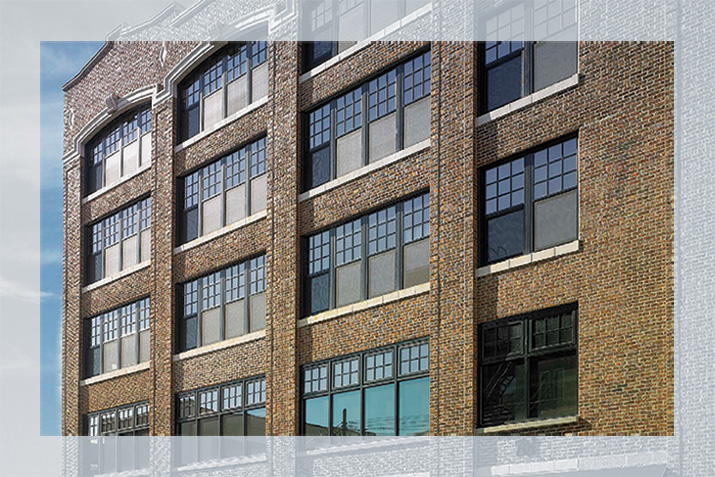 Kawneer's TR-9100 Single-Hung Side-Load Thermal Windows offer versatility and design flexibility. The windows are tested for both blast mitigation and hurricane resistance. Security features include locks that automatically engage when the sash is closed.
---
March 11, 2020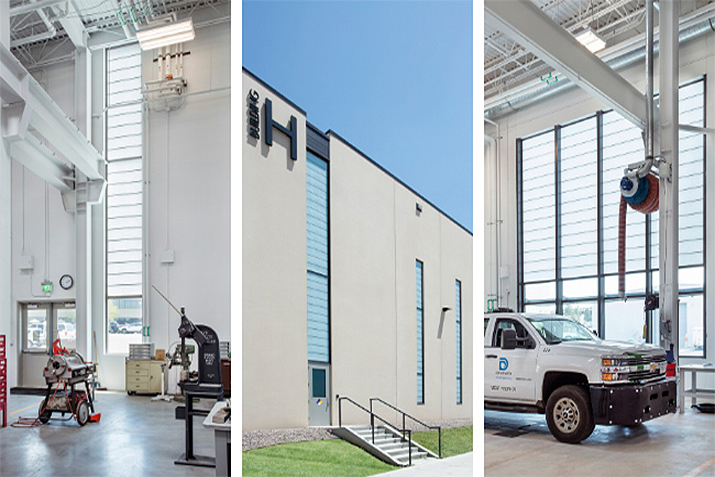 The privacy and savings provided by translucent panel systems make them a strategic solution for daylighting water treatment plants, pump stations, and other municipal facilities that house large equipment. By limiting views of the building's interior from the outside, translucent daylighting keeps the facility and its equipment private and protected from trespassers who are unable to see who or what is inside. This added security may be especially important for pump stations or other buildings that are frequently left unattended.
---
March 9, 2020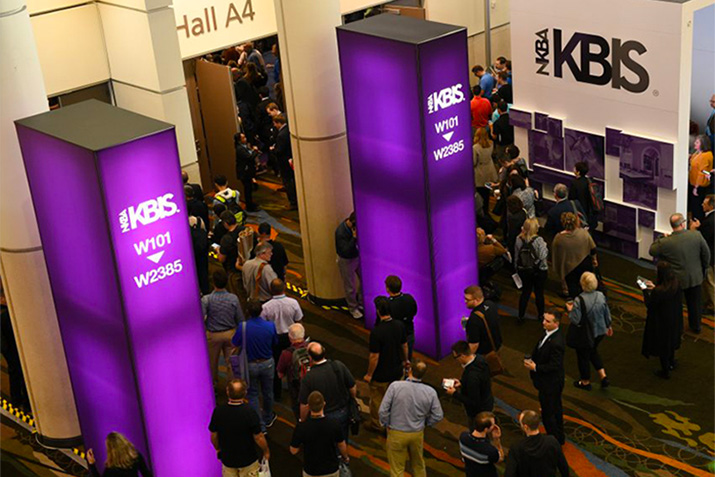 Where can you go to see, touch, feel and hear about the hottest trends and products in bathrooms? It's the Kitchen and Bath Industry Show (AKA – KBIS) and the International Builders Show (IBS). Mike Foti shows you cool products and 5 smart bathroom design trends.
---
March 6, 2020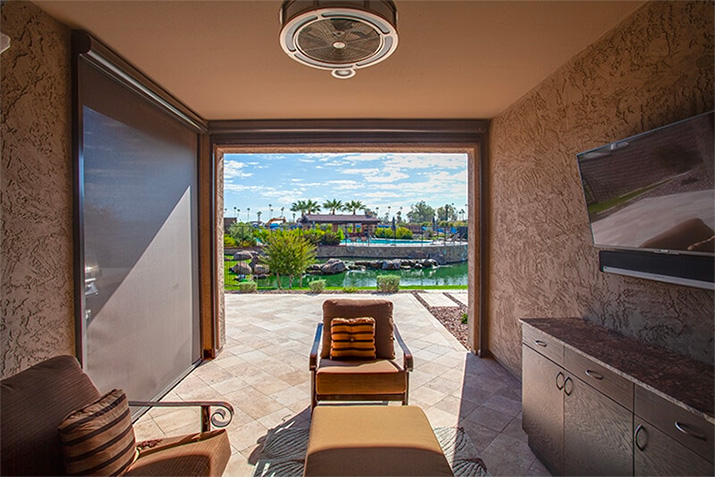 We humans spend more than 70% of our time inside a building. Yet we have a deep connection with the natural world. This dichotomy is the root of two recent design trends. One trend is biophilic design, where an effort is made to connect the indoors and outdoors. This is done by opening up buildings to natural views while also physically bringing elements of nature inside.
---
March 4, 2020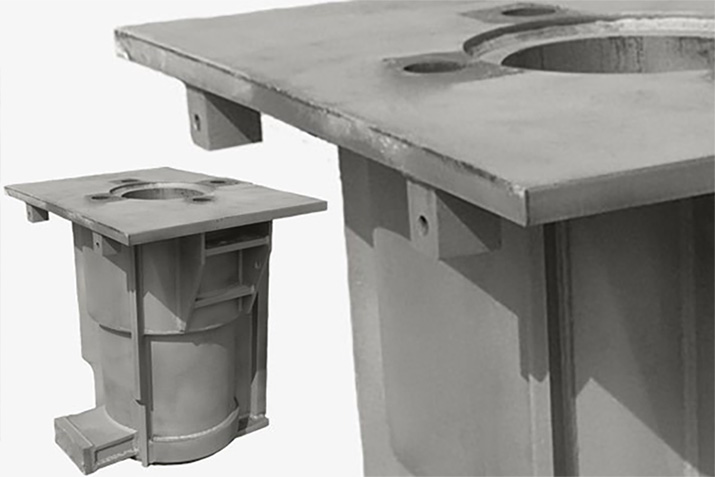 The Nuclear industry often requires large radiation shields made primarily from lead. One common method is to pour lead into a steel fabrication. The metal shell protects the lead in a durable casing that holds up better over time. This also ensures that any risk of lead exposure is minimized as the lead is sealed in an outer casing.
---
March 2, 2020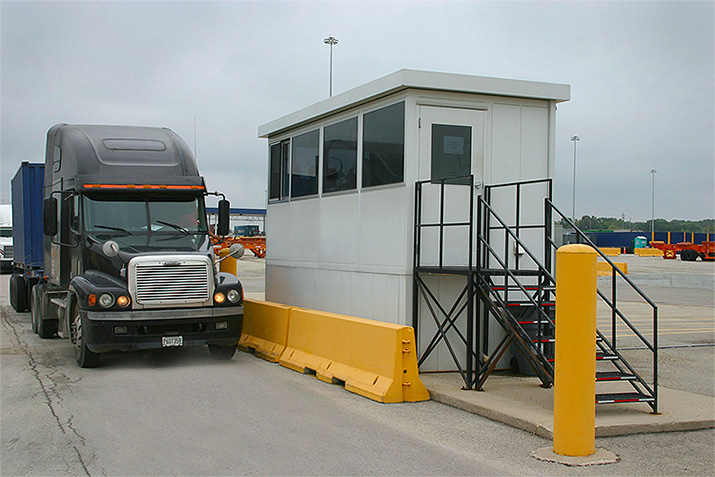 Par-Kut guard booth industrial applications are a perfect fit for use in abusive industrial environments, because the core competency is to build the enclosures with durable and long-lasting materials. Par-Kut industrial booths shelter and provide relief for industrial workers in control pulpits, in plant offices and operator shelters to name a few.
---
February 28, 2020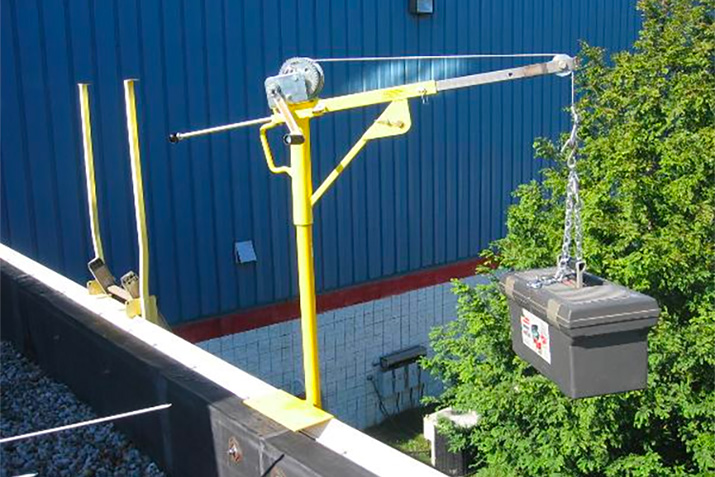 Cranky Portable Winch is the safe (and easy!) way to lift heavy objects -- such as compressors and motors -- directly through the roof hatch or up a vertical ladder.
---
February 26, 2020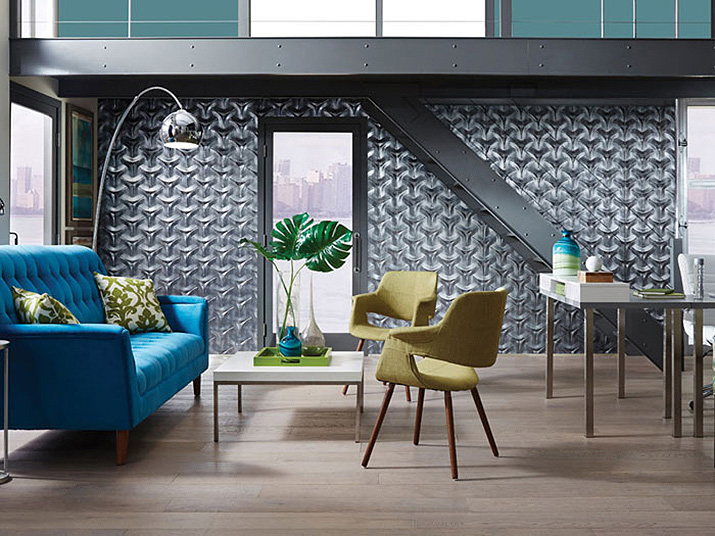 Decorative wall panels can transform the appearance of a space in ways that paint and wallpaper cannot. Using wall panels, you can easily create an eye-catching accent wall or completely resurface the walls of an entire room. Not only do wall panels create a more lasting impression than a coat of paint but they are also easily installed and surprisingly affordable. If you want to resurface the walls in a home or a commercial space, the unique design and texture options make it easier to give your project a stylish look.
---
February 24, 2020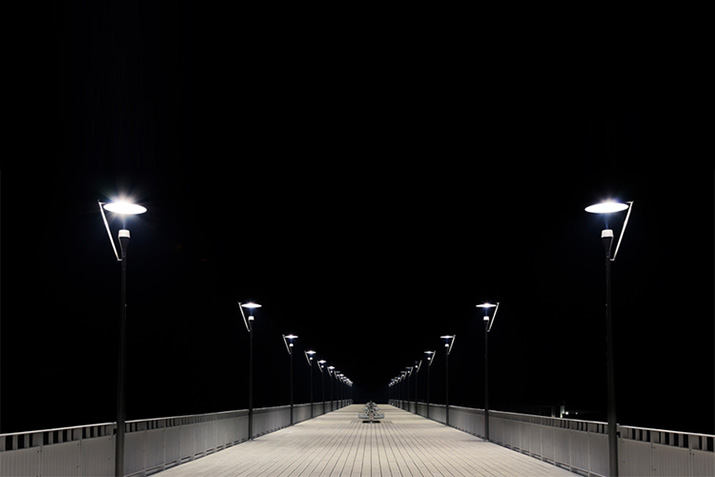 Do you have high energy bills? Are you spending way too much to maintain your light poles or landscape lighting? You may be overlooking the opportunity! Changing outdated lighting system can provide large cost savings for you. TerraCast®'s PolySteel™ posts and landscape lighting paired with our LED lighting options are the perfect long lasting solution to put an end to your costly maintenance and energy bills.
---
February 21, 2020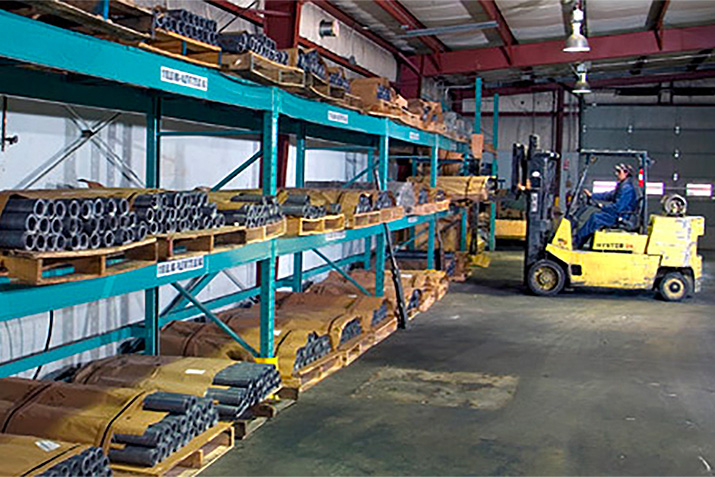 Sheet lead for Radiation Protection in laboratories, clinics, dental and medical application can be a challenge. Many contractors and architects face challenges due to space criteria and the weight of the shielding requirements. How to solve your shielding challenges with sheet lead product options?
---
February 19, 2020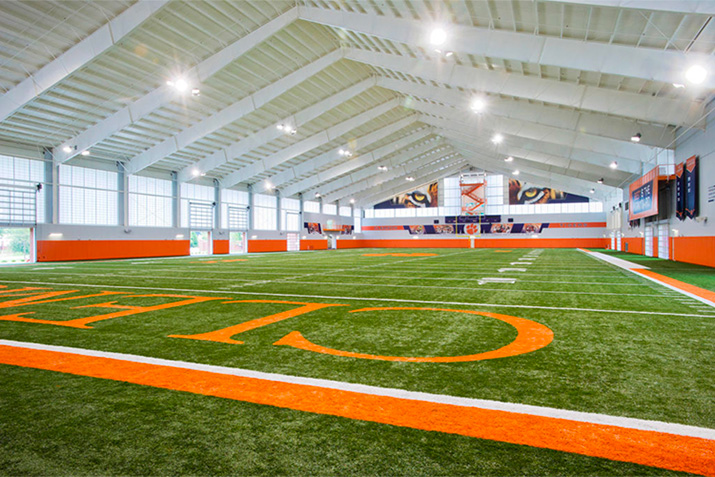 The ability to control natural daylight enhances any athletic facility, from recreational to professional sports. Providing glare-free, full-spectrum light is ideal for videography, mental focus and visual acuity. Kalwall® translucent sandwich panels have been a preferred choice of athletic facilities large and small because of their ability to couple museum-quality daylighting™, with increased visual privacy and protection from the elements. Here are five athletic facilities across the globe where Kalwall® translucent sandwich panels have been used to provide the right diffuse natural daylighting solution.
---
February 17, 2020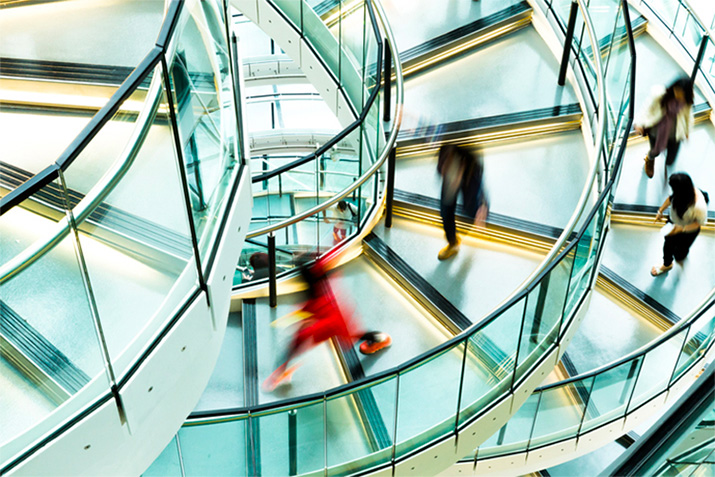 Many companies are exploring ways that they can create "safe rooms" in their existing office—addressing the special challenges of corporate security. One of the greatest challenges: the attacker is very often someone familiar to the target and victims. As a result, security measures that are highly effective in many settings—like access control—are only one part of the puzzle.
---
February 14, 2020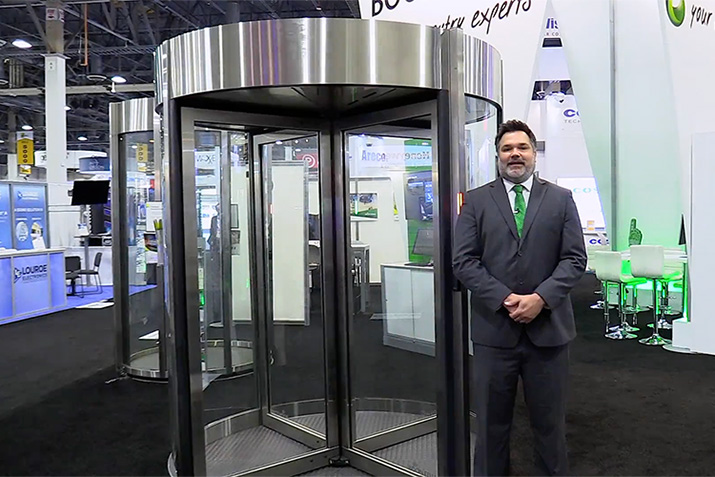 Are you looking at different types of security entrances and trying to compare which one is right for you? Security revolving doors have been gaining in popularity over the past 10 years. Why? In this quick video, I'll share with you the top 5 features of a security revolving door that make it one of the most desirable security solutions for many types of facilities.
---
February 12, 2020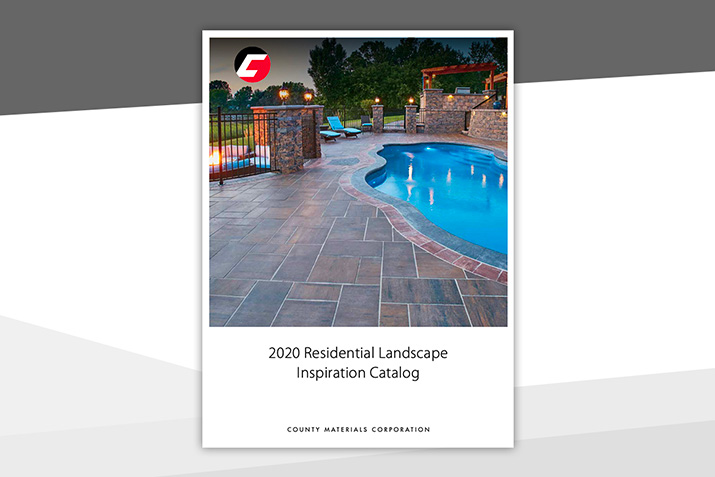 Outdoor living spaces are particularly sentimental areas of the home. For dozens of years, the County Materials team has crafted long-lasting concrete landscape products that are used and loved by families across the country. Our 2020 Residential Landscape Inspiration Catalog showcases our products and provides everything you need for designing your next project. Get a digital download here.
---
February 11, 2020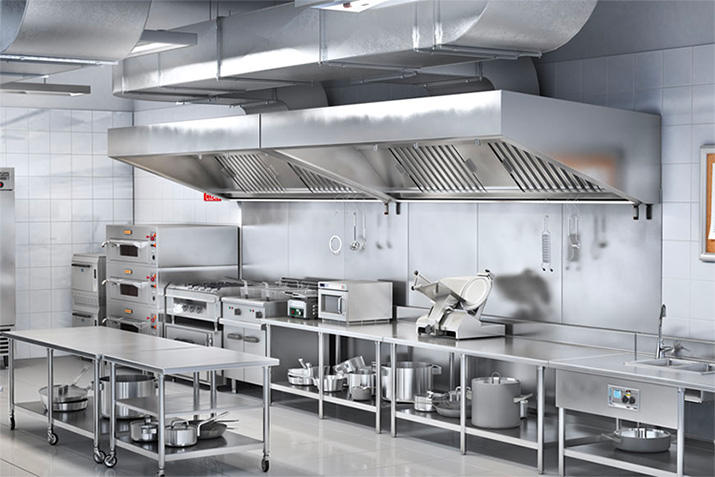 Steel and stainless steel are both reliable metals found in a wide range of products, from substantial applications to very small parts. So, which one is better? The answer is "it depends!"