architecture - engineering - construction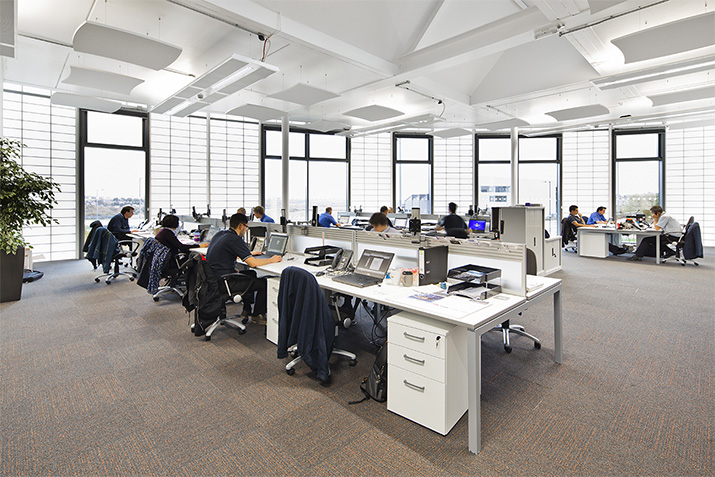 Designing the look and feel of a building's daylighting is a delicate balance of considerations. Primary among them is how solar heat gain coefficient (SHGC) affects a fenestration system, including wall systems and skylights. Deciding how much solar radiation to allow through glazing or translucent sandwich panels requires answering the following questions:
---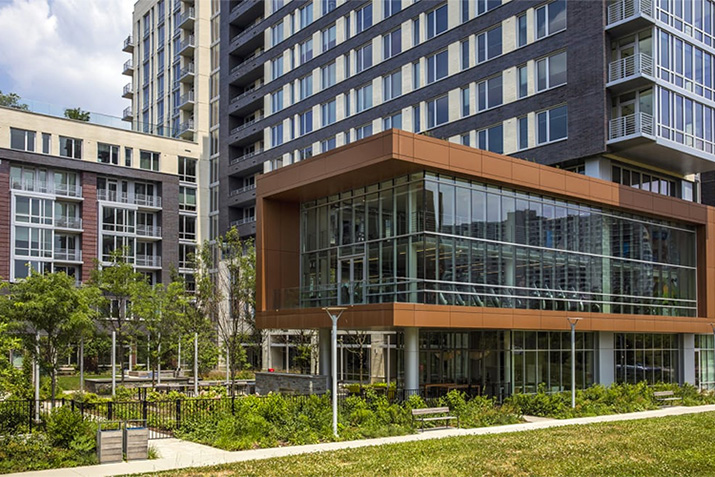 As demographics and preferences across multifamily shift, AIA partner Kawneer explores how architects are adjusting their exterior designs.
---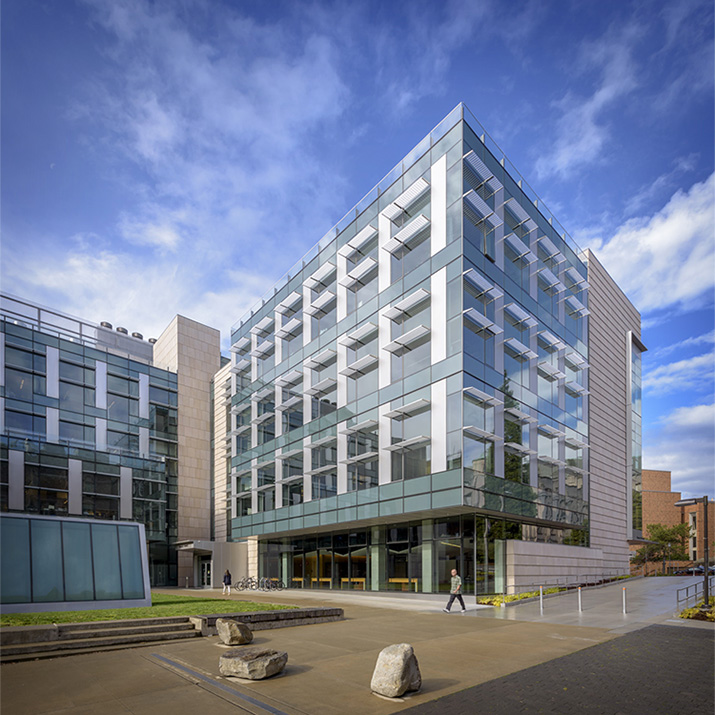 The University of Washington's recently opened Nano Engineering and Sciences Building (UW NanoES) provides modern performance and visual continuity with the adjacent Molecular Engineering and Sciences Building (MolES). Demonstrating its energy-efficiency and daylight-focused design, the project is pursuing LEED® Silver certification through the U.S. Green Building Council.
---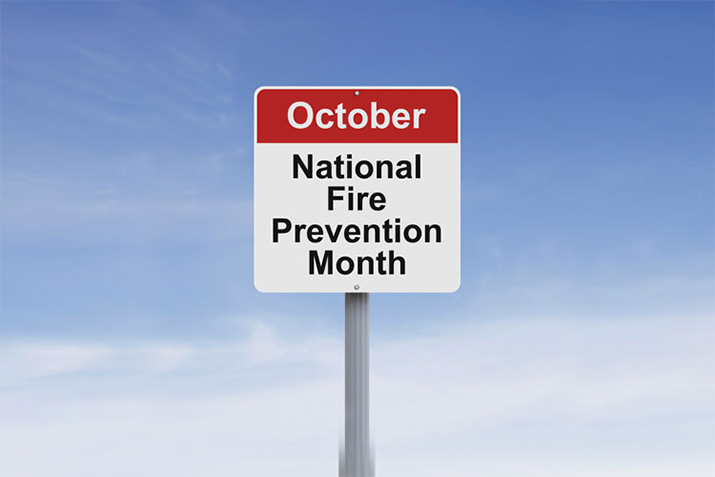 Monday marked the beginning of National Fire Prevention Month. Every October local fire stations and other fire protection and prevention agencies campaign safety, security and safe egress in the event of a fire. Dennis Hunsinger, former Regional Director of FEMA said "Annual Observances like National Fire Prevention Week and National Fire Prevention Month are excellent opportunities to focus on fire hazards – but we should all practice fire safety every day – at home, at work and at play".
---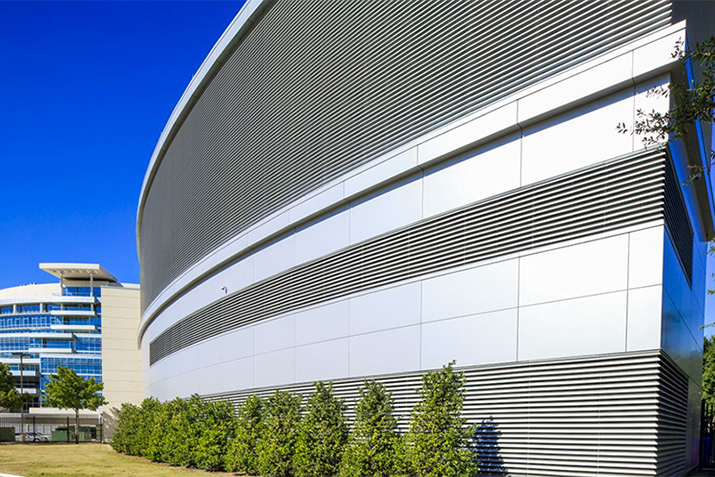 Wind-driven rain louvers provide the maximum amount of protection in keeping wind-driven rain from egressing past an opening. Wind-driven rain louver models have both horizontal and vertical orientations and utilize a chevron style rain resistant blade that rejects horizontal rain as it comes in contact with the louver.
---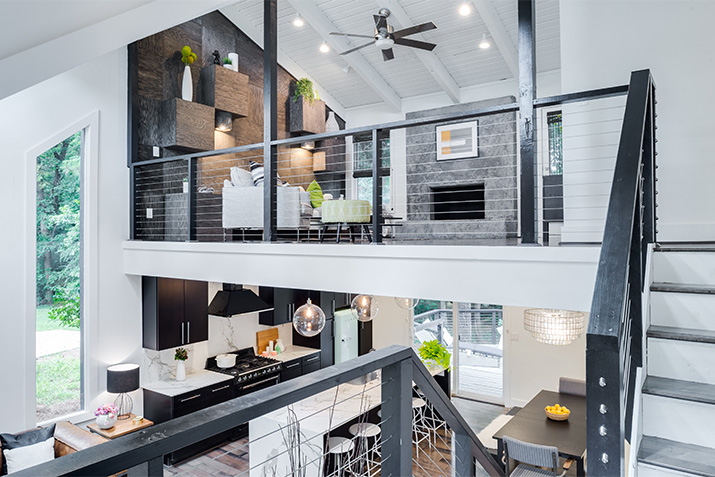 One of the more interesting outcomes of home design websites like Houzz, Coco Lapine Design, Martha Stewart, Nora Schneider, to name a few, is an inevitable mash-up of design styles. Consider transitional home design, for example. This hybrid design approach blends the best elements of traditional and contemporary looks into a wholly distinct aesthetic that simultaneously charms and soothes with an easy-going elegance.
---

In honor of the Halloween season, we thought we'd take a look at some "scary" daylighting stories that have been floating around the construction world. Sadly, these two questions seem to be the most discussed, but we're here to set the record straight!
---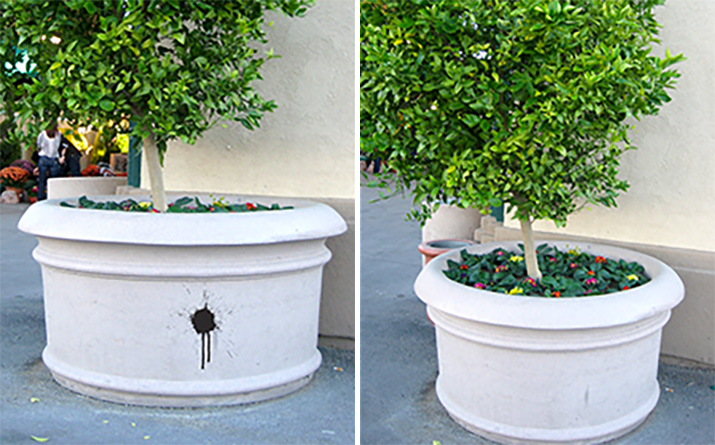 Graffiti and other materials often ruin stone and metal products. Unlike metal and stone, resin is immune to being ruined from spray-paint, gum, stickers, and even sharpie marker. Resin is formulated from a Linear Low Density Polyethylene, a non-porous, non-hydroscopic plastic. This keeps moisture and other materials from staining or discoloring it in any way.
---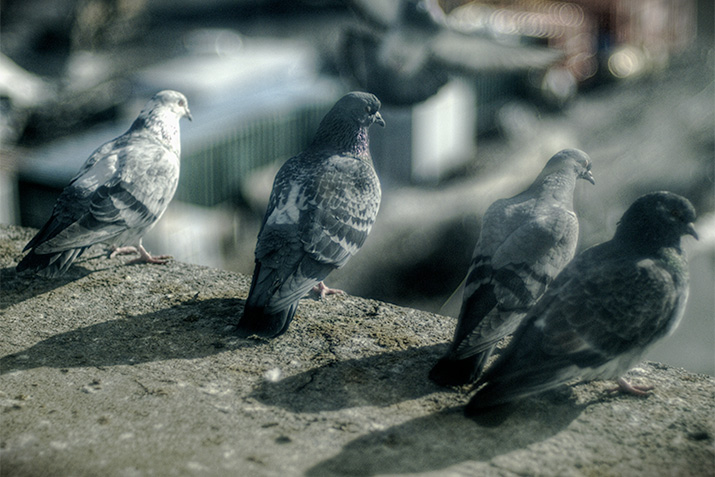 Assessing the problem of pest birds involves a wide and comprehensive set of factors. It is important that you get as much information as possible to create a comprehensive quote for your customer. Be sure to include the following in your bird problem job assessment.
---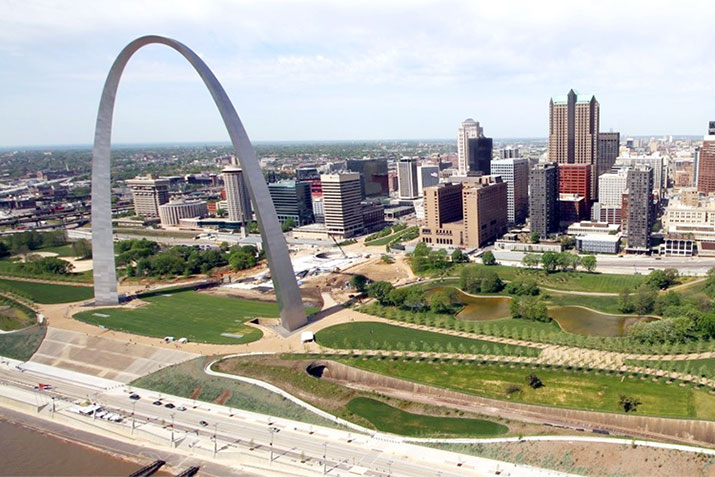 Soaring 630 feet above the mighty Mississippi River and its St Louis, Missouri, home, the gleaming stainless steel Gateway Arch is the centerpiece of the Gateway Arch National Park and a popular attraction that draws more than three million visitors each year.
---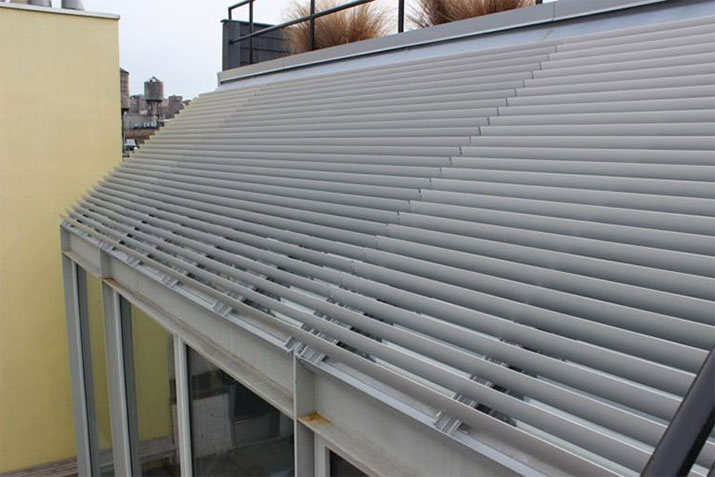 Solar control solutions for inside the window seem to make sense. But one question we often hear is, "Why would you use exterior or outside solutions?" It's actually a good question, and the answer is in the way energy from the sun is turned into heat.
---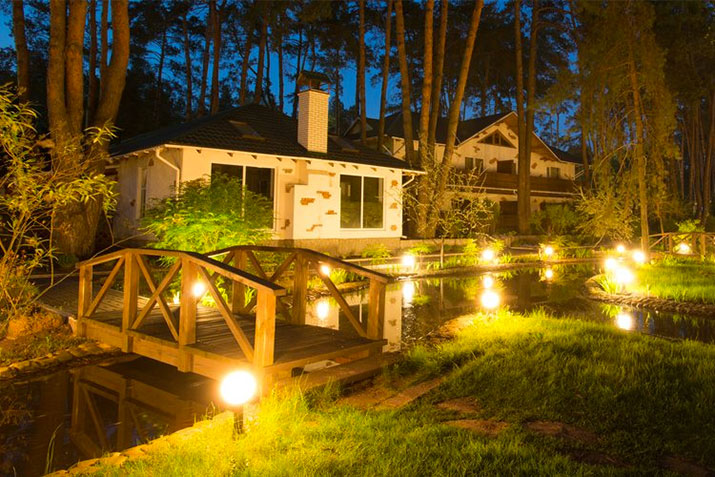 If your business has expensive energy bills, a dark and eerie parking lot, or your current lampposts and lighting fixtures are corroding, it might be time to make the investment in a new commercial lighting system.
---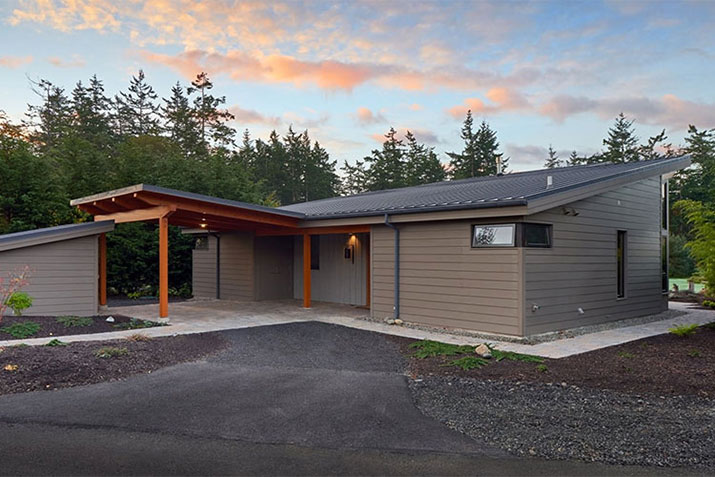 With more older Americans remaining in their homes as they age, it's important for their houses to be equipped to deal with their changing needs. These four steps will help you work with an architect to prepare your home for retirement.
---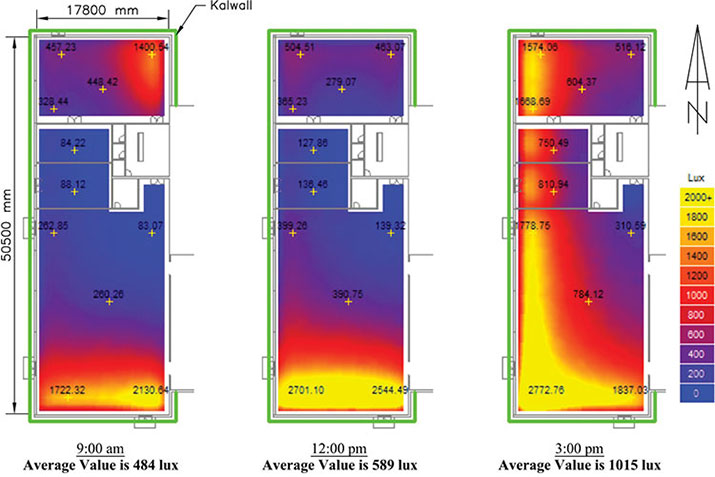 Daylight modeling brings science to the art of daylighting. Remove the design mystery and reveal patterns of daylight with complimentary modeling services.
---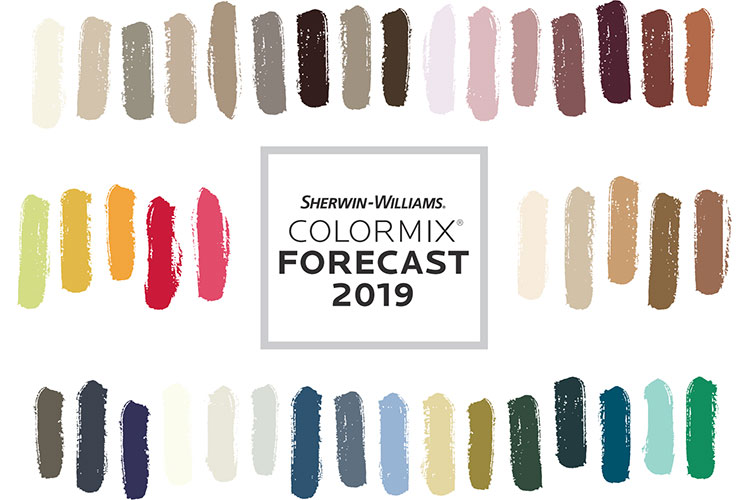 Welcome to the Color Forecast 2019! We've gathered 42 trend colors into a master palette, then arranged them into six unique color personalities, each leading its own voyage.
---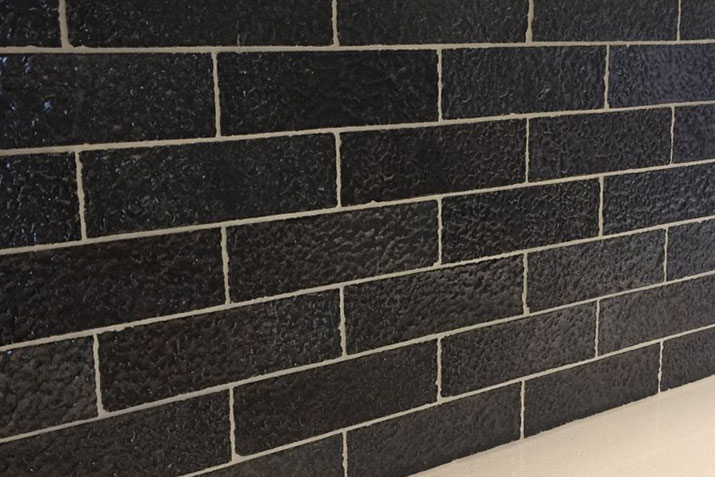 The Belden Brick Company is making news once again with an exciting new addition to their brick family. This gorgeous brick is available in eight different textures.
---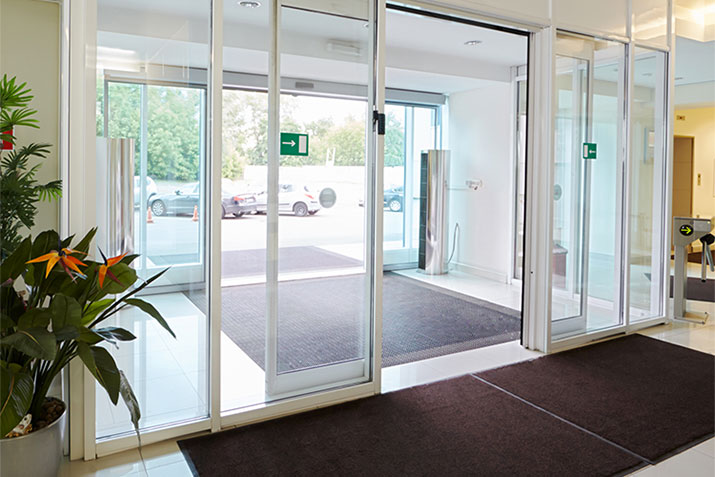 Entrance systems are one of the most important areas in a building... they make the first impression. Every safe entryway needs to have these three essential elements:
---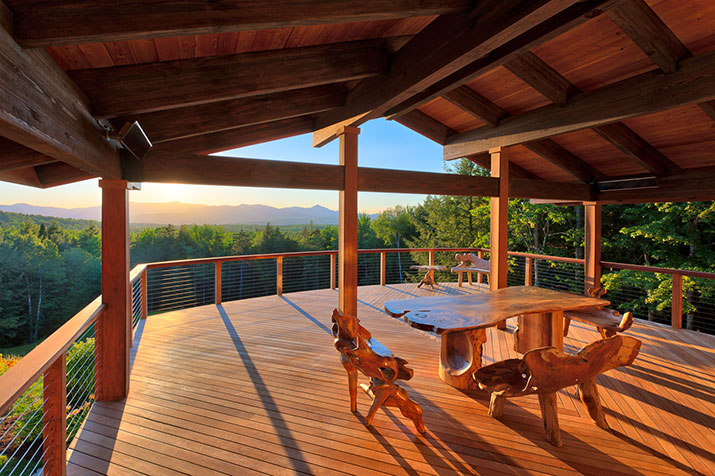 New Jersey builder, Bob Kiefer, never planned to construct one of the biggest, most elaborate decks of his life in the wilds of Vermont. But when he saw the view overlooking a pine-tree studded lake with rolling mountains as a backdrop, everything fell into place.
---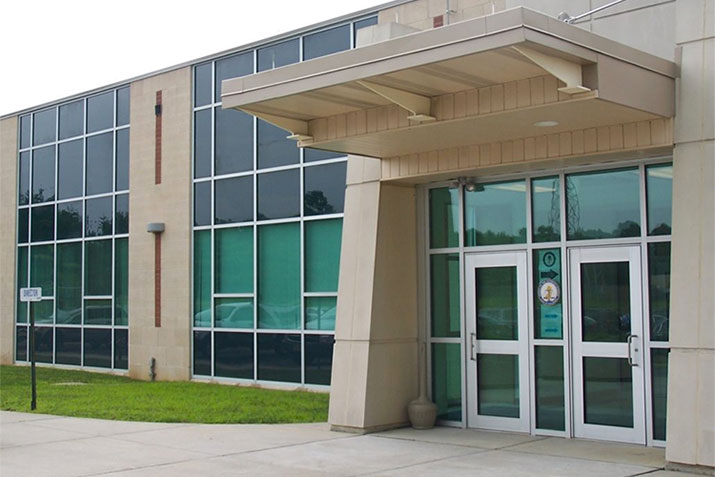 A big question that we often get from customers is what industries should utilize bullet-resistant glass? VP and GM, Rick Snelling, often asks his customers these questions to see if they fall into the category of needed bullet-resistant glass. Do you value your assets? Do you keep cash on site? Do you sell anything? Are you open during hours when most people are asleep? Are life-changing decisions made there?
---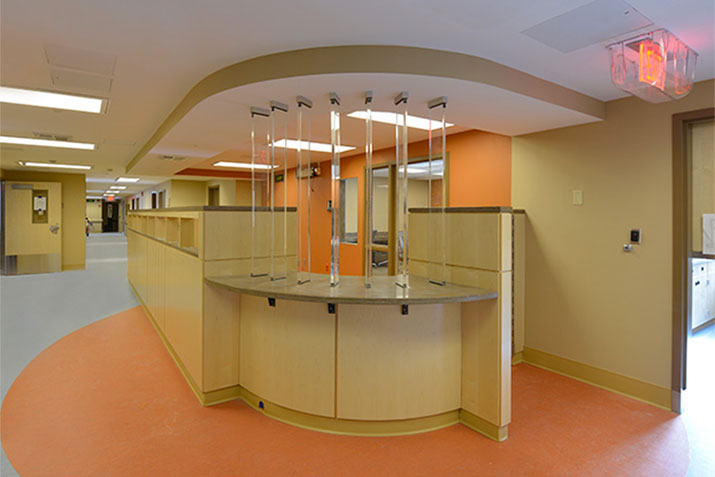 Balancing the need for strength and security along with patient comfort is an important goal of behavioral health facility managers and their building design teams. The desire to develop a wood door robust enough to satisfy the physical abuse requirements of behavioral health patients has been an exhausting challenge to concerning architects. At the architect's request, AMBICO has stepped forward with our latest product to satisfy this demand.