architecture - engineering - construction

January 22, 2021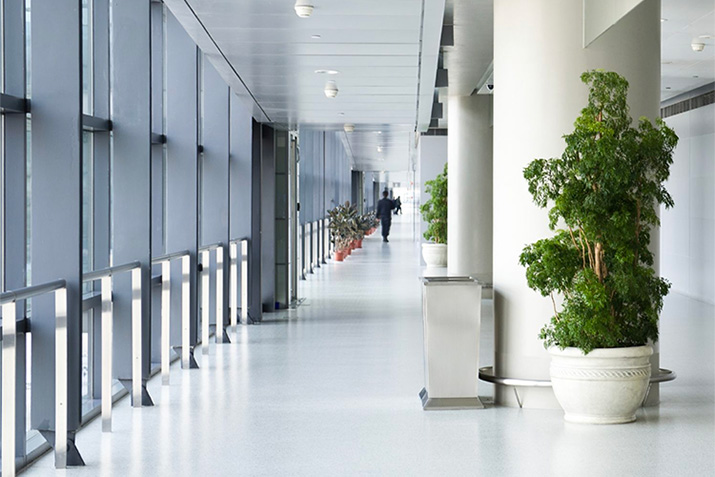 You've probably already heard of the benefits of having plants in your home, well, the same is true for your business. In fact, research shows that offices with thriving plants also thrive with enhanced performance and productivity. The truth is plants offer a number of benefits for you, your employees, and your office. Let's find out more!
---
January 20, 2021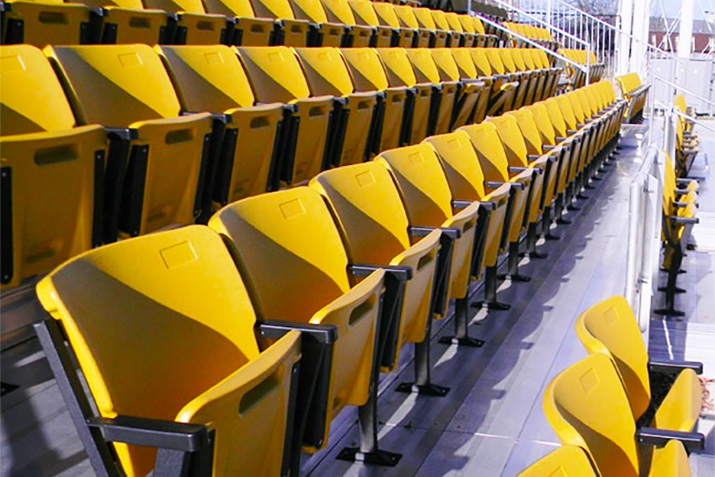 The popularity of bleachers in football stadiums, high school gyms and fire stations can be explained by pure economics. Businesses that rely on high attendance and accessibility to concessions use bleachers to increase their profits. Aluminum and steel bleachers may not be as comfortable as padded chairs, but they allow sports teams to drive up attendance numbers.
---
January 18, 2021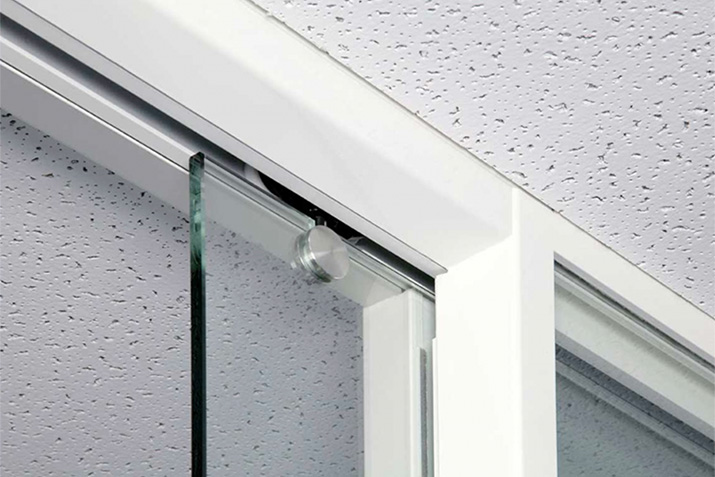 A modern office deserves modern conveniences. One modern convenience is the integration of tempered glass sliding doors. Offering safety and ease of installation and use, sliding glass doors are the perfect choice for your office.
---
January 15, 2021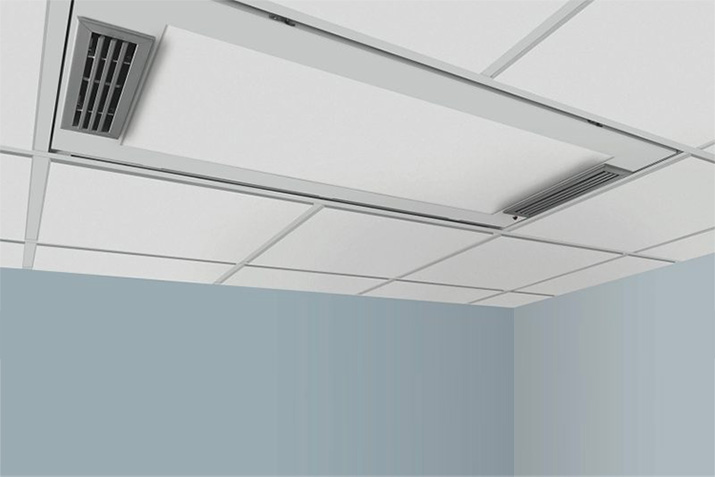 The Armstrong VidaShield UV24 System pairs a UV-C Air Purifier with ULTIMA Health Zone or SCHOOL ZONE Fine Fissured ceiling panels to offer safe, unobtrusive in-room air purification for cleaner air.
---
January 13, 2021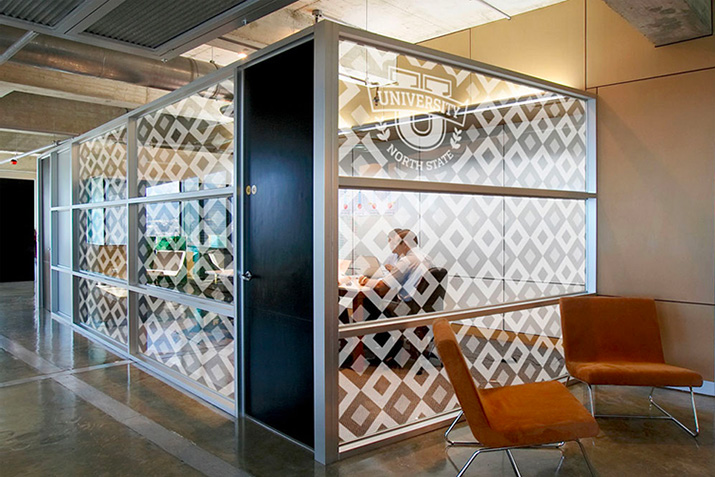 We're learning to live with COVID-19 right now as the virus has spread all around the world, and protecting ourselves has become even more necessary. That's where a protective partition comes in, giving you that extra comfort in knowing there is a physical barrier between you and the people around you. If you work in an office or anywhere that requires sitting in a room with other people, you should seriously consider a protective partition.
---
January 11, 2021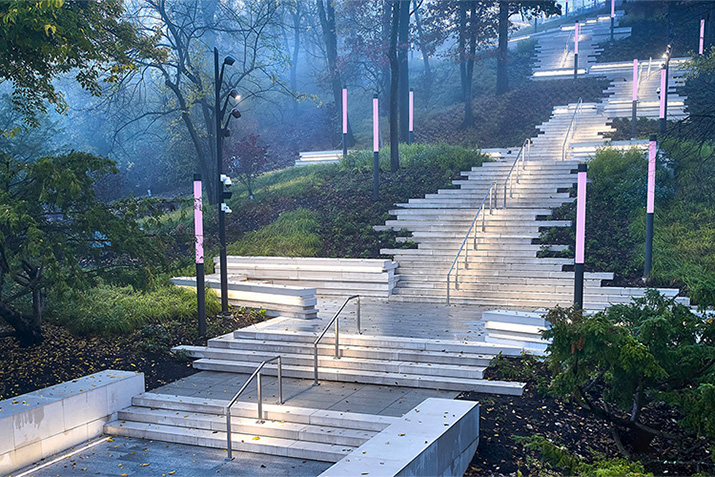 With over 300 custom pieces, this 450 foot climb brings art to the great outdoors. Located at the corner of Gilbert Avenue and Eden Park Drive, the Cincinnati Art Museum's Art Climb is a scenic stairway that allows for additional access to the northern museum grounds. Complete with guiding lights, safety handrails and seating areas, Art Climb is not only a work of art, it is a community driven, interactive exhibit and has become one of the most highly visited places in the city this year. Wausau Tile is proud to have been a part this family-friendly, community-related outdoor exhibit that allows interactions, activities and art to the people of Cincinnati.
---
January 8, 2021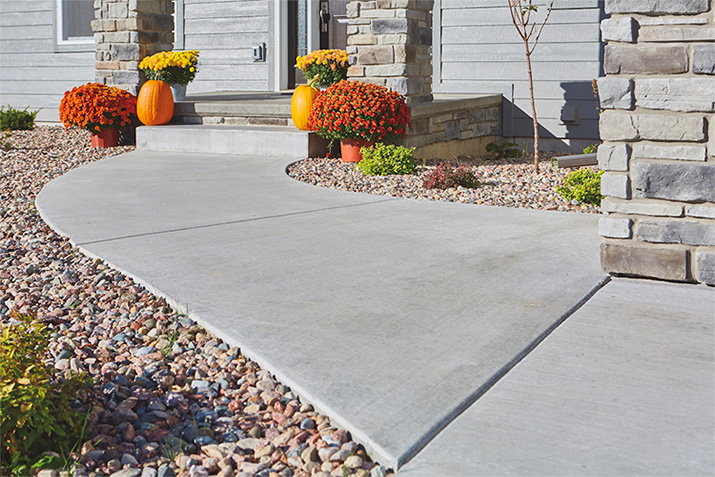 One of the best ways to enhance property value is through the addition of a concrete walkway, driveway, porch or patio. Ready-mix concrete serves an extended life cycle of at least 30 years and requires minimal maintenance over time. To meet and even exceed these service life standards, proper winter care of exterior concrete is essential.
Follow these tips to protect your investment and ensure its longevity:
---
January 6, 2021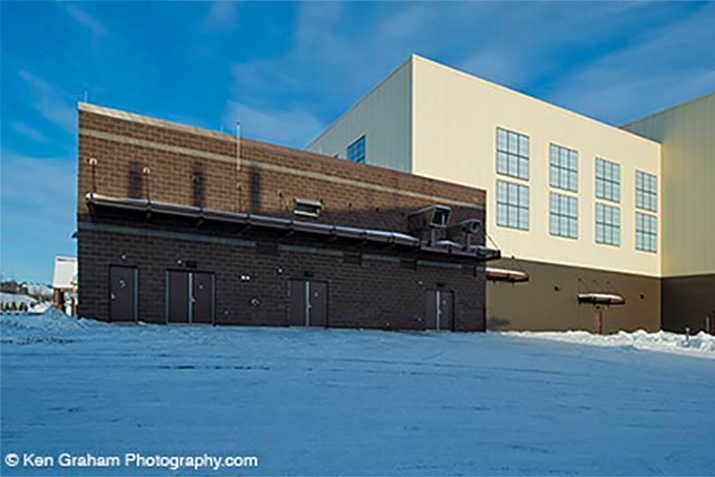 Since Major is based in central Wisconsin, we're all too familiar with cold weather and snow. But is your daylighting system up to the challenge? Is the space losing $$ in the colder months due to heat loss? Do you need a skylight or wall system solution that will stand up to the toughest environments?
---
January 4, 2021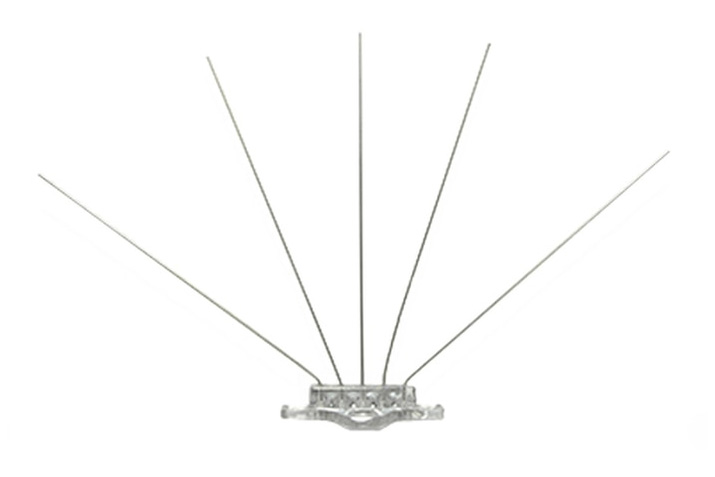 Employing physical barriers that prevent roosting is the best way to protect your property from bird damages, and bird spikes are the most effective, least expensive bird deterrent available on the market today. Bird spikes have been around for over 50 years as a simple barrier against birds roosting on narrow, horizontal surfaces such as ledges, sills, pipes, chimneys, signs, and gutters.
---
January 1, 2021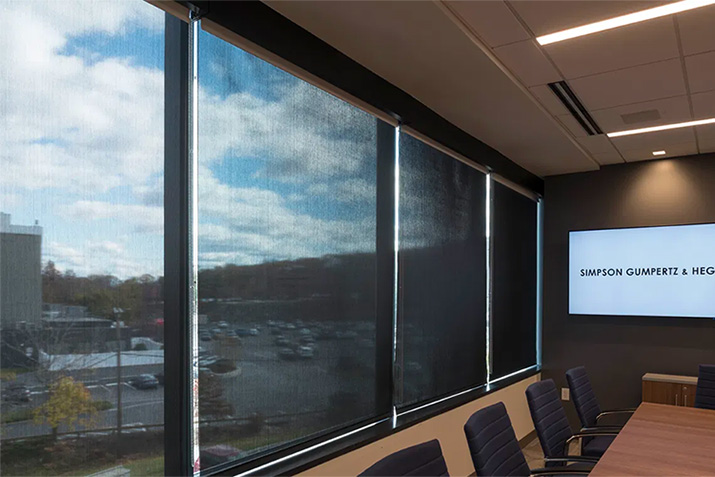 Shade automation helps improve productivity by reducing glare and solar heat gain, while still allowing natural daylight and views to the outside. When we introduced our IntelliFlex® I/O scalable, automated shade control system, we knew we were onto something good. IntelliFlex I/O is highly customizable and can grow and adapt as needs change without replacing existing hardware and wiring, providing a scalable automation solution ideal for projects no matter how big or complex.
---
December 30, 2020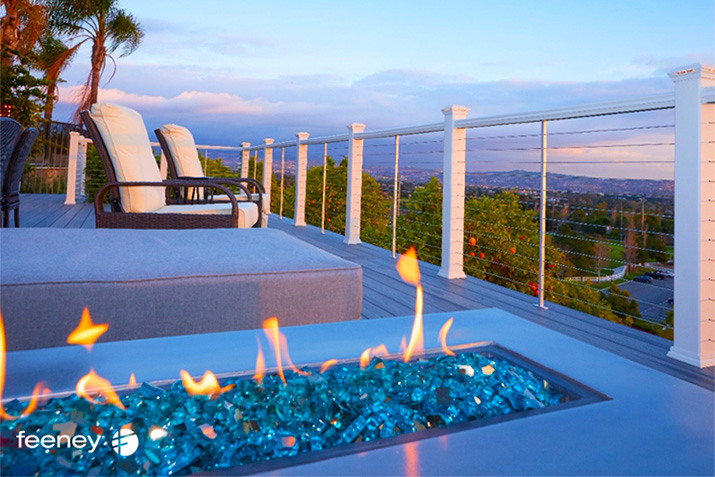 Homeowners have always enjoyed their outdoor spaces. What was once simply a back patio or deck is now an entertainment area, where homeowners and their friends and families congregate to socialize, relax and recharge. The following are five elements that will transform an outdoor space to an area ideal for entertaining while keeping maintenance to a minimum.
---
December 28, 2020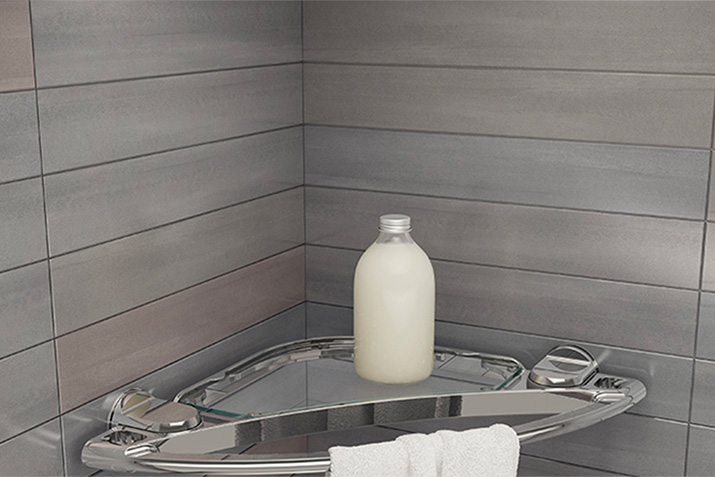 So, you're sick and tired of cleaning tile shower grout and are determined to buy a shower wall panel system to eliminate the hassle of moldy and dirty joints once and for all. You said to yourself, "How difficult can it be buying shower wall panels?" Of course, you said this BEFORE you got down to the task at hand. Then you found soooo many different products, sizes, thicknesses, and installation methods it made your head spin. Suddenly, the simple – I'm buying shower wall panels – wasn't simple any longer. Different manufacturers making different claims. You don't know what to believe. It started sounding as one-sided as cable news channels reporting on the political candidates – ha! ha!
---
December 25, 2020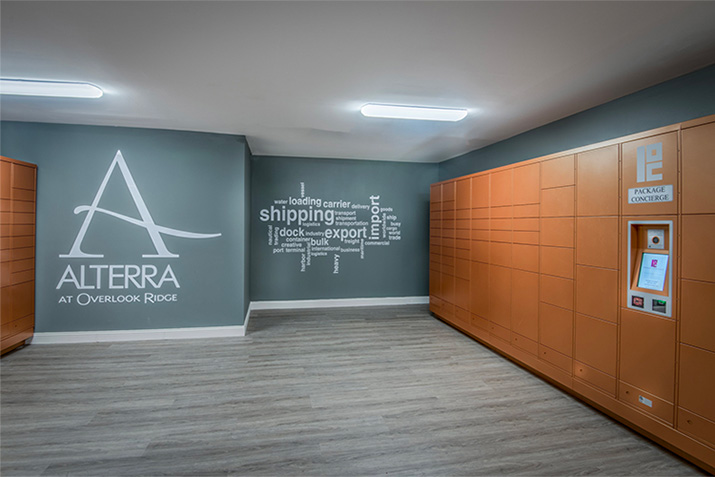 With residents continuing to order more items online, the average community is receiving 75+ packages per day, meaning your staff is spending more time on package management than on property management. The Package Concierge® apartment package locker series is the perfect way to bring order to this chaos. Let your team get back to business while letting our smart lockers and package rooms obsess over keeping resident packages secure and available 24/7.
---
December 23, 2020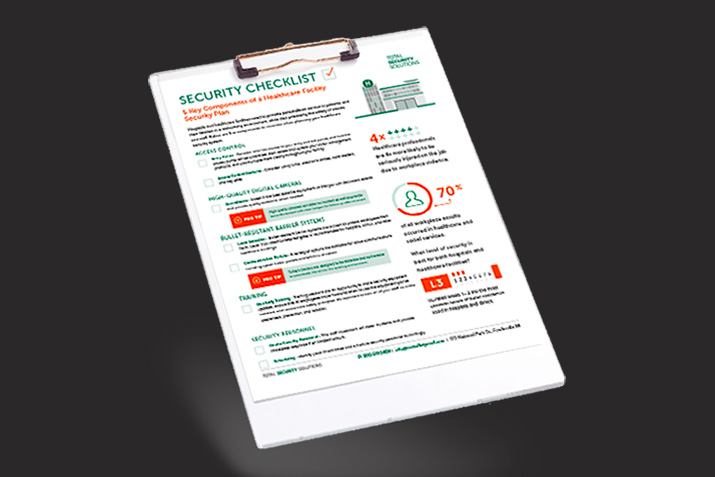 Security in Hospitals Best Practices - Workplace violence in healthcare is an ongoing threat to hospital security. Receptionists, nurses, doctors, and other healthcare workers put themselves at risk of verbal and physical abuse every day to care for patients.
---
December 21, 2020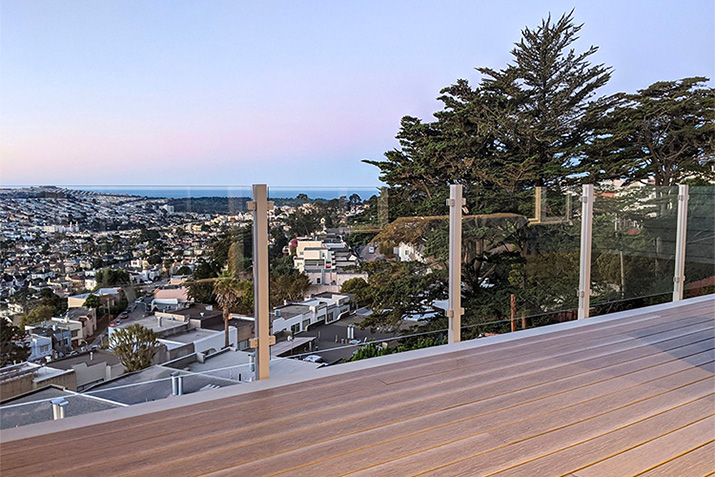 This silver aluminum glass railing shines bright on this deck in San Francisco, CA. The eGlass Vision™ system inspires an impression of invisibility. Offering the least obstructed view, this frameless glass railing option replaces traditional horizontal rails with small clamps attached to aluminum posts. Designed to keep your focus on an uninterrupted view, eGlass Vision™ removes the top and bottom rails from your sightline, creating a view that is like having no railing at all.
---
December 18, 2020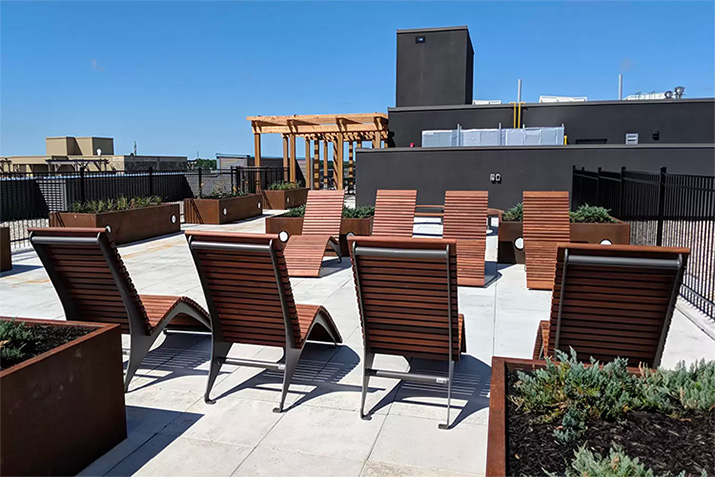 Rooftop decks have emerged as highly coveted and beloved spaces for residents of dense urban areas during the COVID-19 pandemic. However, outdoor rooftop spaces will remain desirable for current and prospective residents beyond the global health crisis. Access to the outdoors positively impacts mental health, provides space to create community, exercise and meditate, plant gardens and grow food. In cities where street-level greenspace and parkland are scarce or at-a-premium, rooftop decks can be lifelines for people living in mid and high-rise buildings. However, they require some special consideration because of their location.
---
December 16, 2020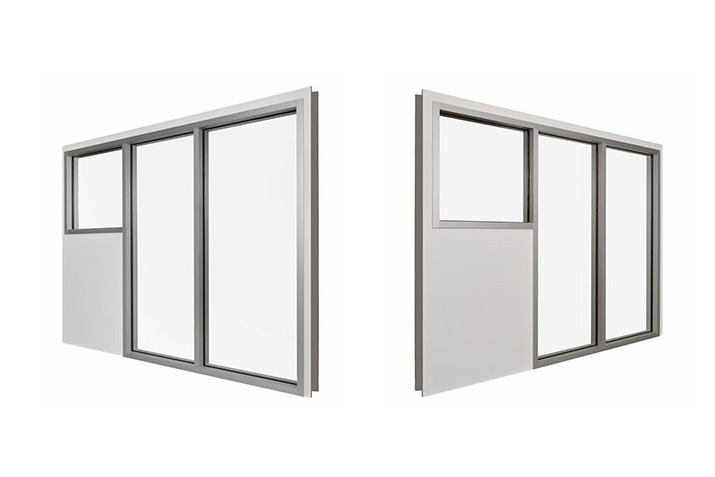 Open space is very popular in commercial buildings. Our InFrame® Interior Framing System opens up interior spaces and allows more light inside. Ideal for several building applications, the system is sturdy yet adaptable, bringing beauty inside.
---
December 14, 2020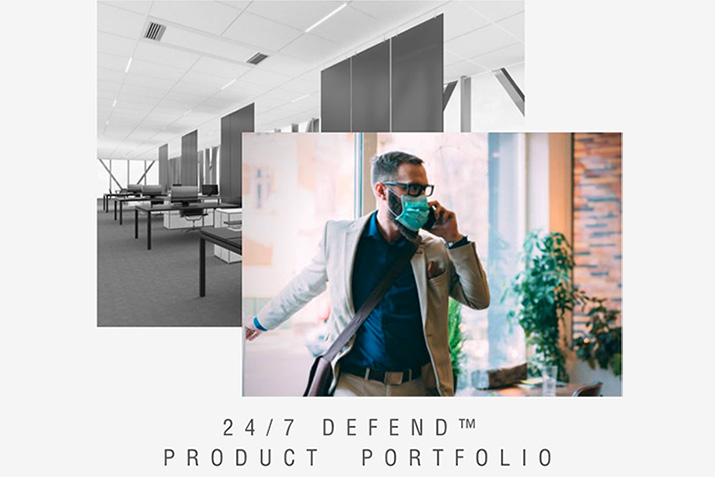 The 24/7 Defend Portfolio is ideal for any environment to reassure people going back to work, learn, heal, and play that they are surrounded by materials and systems that work 24/7 to keep them safer & healthier.
---
December 11, 2020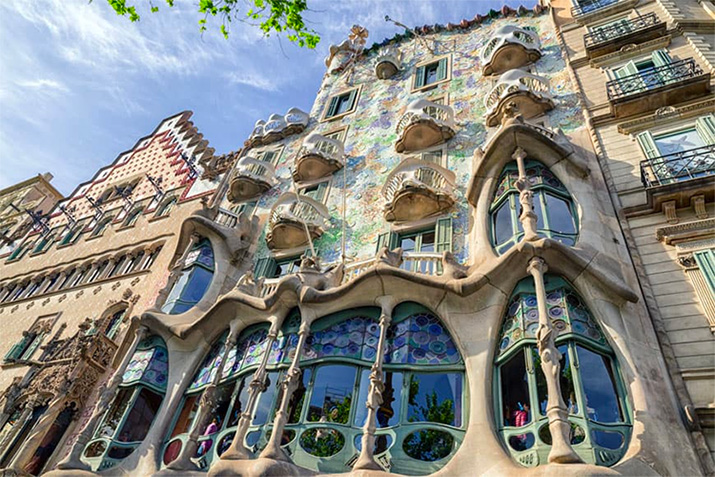 Concrete is the supportive material scaffolding most modern construction, providing solid foundations on which to build. In most situations, it is utilitarian and unremarkable, and will be clad or decorated rather than emphasized. Yet certain building and design styles give concrete pride of place. Concrete can be used as the antithesis of aesthetic flourish, in design philosophies that see ornamentation as a distraction from utility. Yet other styles use decorative concrete to create shapes and textures to convey an artistic imagination. When choosing site furnishings like bollards, being aware of design choices made by the architect can help a facilities director enhance or complement the design.
---
December 9, 2020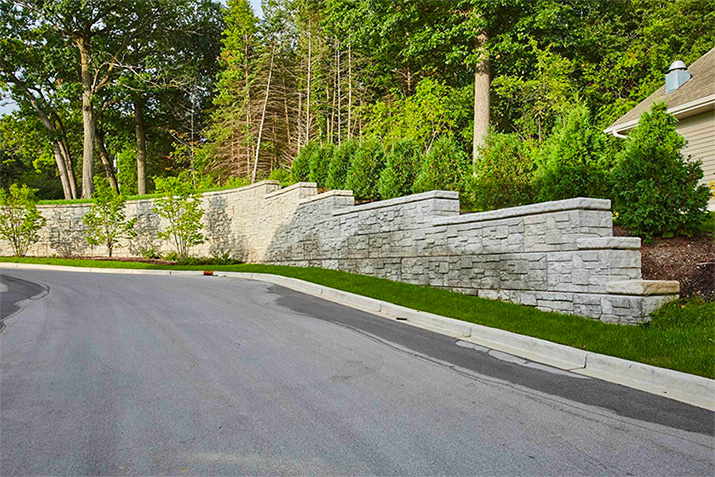 County Materials' Rib Rock Landscape Block covers more square footage with less material, providing strong structural integrity to meet tight construction schedules.