architecture - engineering - construction

August 23, 2019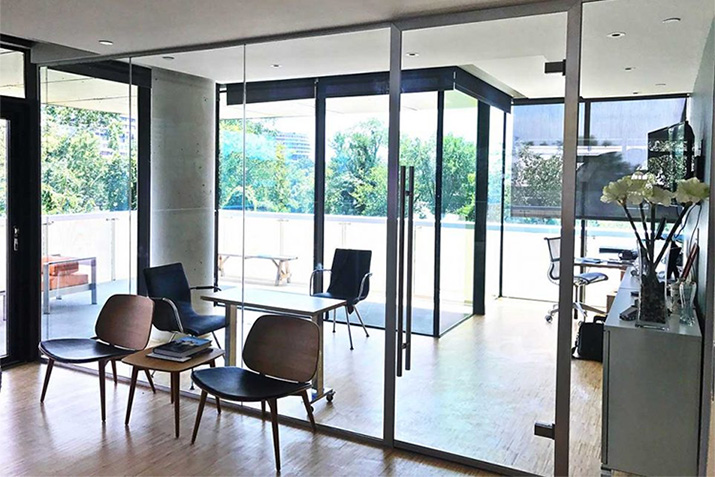 Collaboration. Transparency. Problem Solving. Change. If your office space is not set up to foster and facilitate all of the above, it may be holding you back. The more sophisticated our understanding of office dynamics becomes, the more it is clear a work space is so much more than a place to plop a computer.
---
August 21, 2019
Create custom fixtures with Dos Curve LED modules.
---
August 19, 2019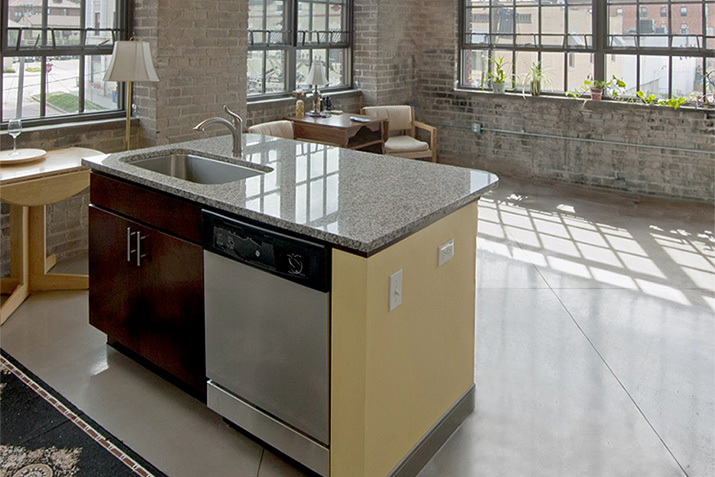 Utilizing green building products like Acousti-Mat 3/4 and Gyp-Crete 2000/3.2K, Serrano Lofts was able to achieve LEED®Gold Certification. For added sound control, one layer of Acousti-Mat 3 and Acousti-Mat were installed.
---
August 16, 2019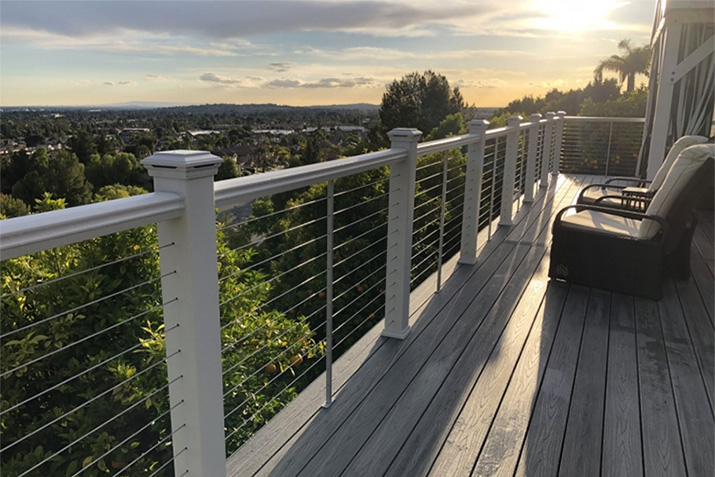 CableRail and Trex, together in one fantastic residential deck! Nestled in the hills of Anaheim, California, this deck more than doubled the homeowner's outdoor living and entertaining space. The contractor, Michael Walter of MLW Construction had this to say:
---
August 14, 2019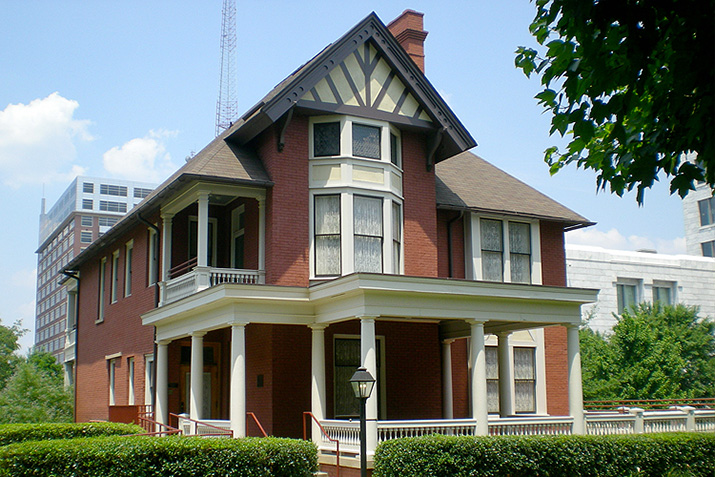 Stains specifically engineered to enhance the textures of brick and stone. Wide range of solutions from translucent stains allowing surface textures to show, to opaque stains covering flaws beautifully. Ideal for blending new additions, covering graffiti, even restoring historic buildings.
---
August 12, 2019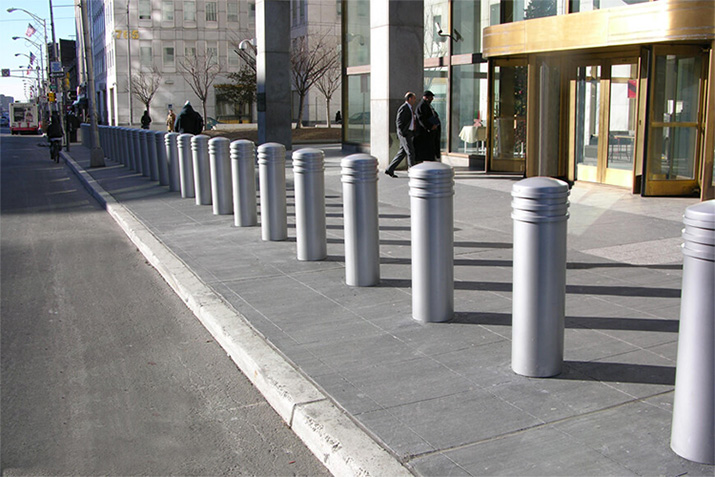 Bollards are not just for counter terrorism. Check out eight reasons why cities are using bollards in high traffic areas.
---
August 9, 2019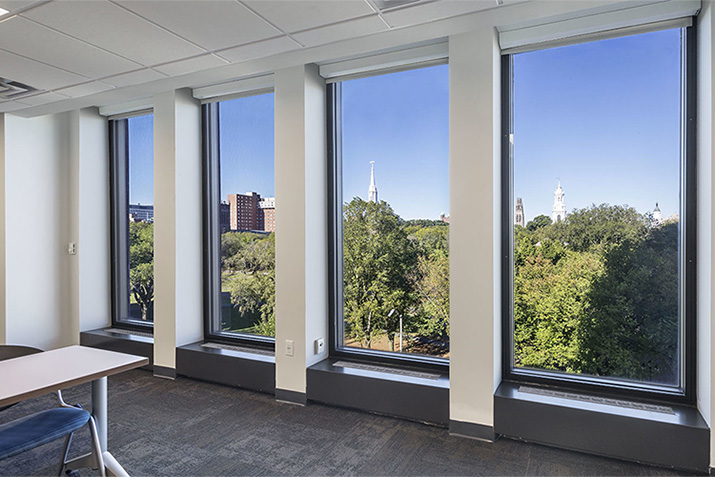 While many are aware of the wide selection of finishing choices available for architectural aluminum products installed on buildings' exteriors, some may not know that they have the same creative freedom and performance reliability for interior finishing options. With Linetec as your single-source solution for finishing, not only is the color selection practically unlimited, so are the combinations of shades, textures and patterns for distinctive exterior and interior applications. Interior applications for finished architectural aluminum products go beyond the inside surfaces of curtainwall, storefront, window, entrance and skylight systems. Aluminum also is a top material of choice for interior wall cladding, framing systems, doors, column covers, handrails and light shelves.
---
August 7, 2019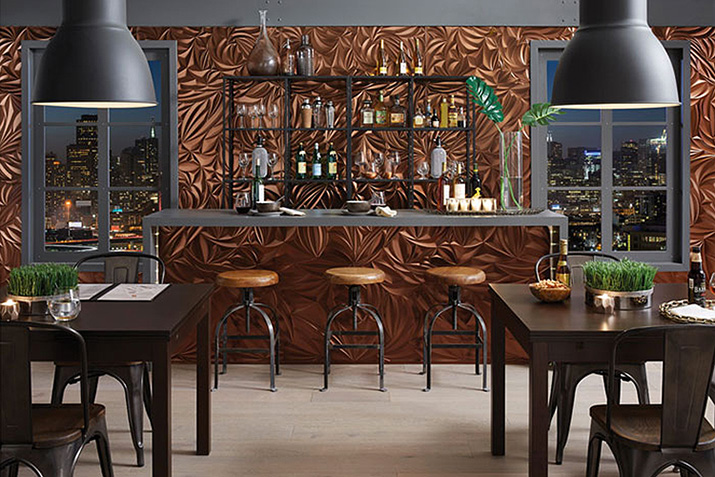 If you are looking to give your work area or home more glamour, then you can turn the walls into focal points by using panels to decorate them. These decorative wall panels come in different sizes, styles, shapes, and materials. They can transform simple decorations into outstanding spaces with a lot of artistic flairs. These decorative wall panels don't always cover the wall fully, but that is the case most of the time. Not only do the panels stand out because of their small nature, but they have the ability to absorb sound.
---
August 5, 2019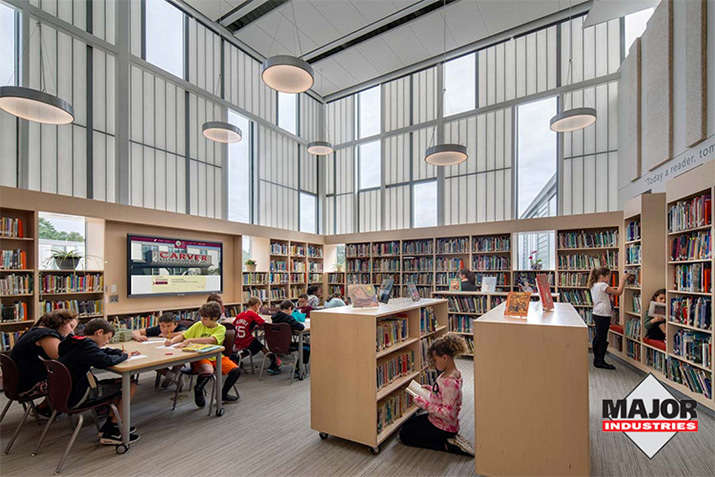 When Carver Public Schools in Massachusetts looked to replace two older school buildings with one new facility to house students pre-K through 5th grade, they sought the help of HMFH Architects to assist them in designing an energy-efficient and vibrant learning space. What resulted is the new Carver Elementary School, a more than 110,000 square foot learning space that was 1 of 5 schools nationwide to receive a "Citation of Excellence" from Learning by Design Magazine.
---
August 1, 2019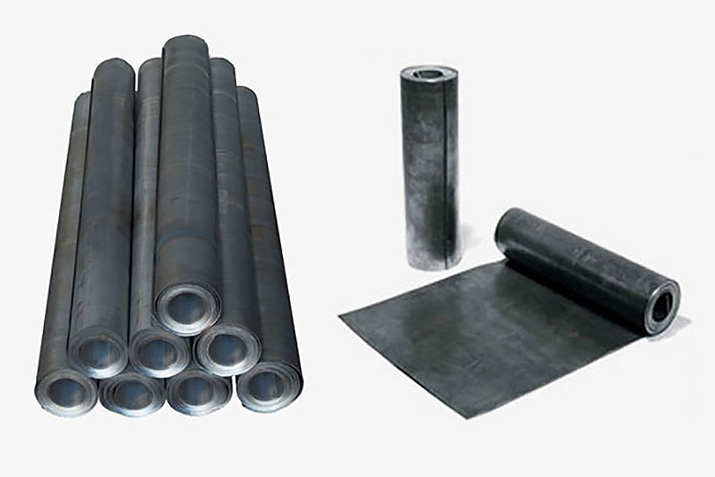 Designing and building radiation shielding can pose a variety of challenges, such as limitations on space, price, weight, and installation. One of the most versatile forms of shielding material that is used to overcome these challenges is lead—it's less expensive, readily available, and easy to process into finished radiation shielding products. Lead is used in the construction, nuclear power, non-destructive testing, academic, and medical fields for radiation protection and shielding.
---
July 30, 2019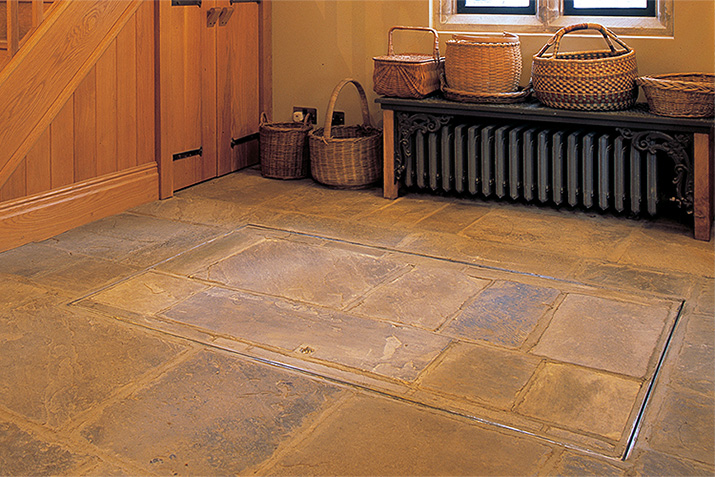 BILCO offers a complete line of floor doors that are designed to accept flooring and paving materials, making them virtually hidden in finished flooring areas. Products are available to receive composition tile, carpeting, or architectural flooring materials up to 1" (25 mm) in thickness.
---
July 29, 2019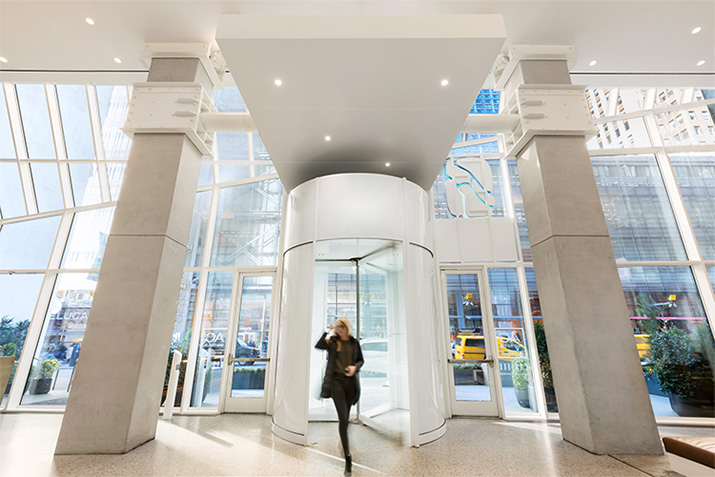 Revolving doors create modern entrances that reduce energy and save businesses space. But, as with any entrance that is used by the public, there are some implications to consider for creating the safest experience possible. Consider 5 safety tips for the safest revolving door entry.
---
July 26, 2019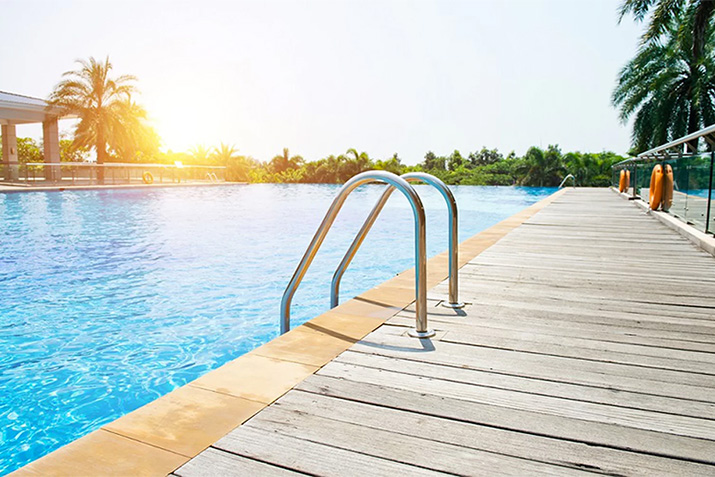 There are a lot of considerations to make when finding the best poolside planters – from plants that don't make a mess out of your pool to planters that can withstand the wear and tear of permanently residing beside a splash zone. Ideally, you want to avoid plants that clutter the outskirts of your pool with weeds and leaves that'll clog your filters, because the last thing you want is additional maintenance. But before we get into the best poolside plants, we are going to take a look at the best poolside planters. After all, where you house your plants is just as important as the plant itself.
---
July 25, 2019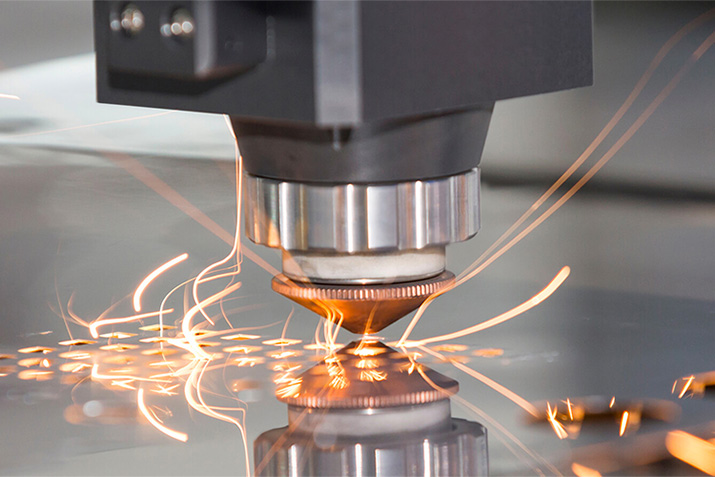 We use and see products each day that may go unnoticed. Ever wonder how your piece of metal — with the precision cuts and intricate designs that make it a unique piece of craftsmanship — became that piece of metal? The short answer is a machine capable of quick, efficient and consistent cuts. In short, you can thank the evolution of laser cutting machines and laser cutting services. These advancements have led to significant growth in the industry. As of 2016, laser cutting accounted for the largest share of the metal cutting market. Market analysis and segment forecasts expect this trend to continue over the years. Coco Architecture uses laser cutting in our all-inclusive custom metal fabrication facility. We'll take a look at what laser cutting involves, the transition to fiber laser cutting, how we implement it at Coco, and go into detail about the benefits of laser cutting.
---
July 23, 2019
Whether you are a retailer who ships orders to customers, or a multi-family property receiving those packages for your residents, you can attest to the continued increase in the amount of packages being sent. Both retailers and multi-family property owners are meeting this challenge head on by utilizing automated locker systems as part of their solution. With a secure location for packages that can be accessed 24/7, automated locker users appreciate the convenience of retrieving their packages on their own schedule. But how do you determine how many automated lockers are needed per delivery?
---
July 22, 2019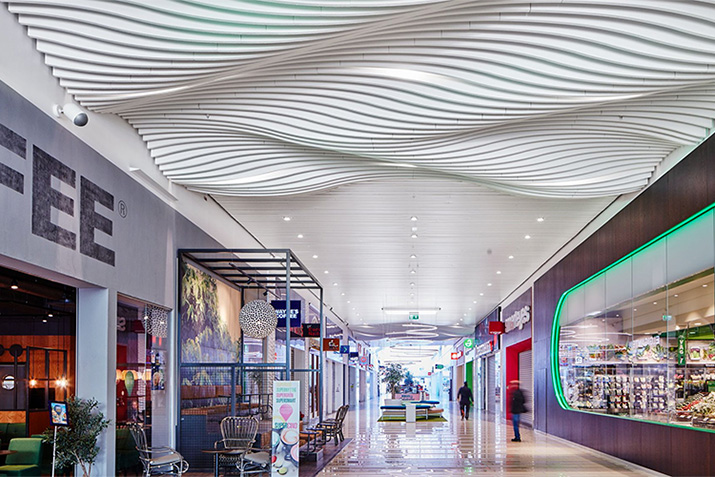 The design opportunities presented by modern open spaces create a unique set of challenges when it comes to acoustics. Influences as diverse as the creative reuse of factories to the benefits of daylighting have contributed to the popularity of open plenums, exposed structures and the use of glass, wood, metal, polished concrete and other acoustically reflective materials.
---
July 19, 2019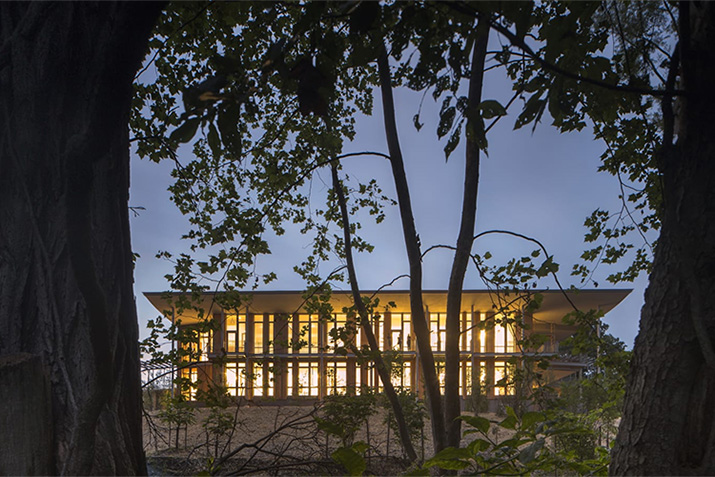 To lead on climate action, architects can start by reducing emissions with zero net carbon buildings. Ed Mazria, FAIA, describes how Architecture 2030's ZERO Code is a pathway to zero net carbon in new construction
---
July 17, 2019
Bollards—those short posts that guide traffic and protect perimeters—can be highly visible hazard markers. The simplest security bollards are made of yellow-painted steel pipe. Around utilities, or at drive through windows, bollards may be covered in bright plastic and ringed with strips of reflective tape. However, in more formal settings, bollards can be chosen to complement the landscape or architecture.
---
July 15, 2019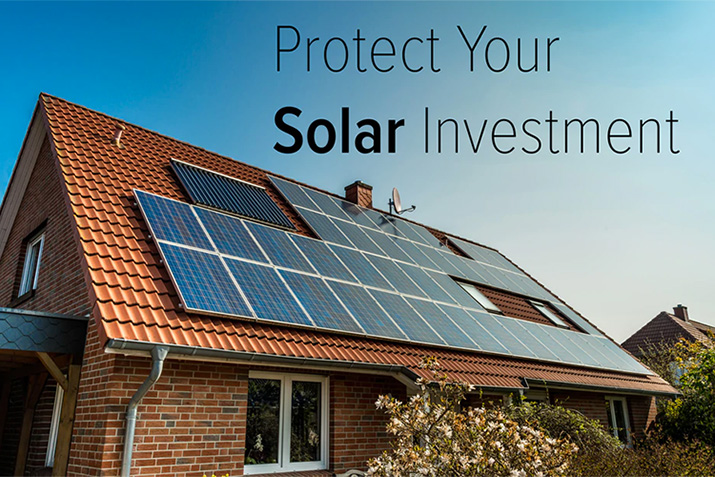 How do you protect solar panels from animals? Unprotected solar panel arrays will experience damage from birds and other animals; it's not a matter of 'if', but rather 'when'. Luckily, protecting your solar panels from animals is as simple as installing a solar panel bird deterrent system.
---
July 12, 2019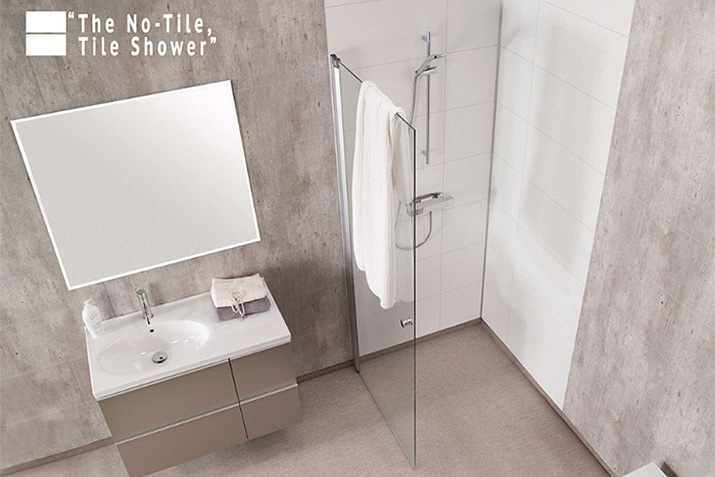 What's nice with laminated wall panels is you can get the realism of tile and blow up the additional costs and time of maintenance. With these panels you can get larger format tile sizes with small faux grout joints you never have to clean.