architecture - engineering - construction

August 3, 2020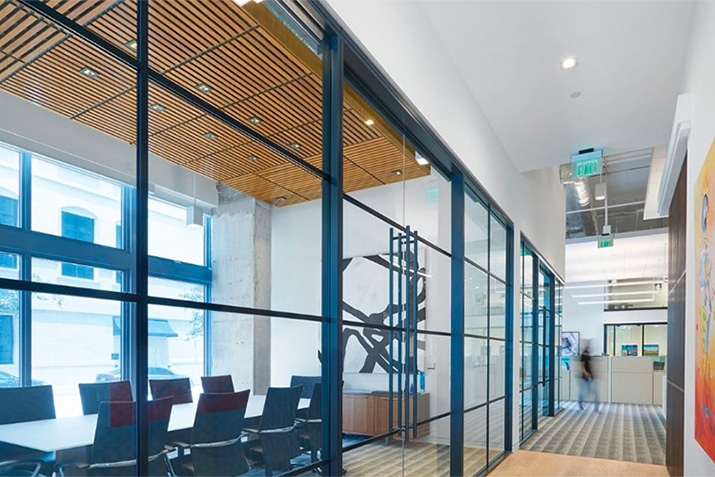 Create flexible spaces that accommodate change. Ensure speech privacy that meets industry standards. Reduce noise and keep it from traveling to adjacent spaces. How to quiet every space >
---
July 30, 2020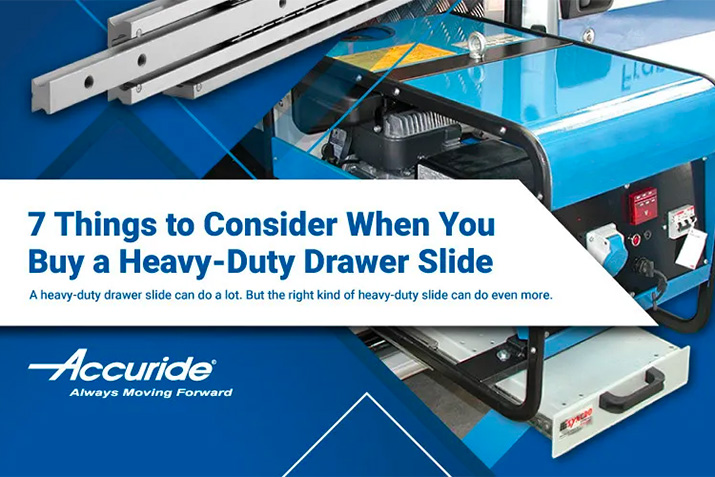 A heavy-duty slide can do a lot. But using the right one can save you time, money, and headaches with your project. People often underestimate the scale of a project. When it comes to movement, a slide that's not up to the task can have long-term consequences. An overloaded drawer will shorten the life of the slides that underpin it. Worse, that stress can even damage the drawer and cabinet–multiplying the cost of underestimation. That's why we have helpful tips to make sure you choose the right heavy-duty solution for your project.
---
July 27, 2020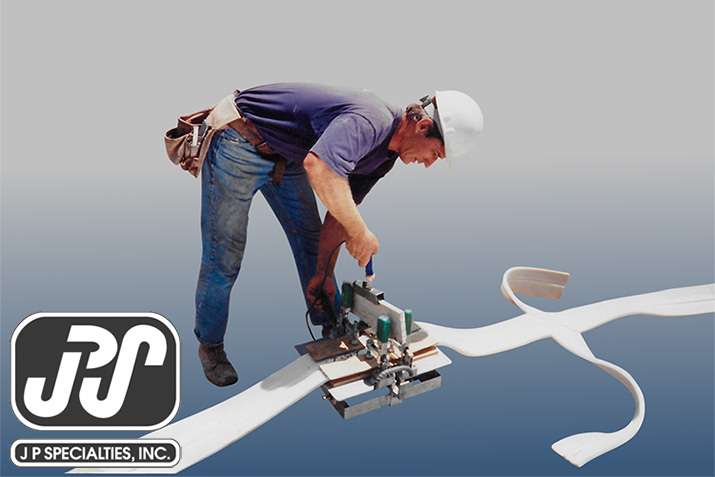 Do you need PDH/CEU credits for your license? J P Specialties, Inc. is proud to offer our popular waterstop webinar on-demand. Click HERE to schedule a date and time for the requested webinar.
---
July 24, 2020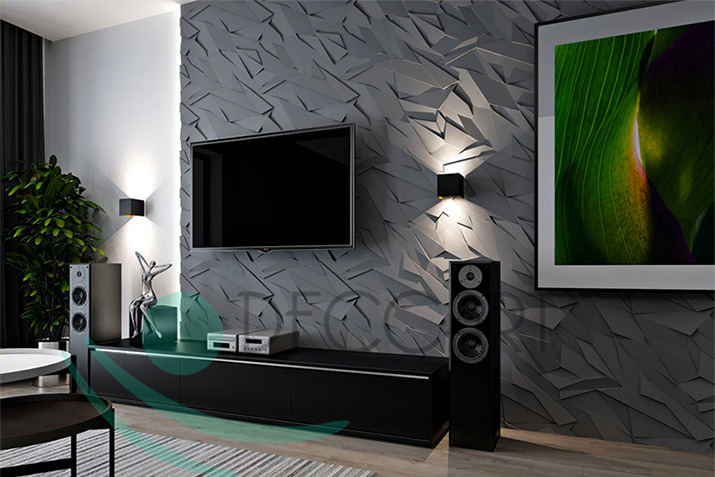 If you're reading this guide then it might be time for you to decorate one or multiple areas of your home. Evidently, the walls play a huge part in any room as they are the most visually dominating aspect of them. That's why taking valuable time to weigh up your options for wall coverings is highly recommended. It's important for you to choose the right material that matches your furniture, décor, and the shape of the room.
This guide will list a variety of options – which will all contain an in-depth summary of their benefits.
---
July 22, 2020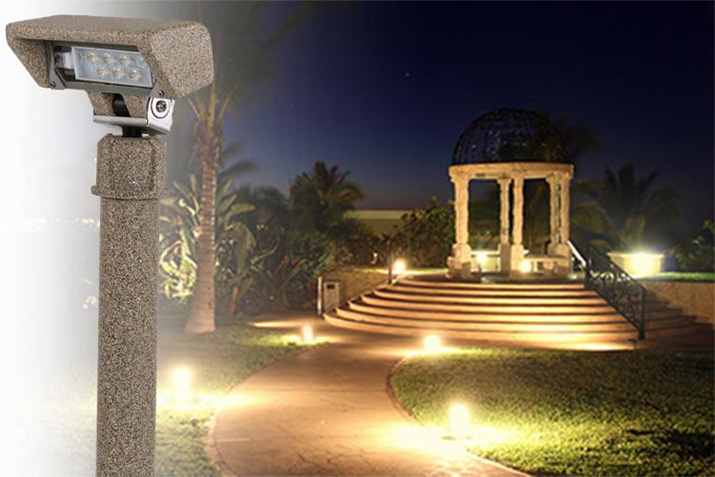 With landscape lighting, not only can you illuminate pathways and add an element of safety and security, you can artistically call attention to things that may be over looked at night, adding a new dimension to your space. TerraCast®'s line of landscape lighting options are ideal for both commercial and residential applications because of the beauty, durability and longevity of resin.
---
July 20, 2020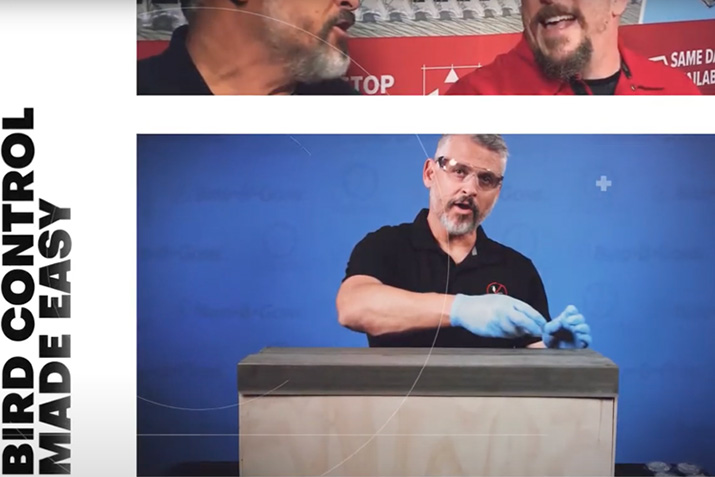 Whether your a seasoned pest control or wildlife professional, or a get-er-done DIY'er, Ask An Expert will help you learn how to use best-practice tips & tricks, solve your bird issues and grow your business.
---
July 17, 2020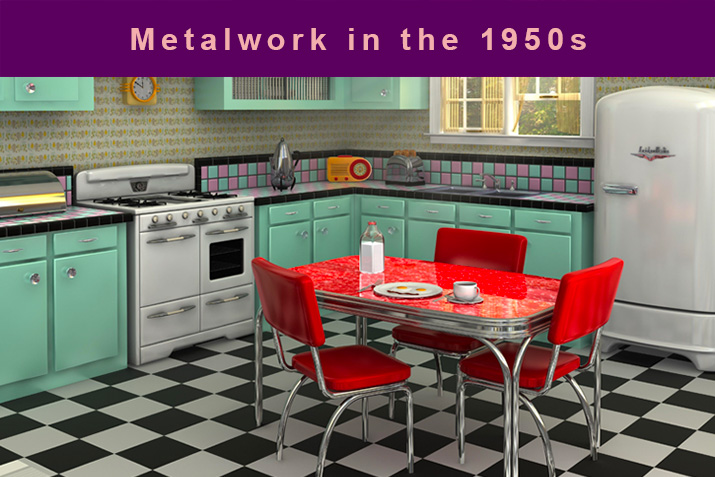 By the time World War II ended in 1945, the United States had established itself as a global force on many fronts, including the metalwork industry. That surge of momentum spilled over into a new decade, as the midway point of the 20th century saw the introduction of new machinery and applications. Below, we'll dive into what you need to know about 1950s metalwork.
---
July 15, 2020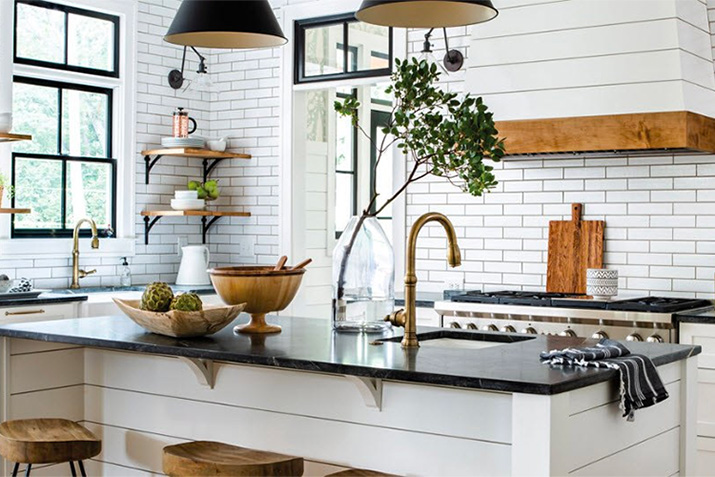 Colorful moments - from a dining room painted Still Water SW 6223 (219-C7) to a bedroom with an accept stripe of Arugula SW 6446 (157-C6) - give the modern farmhouse style a fun update.
---
July 13, 2020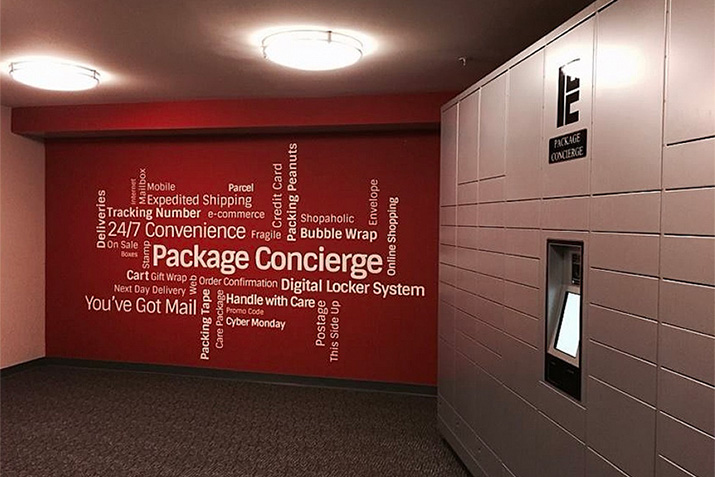 Supporting property management by providing automated package management solutions with flexible features that enhance convenience and efficiency is Package Concierge's primary focus. Just like you are doing right now, we continually assess our systems and processes to ensure our products and services make a positive difference in property management operations each and every day. So, in light of these "challenging times", we wanted to make sure you are aware of a few Package Concierge system features designed to help your operations.
---
July 10, 2020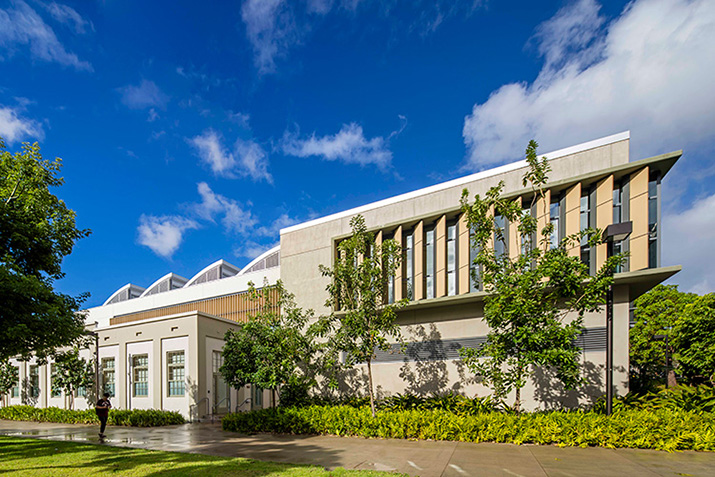 Architectural terracotta suncreen profiles from Argeton® can be used for feature parapets, as ventilating security screens or decorative architectural elements. The profiles or baguettes combine exclusive elegance with functional performance. Terracotta suncreens are available in a range of profiles, colors and shapes. They are mounted on continuous aluminium tubes spanning between structural supports which are attached to independent support framework. Profiles can be square, round, rectangular or elliptical and can be horizontally or vertically installed. Custom profiles are available.
---
July 8, 2020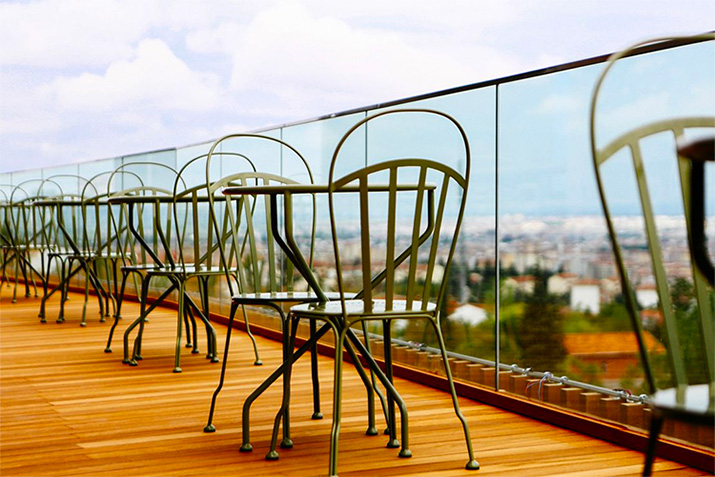 Did you know that TIGER Drylac® Super Durable products are ideal for patio furniture finishes that require long-term protection? Patio furniture is often exposed to harsh weather conditions such as rain, sun, dust, pollen, sand, salt, and especially the sun, which means that your investment in comfort can fade away quickly. Although your metal patio furniture was once in pristine condition, over time it can start to deteriorate. Chips in the finish, rust, and faded colors are good indicators that it is time to consider the benefits of TIGER Drylac® Super Durable powder coating products.
---
July 6, 2020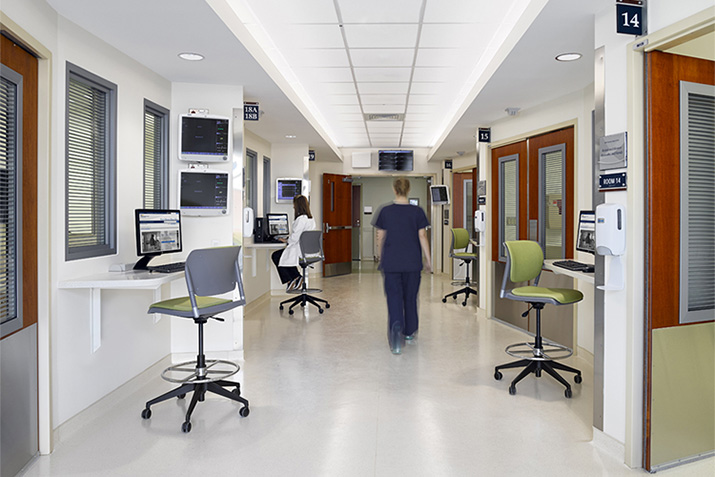 Unicel Architectural, a manufacturer and installer of louvered glazing, skylights, and aluminum and timber curtain walls, already let you know about Vision Control®'s new high-density polyethylene thumbwheels containing Gaia 704 antibacterial compound, which controls or retards the growth of bacteria, fungus and algae.
---
July 3, 2020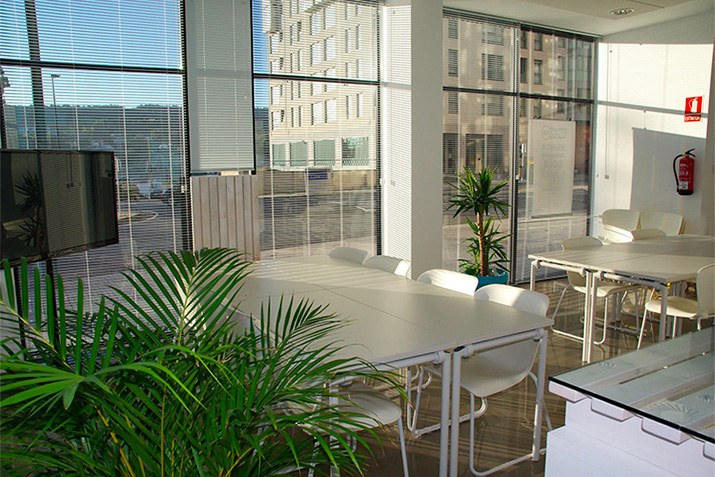 Have you ever thought about boosting your buiding's defenses with solutions like smoke curtains for additional safety and control? Depending upon the workplace in question, it might be legally required for a company's staff members to be professionally trained in fire safety. But all businesses should educate their staff in a few key areas. Read more about Strategies for Fire Prevention.
---
June 30, 2020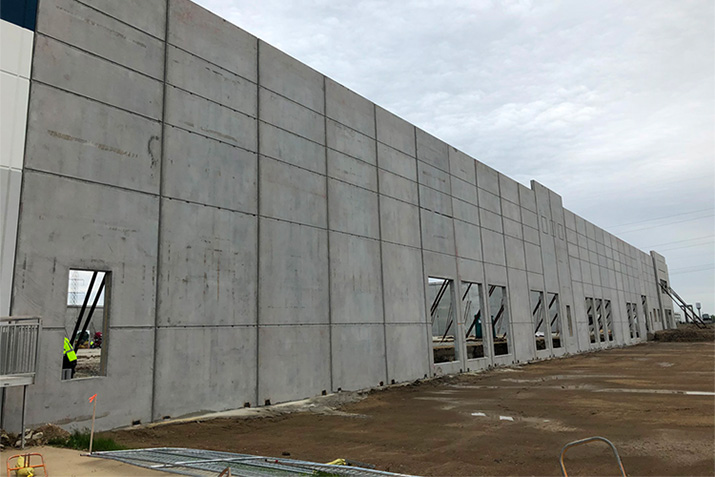 Doubling the size of a warehouse facility may seem like a challenging undertaking, however, construction is efficient with the use of Insulated Sandwich Walls manufactured by County Materials Corporation. The flexibility of Insulated Sandwich Walls helped Compass Commercial Construction Group to construct Phase 2 of a warehouse expansion project in one summer.
---
June 29, 2020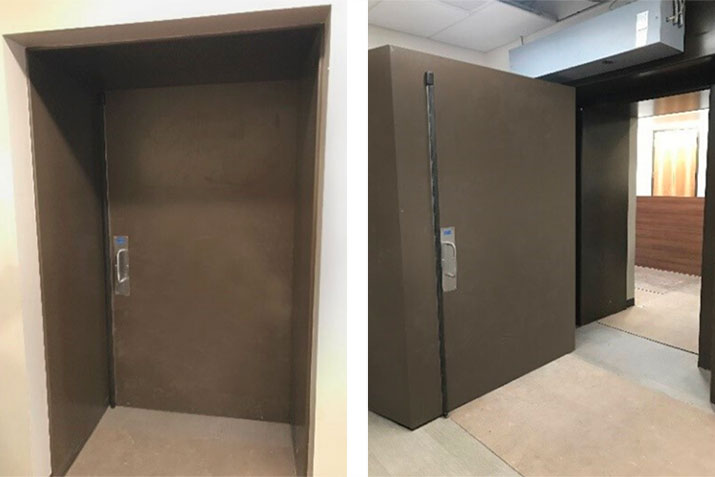 Mars Metal was contracted by a large commercial construction company to build accelerator doors for a cancer care facility in Washington, USA. We were brought on board due to our expertise in fabricating and installing accelerator doors. What made this particular project unique was that one door was to be installed immediately to get an accelerator room operational and the second door was to be installed at a later date. We began the fabrication process working with the physics report provided by the customer to custom design a set of doors. Adjustments were made on our approval drawings and the doors were designed to the customer's exact specifications to ensure installation on-site would be smooth.
---
June 26, 2020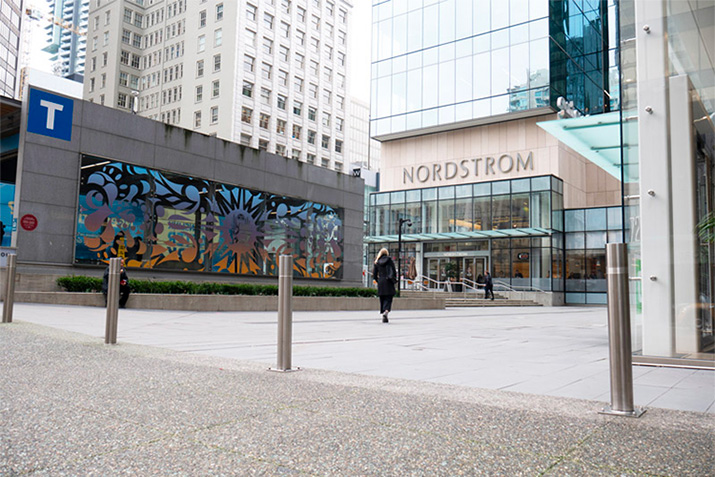 Removable bollards are a style of bollard used to permit or deny access to variable-use spaces. When the bollards are present, they prevent cars and trucks from accessing a space. Site managers remove them at certain times or for specific people to grant vehicle access. When these bollards are removed, they must be stored.
---
June 24, 2020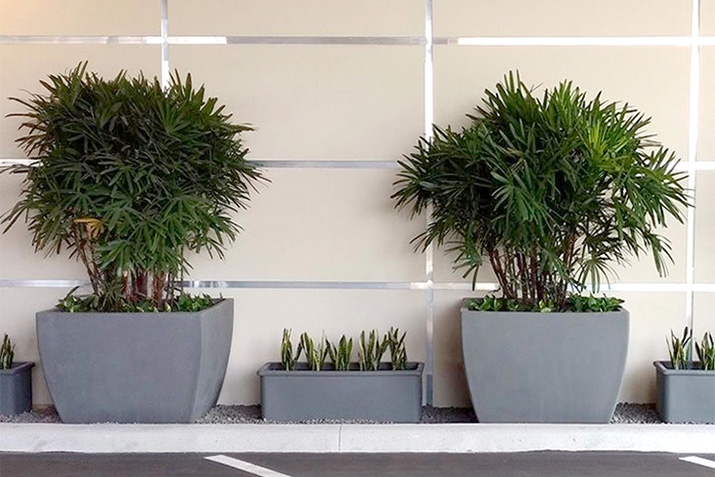 Cleanliness is one of the most critical elements for your home or business today. Public areas or high touch areas require routine cleaning and disinfecting of surfaces to minimize the risk of spreading COVID-19. While the CDC recommends using diluted bleach solutions, many materials may have a negative effect from applying bleach. The TerraCast® resin material is safe for applying bleach. Unlike other materials, our planters will not fade or degrade when disinfecting surfaces. They are a great solution to businesses to separate areas to allow for social distancing, without unsightly barriers or high maintenance work. From installing to cleaning, our planters are easy to handle!
---
June 22, 2020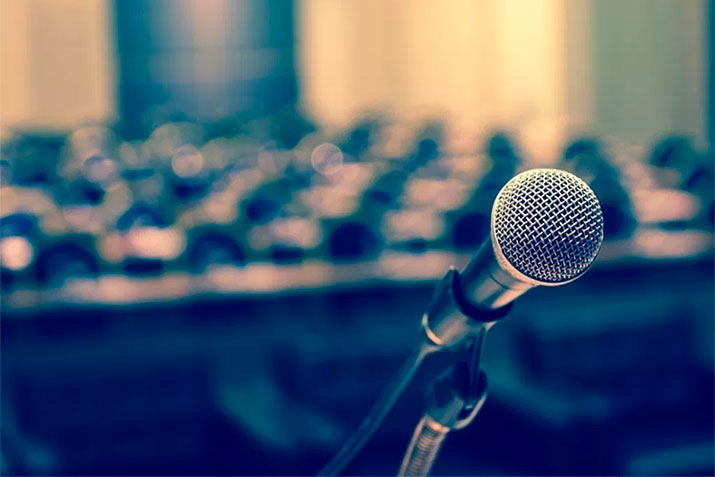 Did you know Ambico's Acoustic Door and Frame Assemblies are tested by independent laboratories to comply with the most up-to-date standards on the continent? Learn more about our range of Acoustic products.
---
June 19, 2020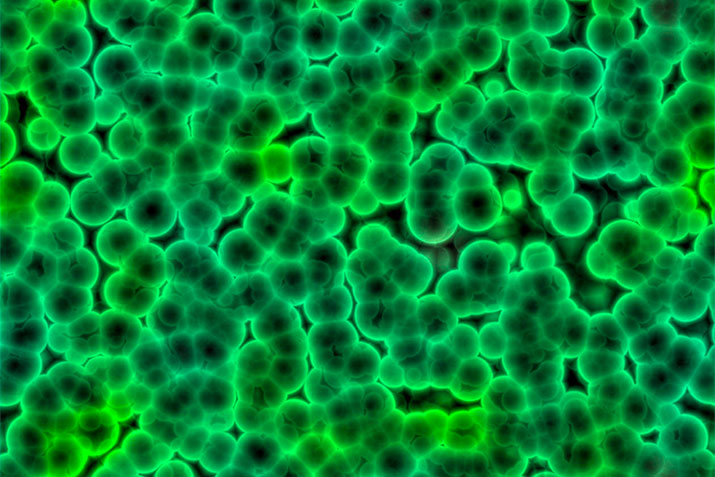 As a result of the recent global corona virus outbreak we are increasingly being asked by customers about whether Ray-Bar's various anti-microbial technologies are effective, specifically against the Novel Corona Virus also known as COVID-19. Ray-Bar is proud to introduce the following anti-bacterial/anti-microbial options to all of our X-Ray Protection/Radiation Shielding product lines listed here: Easy-Clean X-Ray Glass, Telescopic X-Ray Window Frames, X-Ray Control Barriers, Shielded Hollow Metal Doors and Pre-Finished Modular Retrofit Shielding Panels.
---
June 17, 2020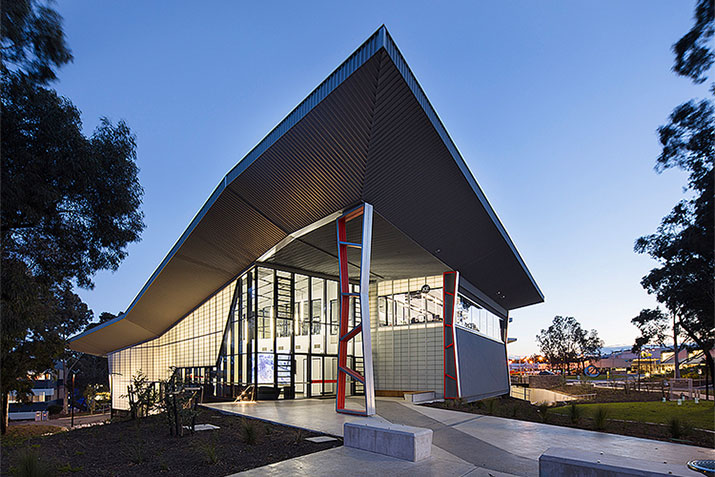 Introducing diffuse natural daylight into educational facilities provides advantages on multiple levels, the most important being the benefit to students. Multiple studies have shown that students exposed to more natural daylight progress faster than kids with less daylight. Translucent sandwich panels also provide line of sight protection to areas where privacy and security are important, as well as create the right thermal envelope.
Here are five educational facilities across the globe where Kalwall® translucent sandwich panels have been used to provide the right diffuse natural daylighting solution.