architecture - engineering - construction
About Ballistic Counters
3-Part CSI specifications
Ballistic Counters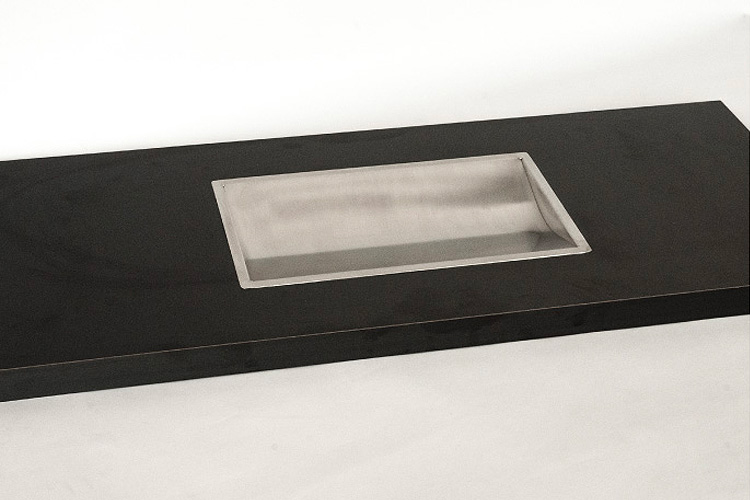 Integrating countertops into a complete bullet-resistant barrier system while matching the wood and/or other materials featured in your space is a service we provide to spare you the hassle of having to hire a mill worker. Ideal for any facility, Ballistic counters use layered, reinforced, structural polyester laminate (fiberglass) with excellent bullet resistant characteristics, in combination with finishes ranging from plastic laminate, stainless steel and solid surface. Provides security ranging from UL Level 1 through UL Level 8.
Wood Plastic Laminate Countertops
Counters are composed of wood composite with plastic laminate finish. Ideal as service countertops for pass thru windows.

08580 - Special Function Window
12320 - Manufactured Wood Casework
13700 - Security Access and Surveillance
08 56 00 - Special Function Windows
08 56 53 - Security Windows
08 88 53 - Security Glazing
12 32 00 - Manufactured Wood Casework
28 13 00 - Access Control