architecture - engineering - construction
Ambico Blast and Pressure Resistant Steel Assemblies
Ambico blast resistant steel doors and frames combine blast and air pressure resistance with the functionality of standard hollow metal products. Our entire range of blast resistant products are readily available complete with builders hardware that provides an easy-to-operate door system.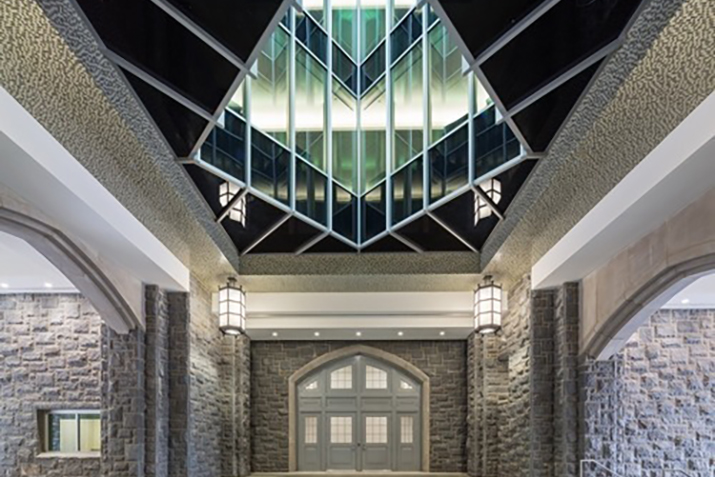 Full engineering capability to design and manufacture blast products to meet the safety requirements of the end-user. Testing of units by independent laboratories complies with the most up to date test standards on the continent.

Fire labelled products have been tested in accordance with NFPA-80 and are certified by Underwriters Laboratories and Warnock Hersey International. Blast resistant doors are available with glazing that is factory pre-installed.
@AmbicoDoors #AmbicoDoors #Ambico

For other relevant searches, you might want to try: