architecture - engineering - construction
Ambico Tornado Resistant Assemblies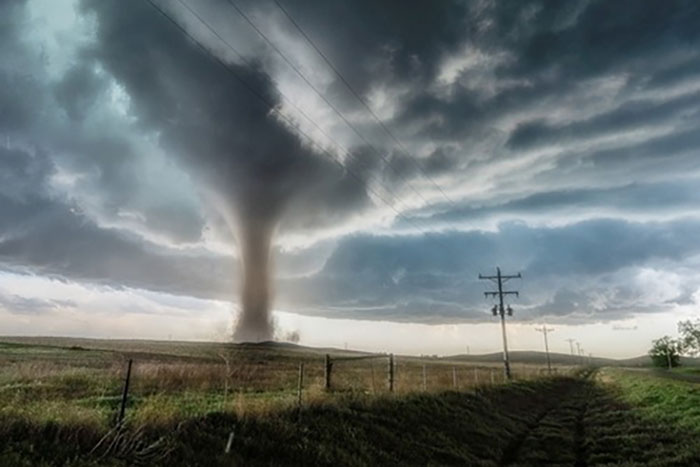 AMBICO tornado resistant doors and frames combine the ultimate in wind and debris resistance and yet appear identical to standard hollow metal doors and pressed steel frames. Doors and frames have been tested as a unit and are available to be supplied with a lock or exit device factory pre-installed.

Products are manufactured in compliance with FEMA #361 "Design and Construction Guidance for Community Shelters".

Units have been tested to allow for openings as large as 8'0″ x 8'0″, the largest in the industry. Doors and frames are available in singles or in pairs. Fire labelled products have been tested in accordance with NFPA-80 and are certified by Underwriters Laboratories.

Units have been tested and are supplied with one of a variety of locking options including mortise sets or exit devices.

Tornado Resistant doors are available through our Quick-Ship Program. Which means that orders of 5 openings or less will be shipped in 20 working days. Follow the link for more information!
@AmbicoDoors #AmbicoDoors #Ambico

For other relevant searches, you might want to try: