architecture - engineering - construction
Belden Brick Pavers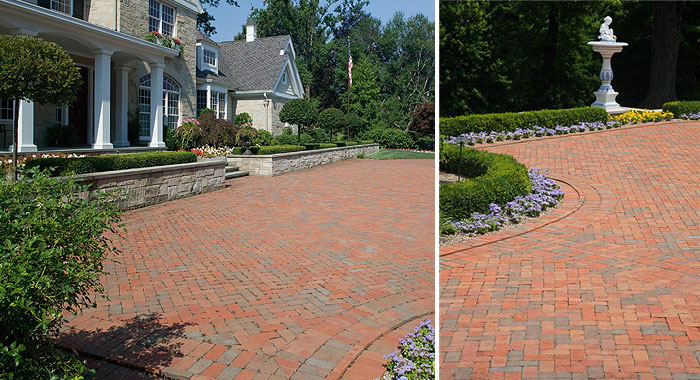 Express your vision of comfortable living with brick pavers. Brick walks, patios and driveways add permanence no other paving material can match.

Not all brick is intended for use or contact with ground on an extended basis.

A SPECIAL NOTE ABOUT BRICK SIZES. Belden Nomenclature differs from Industry Standards on certain or several brick sizes. Namely we use the term Jumbo instead of Engineer and the term Economo where the industry uses Closure.

A SPECIAL NOTE ABOUT COLOR. Although monitor color variation varies, the color between the brick as they appear on screen and those in the binder will have slight variations. Accordingly it is important that you request brick samples before making a selection. In addition, certain kinds of brick, particularly those described as blends, offer a range of gradations of a specific color. In these cases, Belden brick shown on these pages are grouped on a basis of the predominant color involved.
@beldenbrickco #beldenbrickco #brick #moldedbrick #buildwithbrick #belden

For other relevant searches, you might want to try: