architecture - engineering - construction
Bulletproof Products for Schools
School security is a key growth market for developers and manufacturers of bulletproof products across the US. According to research carried out by IHS Markit, demand for bulletproofing in schools propelled the industry to a $2.7 billion valuation in 2017. This data considers a range of campus security solutions, from video surveillance and on-site metal detectors to ballistic-resistant windows and doors.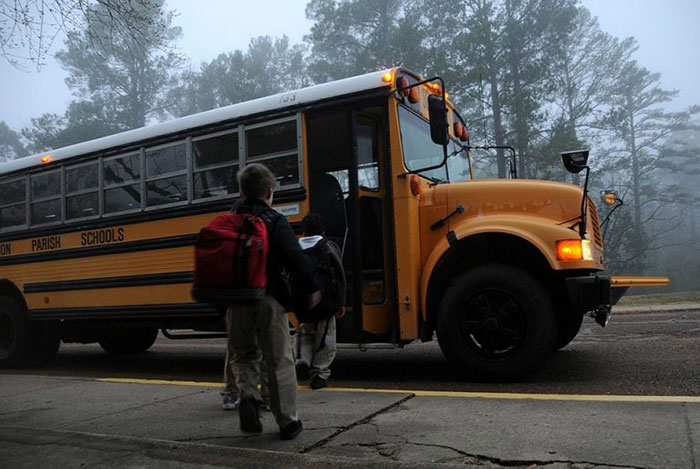 Despite continual improvements in the sophistication of school security infrastructures and unmatched levels of investment geared towards creating safe learning environments, the number of instances involving active shooters on campuses has remained consistent for decades. There is no individual definition for what qualifies as a mass shooting, with different researchers and media agencies considering different parameters. However, averages suggest that shootings on school premises now occur once a week.

That startling figure has understandably frightened parents nationwide, and with no clear mandate as to how faculties and legislators aim to tackle the phenomenon, some parents have started taking school security into their own hands. Demand for bulletproof products that cater to the 'back-to-school' market is currently at an all-time high.
In August 2019, demand for ballistic-resistant backpacks spiked by 300%[1]
Discrete civilian body armor manufactured as hooded jackets now meet National Institute of Justice (NIJ) standards for ballistic resistance[2]
It is a sad fact that this level of vigilance on behalf of parents is necessary. So, how can schools and campuses rise to the challenge of bulletproofing to create an environment that is physically prepared for the threats of today?
Bulletproof Products from Armortex
Armortex specializes in the fabrication of bulletproof products tailored for specific end-use markets. When it comes to the school security sector, we understand the unique budgetary constraints that dictate the solutions that you can feasibly implement. We always aim to collaborate closely with architects to provide a cost compromise that never sacrifices the quality of the underlying products.

References:
1) The Guardian
2) Forbes
@armortex #armortex #safety #security #bulletresistant #architect #remodel #windows

For other relevant searches, you might want to try: