architecture - engineering - construction
Case Study: Package Concierge Locker System at Chelsea Place Boston, MA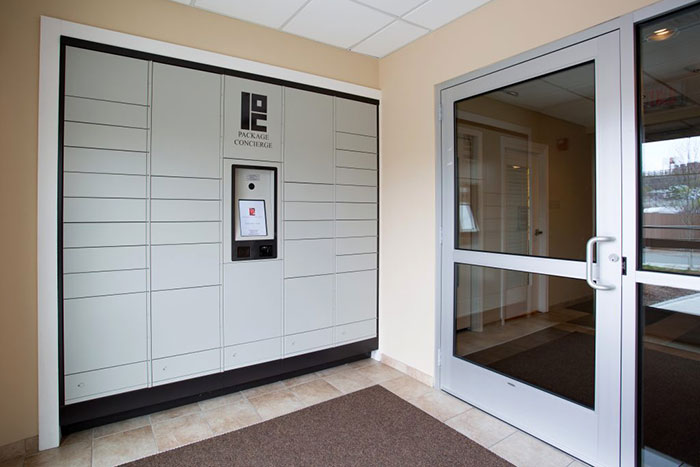 THE ISSUE
This newly constructed apartment building has high student occupancy and no full time management staff. From the get-go, they knew package management would be a challenge.
OUR SOLUTION
Package Concierge installed our 7ft 34-locker system within the entry vestibule so delivery carriers and residents would have 24/7 access to the system.
THE RESULTS
The property receives an average of ten packages per day and a volume of twenty during weekends and holidays. If a resident is out of town or has a busy week, they can rest assured their package is safely and securely stored within the Package Concierge System.
@pkgconcierge #pkgconcierge #packagelockers #security

For other relevant searches, you might want to try: