architecture - engineering - construction
Draper Adds New Size in Next-Generation Manual Shade
Manually-operated window are an inexpensive way to bring solar control into many spaces, but ease of lifting operation and noise can be issues. There are also some settings where a standard clutch-operated window shade won't stand up to rigorous treatment over time.

Draper's next generation of heavy-duty clutches, the FlexShade NEXD, addresses these issues.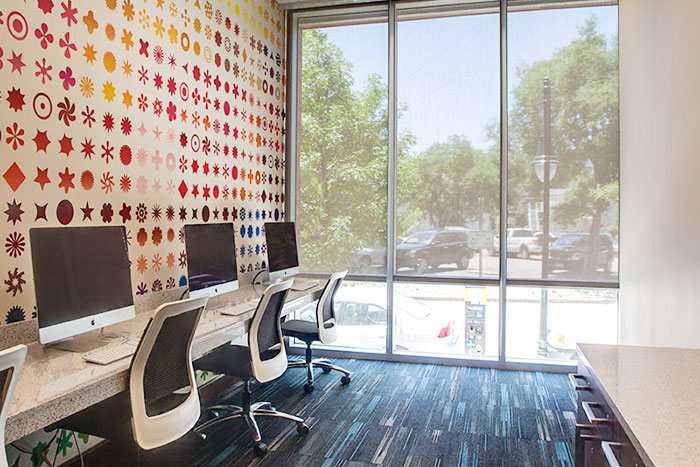 The Clutch-Operated FlexShade NEXD provides quiet, smooth operation and low maintenance for commercial, healthcare, institutional, or educational settings. It meets even the most rigorous manual shade specifications.

NEXD is designed to go anywhere. NEXD now comes in three sizes, offering several mounting options, including ceiling/wall/jamb, cassette, recessed, and single or dual roller.

NEXD also contributes aesthetically. Hardware is available in attractive, durable lightly pebbled powder coat colors. Height-adjustable idler brackets allow the shade roller to installed perfectly level, ensuring there will be no uneven fabric panels. Ease of idler pin installation reduces the possibility of fabric damage during installation.

To consult with Draper on an ADA-compliant facility, go to https://www.draperinc.com/contactus/ to contact your Draper representative.

@Draperinc #Draperinc #AVTweeps #AV

For other relevant searches, you might want to try: