architecture - engineering - construction
Featured Product: Ray-Bar Bullet Resistant Panels (Handgun)
Ray-Bar supplies UL752 Level 3 handgun bullet resistant panels for your ballistic safety needs. See the PDF below for full specifications of our bulletproof and fire resistant paneling. With our full line of ballistic products and bullet resistant glass, it's easy to find the ideal solution for your application.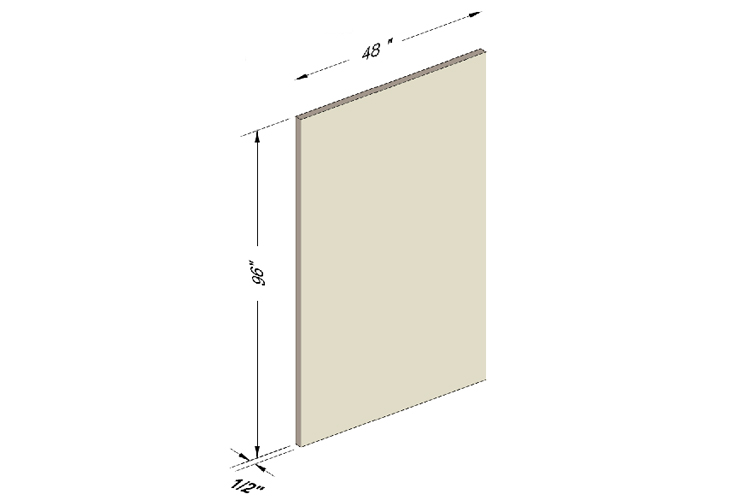 Ray-Bar Engineering Corporation is a foremost leader in the research, development, engineering, design, testing and fabrication/manufacture of high performance life and safety products and materials, supplying the United States and global marketplace for over 75 years. Ray-Bar's reputation of prompt deliveries is achieved by maintaining perhaps the largest inventory of radiation shielding and life and safety protective materials in the U.S. Our extensive knowledge, experience and understanding of custom requirements is constantly kept in tune by our ongoing research, development, refinement, design, testing, building code compliance reviews, and installation of our products and materials on literally thousands of projects worldwide.

"When protection is required, there is no substitute for skill and experience"

USA Factory direct X-Ray Glass, IGU's and Shielded Window Assemblies standard sizes in 2 to 3 days .
We fabricate Fire Rated Firelite , Wirelite and IGU glass products, typically ready to ship in 3 working days.
We carry Bullet Resistant Panels Handgun tested to UL 752 Level 3 and NIJ0108.01 IIIA standards, always available 1 day / next day.
We offer Bullet Resistant Glass and Window Frame products tested to UL752 and and NIJ0108.01 standards.
@RayBarCorp #RayBarCorp

For other relevant searches, you might want to try: