architecture - engineering - construction
Installation of Centralized Mail Delivery Equipment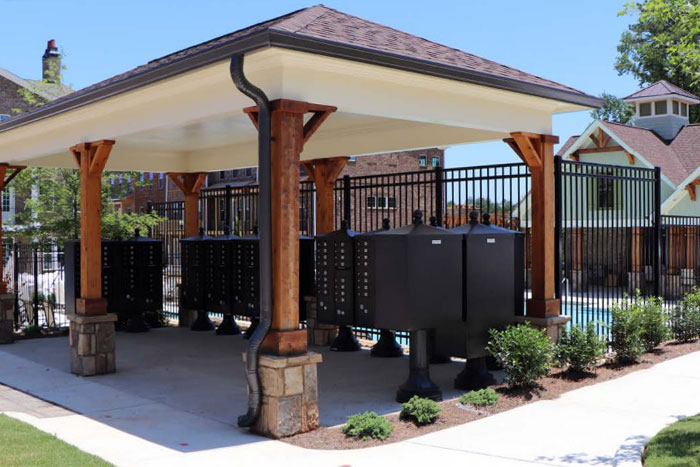 Centralized delivery equipment offers a secure and convenient method for residents to access their mail and packages.

When properly planned, centralized mail equipment becomes an integral part of a community's design while also complying with important regulatory requirements. Your property's value is improved when attractive amenities are added, resulting in highly satisfied residents.

This guide illustrates well planned projects and provides links to additional information to help you plan your next project.


@FlorenceCorp #FlorenceCorp #mailboxes

For other relevant searches, you might want to try: