architecture - engineering - construction
Introducing the NEW Online Design Center!
At National Gypsum, we created a cool new tool that we think you'll really like. We call it the Design Center. You can access it through your iPhone, Android, tablet, laptop or computer. You can use it 24/7 (even when you have those 2 a.m. inspirations), and it features:

The latest product information and an online library of high-quality Building Information Modeling (BIM) objects and Computer-Aided Design (CAD) files, including Google Images.


Web-based tools to help you evaluate technical information about products, including submittal pages, guide specifications and safety data sheets.


A Green Product Score (GPS) online resource to help you assess LEED credit capabilities for regional materials and recycled content. (We know you design with the environment in mind, and so do we.)


A robust library of accredited continuing education courses, covering product applications, technical standards or LEED v4.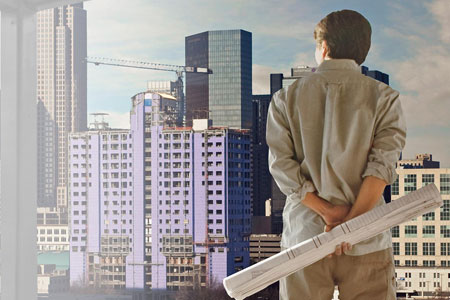 Please give this new design tool a try and let us know what you think about it. Click the Design Center to take a tour. We're eager to hear how it works for you.

In case we haven't told you lately, when you work with us, you will have the industry's leading resource for building services and products – all in one place. We can be your single source for nearly anything you need to get your project underway, including specialized gypsum panels, high-performance roofing systems and superior finishing products.

Keep in mind that our LEED-accredited construction design managers (CDMs) and architects are also here for you. They can review your drawings, help edit specifications, and assist with selecting products. If you want to talk by phone with a technical expert about building codes or product specifications, call your CDM for immediate answers. So along with our new online tool, remember additional design support is just a phone call (or an office visit) away.

Time is a commodity you can never afford to waste, and we can help you make the most of it in every way. Your convenience drives us to do what we do because for us, it is all about you.

Product Overview
Access this convenient new tool with your smartphone, tablet or laptop – it's easy to download and features information we know you'll want, including:
Online library of high-quality Building Information Modeling (BIM) and Computer-Aided Design (CAD) files
Web-based tools to evaluate technical information (submittal pages, guide specifications and safety data sheets)
Green Product Score (GPS) online resource to assess LEED credits and recycled content
A robust library of accredited continuing education course data

For other relevant searches, you might want to try: