architecture - engineering - construction
JP Specialties Offers Free, On-Demand, Educational Webinars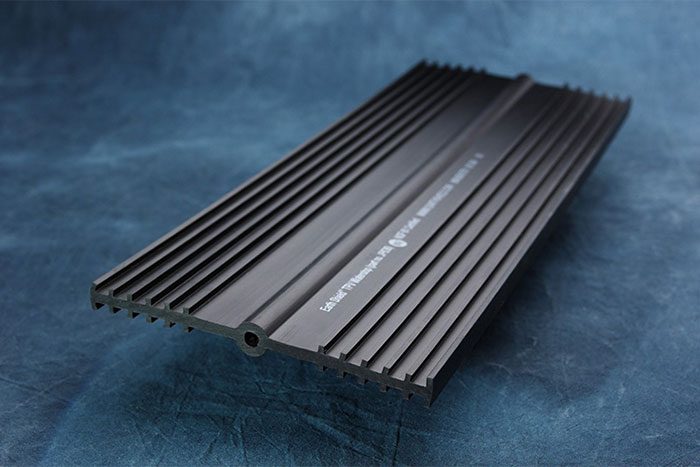 Do you need PDH/CEU credits for your license? J P Specialties, Inc. is proud to offer our popular waterstop webinar on-demand. Click HERE to schedule a date and time for the requested webinar.

Waterstops for Environmental Compliance of Liquid Tight Concrete Structures is a targeted course of instruction and professional development for engineering firms engaged in the design of chemical, industrial, and environmental projects such as secondary containment of hazardous waste, industrial wastewater, ozone contactors, and others. The course is technical in nature and describes the waterstops role in fluid-proofing concrete joints, chemical resistant polymers and steels, and state and federal regulations of compliance. The course is one (1) hour time frame.
Waterstop Engineering Webinar
J P Specialties, Inc. is a leading manufacturer of waterstop and waterstop-related concrete accessories. Our NSF 61 certified Earth Shield® line of waterstop is used throughout the world by major engineering firms and project owners for primary and secondary containment applications, water, wastewater, and ozone contactor structures. We invented the technology used to mechanically weld thermoplastic waterstops. J P Specialties has been in business since 1954.
One-on-One Zoom Meeting
Discuss your waterstop application with our technical engineering team.
Waterstop Welding Webinar
J P Specialties is a leading manufacturer of waterstop and we have presented our plastic welding certification course to hundreds of contractors all over the world. This training program is a live interactive broadcast from our manufacturing facility and our trainers present an on-camera program that is the same as we teach in person. The job site crew can observe, interact, and ask clarification questions. Our expert staff will work hand in hand with the contractor's on-site leader and his crew so they can learn correct waterstop welding procedures to make liquid tight joints.
Click HERE to schedule a webinar.
@waterstopking #waterstopking #waterstop #dewalt #concrete

For other relevant searches, you might want to try: