architecture - engineering - construction
Kingspan unveils Kooltherm K9 Internal Insulation Board
Kingspan Insulation has introduced the new Kooltherm K9 Internal Insulation Board that is ideal for basement, crawl space, attic and habitable space wall applications. It is suitable for both new build and retrofit projects. Insulating interior habitable space walls can improve a home's energy efficiency, provide substantial energy cost savings, keep rooms more comfortable and prevent moisture problems.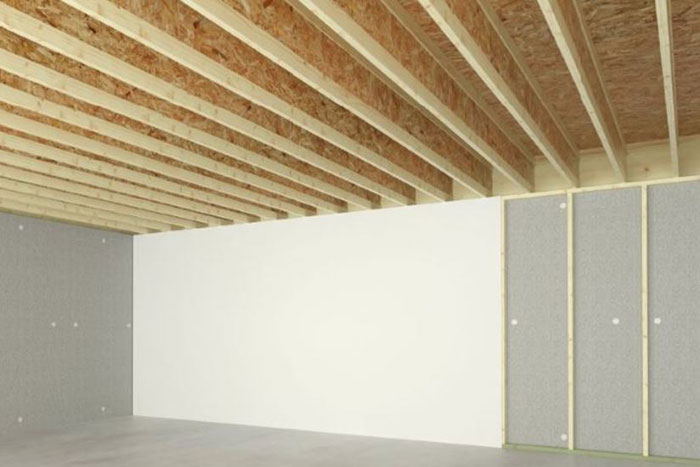 Kooltherm K9 Internal Insulation Board is installed directly to interior space concrete walls and can provide reliable long-term thermal performance over the lifetime of the home. Its high R-value allows for increased internal floor space and it is NFPA 286 compliant; for exposed internal applications.

The core of Kingspan Kooltherm K9 Internal Insulation Board is a premium performance rigid thermoset fiber-free phenolic insulant manufactured with a blowing agent that has zero Ozone Depletion Potential (ODP) and low Global Warming Potential (GWP). It offers an R-value of 17 on 2 inches, outstanding fire and smoke performance and is unaffected by air infiltration. Kingspan Kooltherm K9 Internal Insulation Board has a glass tissue based facing, adhesively bonded to the insulation core during manufacture.

It is available in standard sizes or can be ordered in custom lengths and comes in R-values ranging from 10 to 33.5.
@KingspanIns_US #KingspanIns_US #Kingspan #Insulation #MoistureManagement

For other relevant searches, you might want to try: