architecture - engineering - construction
About Terra Cotta Paint Coatings
Brochures
Terra Cotta Paint Coatings
Linetec Specialty Coatings
Beyond architectural anodize, fluoropolymer paint, and powder coating Linetec offers several unique finishing solutions that can be a distinctive design solution for your project.
TERRA COTTA PAINT COATING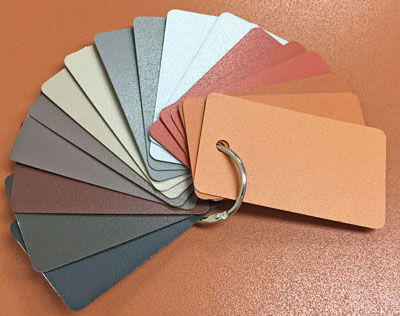 Seventeen faux terra cotta texture colors in 70% fluoropolymer paint coatings that replicates the look and feel of natural terra cotta.
Aluminum panels are lightweight, available in a large variety of sizes and shapes, and delivered in a shorter delivery time that real terra cotta.
Terra cotta coatings meet all requirements of the AAMA 2605-13 specification.
ANTIMICROBIAL PAINT COATING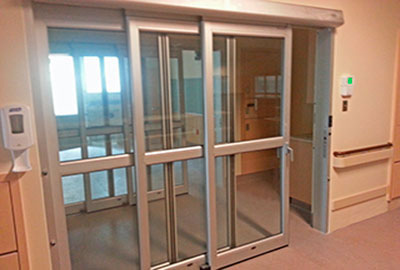 Antimicrobial protection is infused into 70% Kynar 500® PVDF resin based coatings for public building applications.
Antimicrobial protection is recommended for use on high-touch interior surfaces, such as doors, windows, curtainwall, entrances, panels and column covers.
Available in nearly any color option; standard and custom colors, mica and metallic coatings.
Available in thermal strut systems, where products can be manufactured with two-tone finishes. Architects and designers can choose to apply the interior and exterior finishes that best match their cost, performance and design requirements. Antimicrobial coating
SPATTERCOAT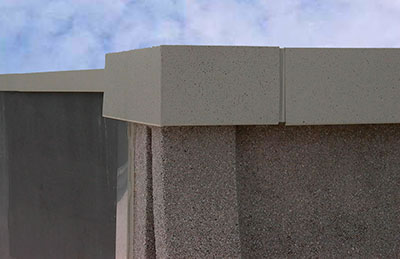 Spattercoat custom finishes offer multi-colors, depth and texture.
Spattercoat can mimic marble, stone, brick and other textures.
Linetec's spattercoat finishes utilize 70% PVDF fluoropolymer resin based coatings.
Spattercoat options are endless. Besides stimulating natural, earthy and artificial surfaces, this spattercoat process offers the opportunity to create a truly unique, personalized building.
KAMELEON PAINT COATING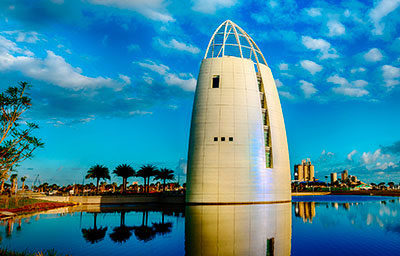 With its shimmering, iridescent look, Kameleon™ coatings offer a unique appearance as its color changes in different light and at different angle.
Kameleon Colors offer the same, advanced protection as Valspar's 70% PVDF fluropon® product family in rich, pearlescent pigments that shift in color when viewed from different angles. Applied in a three-coat system, Kameleon colors consist of a primer, basecoat and color coat. When creating a unique design that requires a vibrant color scheme, Kameleon Color is an excellent choice.
COPPER ANODIZE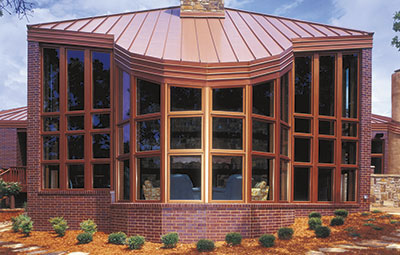 Linetec's exclusive copper anodize finish maintains its initial copper color and does not patina over time. Architects, owners and residents no longer need to worry about the design complexities and maintenance issues when choosing the classic look of copper.
Copper anodized aluminum is half the weight of real copper, there is no copper run-off stains on the buildings exterior, and no galvanic corrosion risk when designed adjacent to other aluminum materials.
Linetec's copper anodize gives buildings personality and depth in design.
News archive:
Terra Cotta Paint Coatings (Sep 11, 2016)
Source: https://linetec.com
05 05 13 - Shop-Applied Coatings for Metal
09 97 00 - Special Coatings