architecture - engineering - construction
MarShield Medical - Certified Consultation Services
When constructing or renovating facilities for the medical, veterinary, dental and healthcare industry MarShield is an excellent solution for your custom radiation protection, shielding and storage needs. Our team of experts understand the paramount importance of protection and safety and will work with you to deliver exceptional results. We always work within regulatory requirements and practices of ALARA.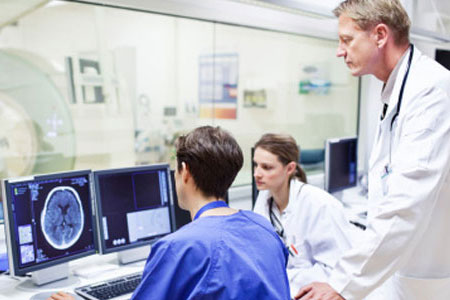 On-Site Certified Consultation Services
Our Certified Health Physics Engineer can provide convenient on-site consulting to find workable solutions for your project. They will take the time to understand your requirements and challenges to allow you to deliver high-quality results. We can come to your site or work with you remotely to provide customizable recommendations for your facility, at your convenience.
Our In-House CAD and Engineering can provide a visual representation of your design solution in our virtual CAD environment. We can create customizable solutions using CAD that you can provide to all areas of your project management team.

For other relevant searches, you might want to try: