architecture - engineering - construction
Morin Symmetry Roof Systems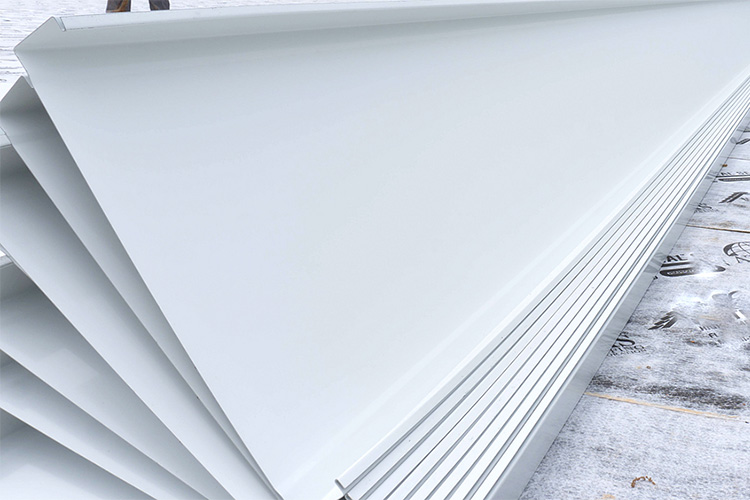 Morin® Symmetry roofing systems provide a variety of options:

For the architect/designer, you have unlimited color and texture options and combinations. Options exist for multiple color panel options. This panel comes in multiple heights, and optional ribs provide a design element along with functional benefits.

For the installer, we make it easier for you! We roll-form the panels to the length you need onsite making installation easier. Because the panel is symmetrical - if one is damaged, you can pull that one panel out, without having to remove any others.



Drone footage of the on-site roll forming in KY at a new High School - using the Morin Symmetry Series roofing Panels. This illustrates a delivery system of panels of virtually any length for seamless leak-free installation in roofing.
#Morin #MetalWall #MetalRoof #WallSystem #RoofSystem #MetalPanel

For other relevant searches, you might want to try: