architecture - engineering - construction
New Free Online Continuing Education Course: Specialty Doors for Healthcare Design
Free Online Continuing Education Course; 1 hour program. Specialty door and frame assemblies have been developed that are designed specifically for the built healthcare environment where performance criteria are critical. Reviewed in this course are specialty door and frame assemblies that meet the challenges of infection prevention, building cleanliness, patient privacy, and increased security, as well as containment of radio wave and radiation interference in hospitals and clinics.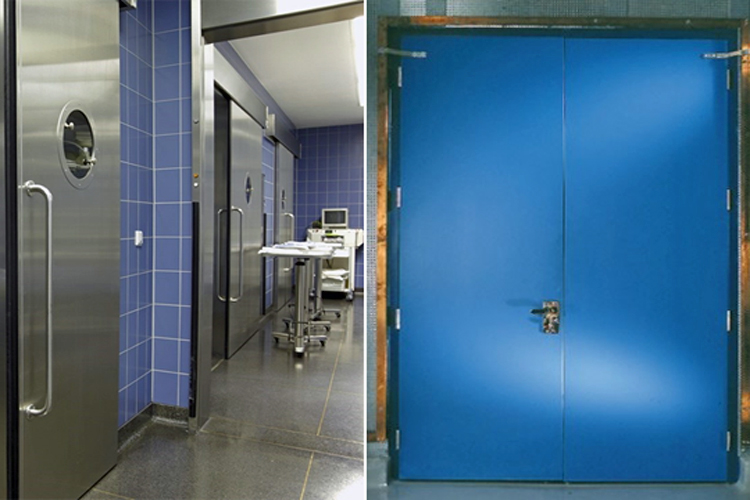 At the end of this program, participants will be able to:
State the important attributes of a specialty door and frame assembly in healthcare facilities and summarize the benefits of using stainless steel doors and frames in healthcare design;
List the key components of acoustic doors and how they meet LEED v4 requirements;
Define the need for and role of specialty assemblies designed for security (bulletresistant and antibarricade) in healthcare facilities, and;
Summarize the basic requirements, standards, and testing for fire-rated door assemblies.

For other relevant searches, you might want to try: