architecture - engineering - construction
Open-Cell Insulation from Huntsman Building Solutions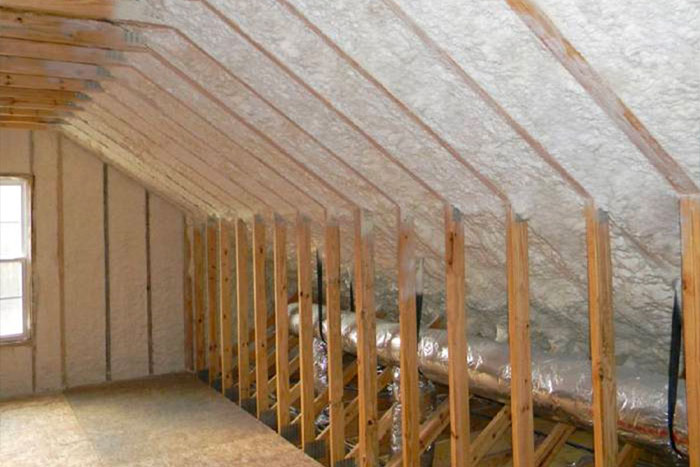 HBS Open-cell spray foam delivers a superior air barrier to traditional insulation in walls, floors, attics, etc.

Spray Foam insulation will adhere to most construction surfaces and expand to create an airtight building envelope.

HBS pioneered the development of open-cell spray foam insulation through innovative technology and is now internationally prevalent as mainstream insulation.
@Huntsman_Build #HuntsmanBuildingSolutions #Huntsman

For other relevant searches, you might want to try: