architecture - engineering - construction
Perimeter Security Bollards from Reliance Foundry Co.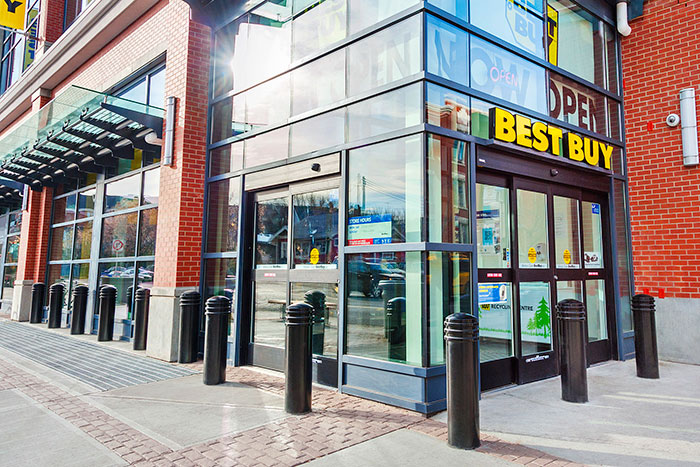 Security bollards are often used to deter smash-and-grab or ram-raid burglaries, where vehicles are used to crash through storefront windows. Steel pipe bollards can also be used to create a wide perimeter, at standoff distance or farther, around high-security installations.

A site engineer supervising their installation can calculate what impact resistance they may provide. They are very effective creating pedestrian friendly plazas around places like sports arenas or event venues that draw many attendees.
@reliancefoundry #reliancefoundry #bollards

For other relevant searches, you might want to try: