architecture - engineering - construction
News
Project Showcase: Kingsbury Medical Centre, Kitchener, Ontario, Canada
This medical building got a major upgrade! Nawkaw's expert color treatment turned this gray, concrete building into an extraordinary display of fresh, vibrant color with a beautiful wood grain contrast.

Nawkaw Certified Stain Applicators provided a natural and dark grey base, bright neon green accents as well as created the faux-wooden look that fools visitors from any distance.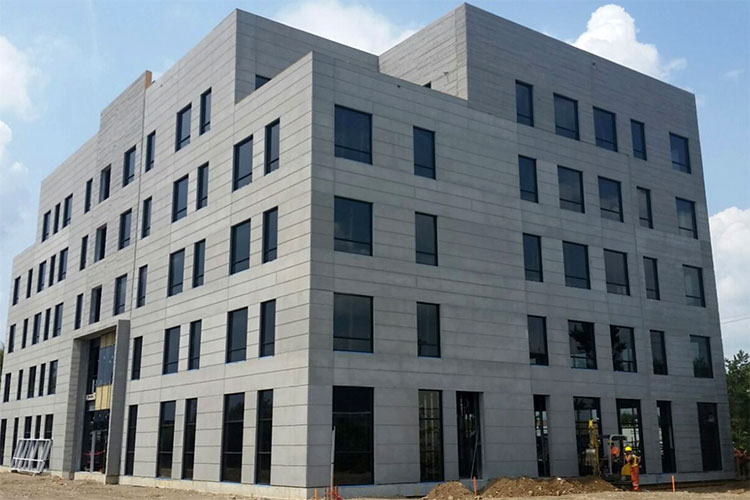 BEFORE
This unfinished building had a lot of potential! Nawkaw was brought in to bring their vision to life.
AFTER
A combination of concrete treatment and wood grain detail was added to create a modern and eye-catching building finish.
@nawkaw #nawkaw
URL:
https://nawkaw.com/vibrant-colors/
For other relevant searches, you might want to try: