architecture - engineering - construction
Solar Panel Bird Deterrent from Bird-B-Gone
Rooftop solar panels create an ideal environment for pigeons and other pest birds to nest and roost. The panels provide shade from the hot sun, security from predators, and an easy in-and-out vantage point for birds. What's more, birds can be incredibly persistent, especially if they've nested under solar panels the previous season. Since most solar panels are usually just 8″ off the roof deck, removing nests and droppings can be a challenge.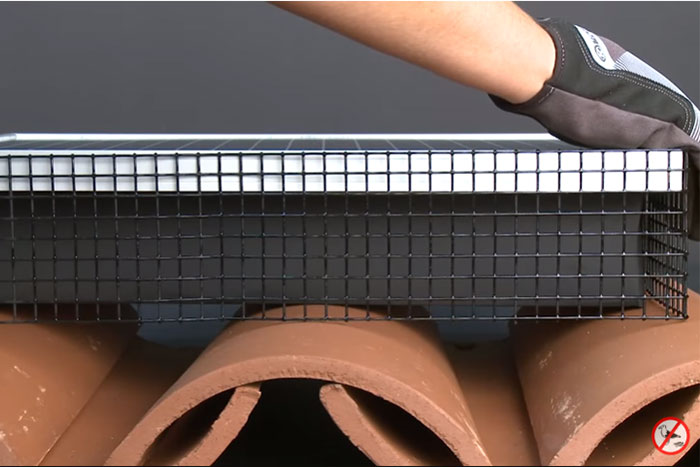 The best way to address this problem is to install a solar panel pigeon barrier, ideally when solar panels are first installed, or at the very least before pest birds arrive.



The solar panel bird deterrent is designed to prevent pest birds from accessing the area beneath solar arrays. Solar panel bird proofing is important because pest birds will nest under the solar array, creating a huge mess, causing damage and costly repairs and cleanup. Protect wiring systems, solar panels and your roof with the solar panel bird deterrent mesh or kit.



The solar clips do not pierce the solar panels; the system is designed to protect the integrity of expensive solar arrays. The solar panel bird deterrent simply creates a physical barrier to keep birds from accessing and nesting in the area beneath the solar arrays.



For other relevant searches, you might want to try: