architecture - engineering - construction
StoneLite Panels for Retail Applications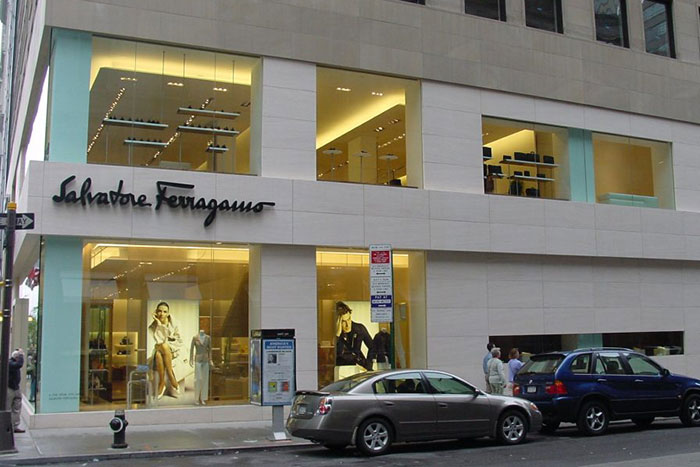 StoneLite® panels are a natural fit for retail construction as they meet the demand of quick installation and the natural stone veneer exemplifies the high quality image that retailers require. Retail projects also require durable materials to endure the abuse that comes with a high volume of traffic. Tough, durable StoneLite® panels offer fantastic impact resistance and flexural strength provided by our patented manufacturing process. They can resist up to 60 times more impact than solid 3 cm solid granite.

StoneLite® panels keep the beauty of natural stone and eliminate its fragile, brittle and variable properties plus they are easy to handle and do not require heavy lifting equipment. Our panels can be installed very quickly by trades who are already on the project, eliminating the need to bring in specialized labor while maintaining the design intent. They bring the beauty of natural stone, without the difficulty.

See some examples how StoneLite® natural stone panels have been incorporated into retail design.
@StonePanelsIntl #StonePanelsIntl #StoneLite

For other relevant searches, you might want to try: