architecture - engineering - construction
Tectum Structural Acoustical Roof Deck Solutions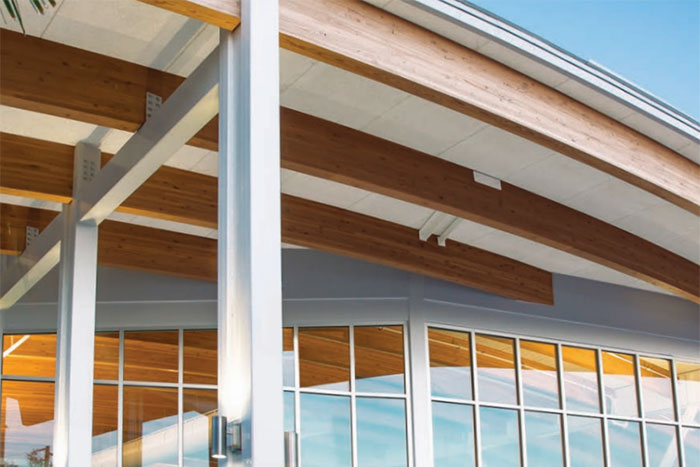 For over 65 years Tectum® Roof Deck has provided reliable, sustainable, acoustical roof decking solutions to meet the commercial construction industry's needs.

Tectum Roof Deck solutions are available in a wide variety of system configurations to match the unique needs of your building design.

Tectum Roof Decks are manufactured in Newark, Ohio, and composed of rapidly renewable and FSC®-certified aspen wood fiber that is bonded with an exclusive, inorganic hydraulic cement for maximum durability and performance.
#ArmstrongBuildingSolutions #Tectum

For other relevant searches, you might want to try: