architecture - engineering - construction
The Innovation of Polished Concrete Floor Installation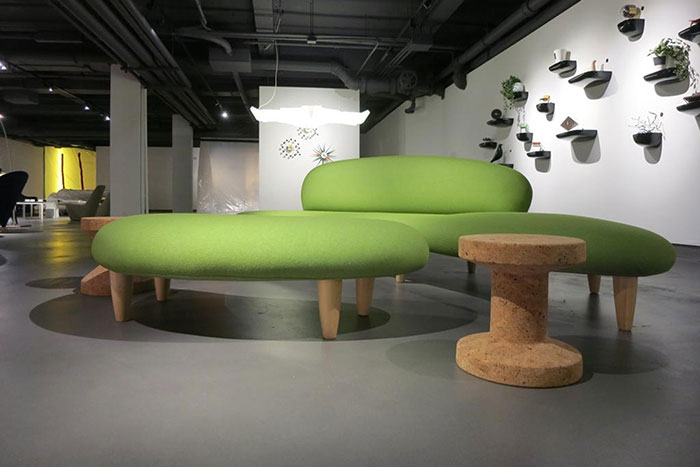 Our Terrazzi Spayable Polished Concrete Floor System is a truly innovative technology that virtually eliminates poor results and reduces the costs and installation time of polished concrete floor projects.

Spraying a polishable concrete overlay results in an ultra-smooth, super-fine surface. This technique eliminates many of the installation problems and difficulties associated with handtool installation.

The system works by spraying a specifically designed concrete resurfacing compound (Arapido) with the Terrazzi Sprayer. The wet Arapido surface is then broadcasted with Cast-on—a proprietary blend of fine aggregates, recycled glass, and crushed marble. The Cast-on provides a polishable surface and increases the strength of the floor. The surface is subsequently polished to the desired level of shine.

The Terrazzi Flooring System is an ideal choice for architectural concrete projects when cost, durability, and aesthetics are critical.

@duraamen #duraamen #flooring #concreteresurfacing #concrete #concretewalls

For other relevant searches, you might want to try: