architecture - engineering - construction
Thin Brick: Beautiful Surroundings
Belden Thin Brick is clay fired brick and is available in a large variety of textures, colors and sizes. Whether your need is indoors or outdoors, Belden Thin Brick can add a rich, distinct look to your project in less time and cost than you could ever imagine.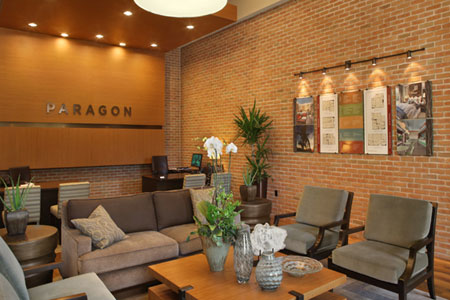 Belden Thin Brick can add the warmth and beauty of brick to the inside of your home, office or building. With Thin Brick you can create a unique look for your den, kitchen, great room or any surface that can use improvement. The uses of Belden Thin Brick are limited only by your imagination.

Outside, transform the exterior of your home from wood or aluminum siding to the rich look of brick. You will find an improvement in sound reduction, energy savings and improve resale value. Most of all, the character and attractiveness of your brick home will satisfy you for many years of maintenance free living.

Save money in materials & installation costs
Achieves long term value because of its low maintenance cost
Add the classic beauty of brick without adding the weight
Can be applied to virtually any existing interior or exterior wall
Available in ¾" or 5/8" real brick
Also available in pre-blended packaging to match face brick & thin brick together for same project
Browse our available colors and dimensions.
View our Pre-Blended Bricks

For other relevant searches, you might want to try: