architecture - engineering - construction
Three New Waterstop Profiles for Environmental Engineered Concrete Structures
Earth Shield Waterstop is proud to announce three new waterstop profiles designed especially for environmental engineered concrete structures, such as waste and water treatment plants. All three profiles are ⅜" thick and have many interlocking ribs to grab into freshly poured concrete.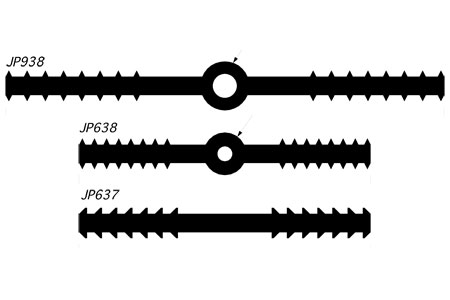 Highlights of the new profiles include:

The new profiles can be downloaded in our CAD Library located
here.

For other relevant searches, you might want to try: