architecture - engineering - construction
Thru-Wall Structural Brick from Belden Brick Co.
Reinforced Structural Brick Masony is not a new wall system. Reinforcing steel and grout have been used with brick masonry for over 100 years.

With brick masonry's high compressive strength, reinforcing makes for an economical, high-strength wall in comparison to other reinforced masonry systems.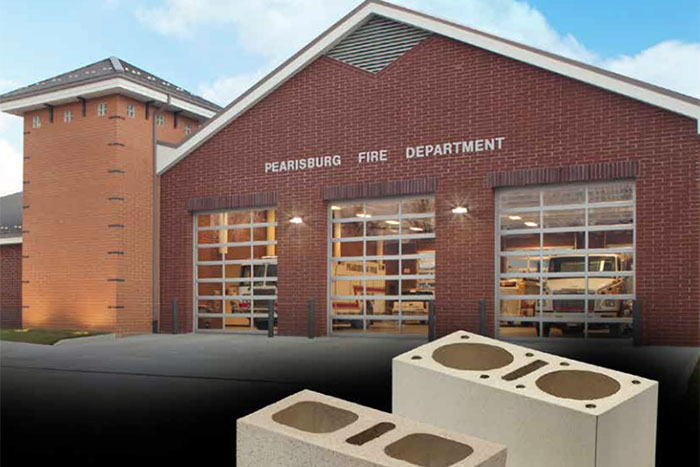 Advantages of Thru-Wall Structural Brick
Greater design flexibility
Greater seismic resistance and more ductility.
Often lower construction cost
Reduced backup requirements
Less restrictive deflection requirements of the backup structure
Greater resistance to cracking
Reduced number of tie connections, which provides a more continuous moisture barrier
Reduced cost of the backup system
Fire resistant structure
@beldenbrickco #beldenbrickco #brick #moldedbrick #buildwithbrick #belden

For other relevant searches, you might want to try: