architecture - engineering - construction
About Pixel Collection
Pixel Collection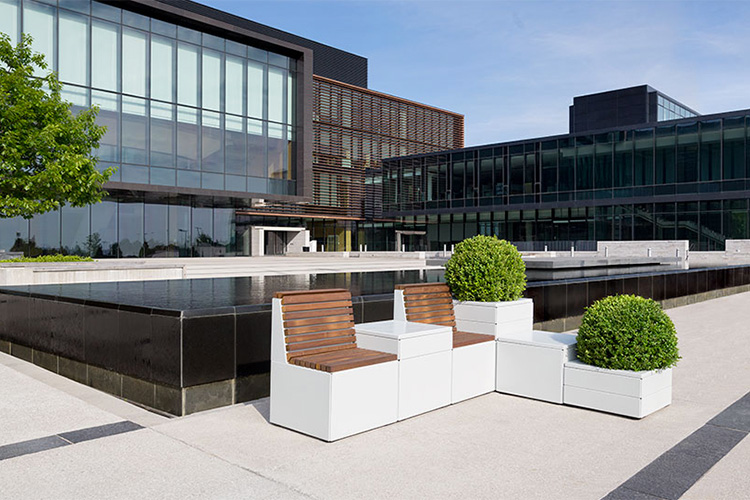 The building blocks of great design
The Pixel Collection gives you the flexibility to design the perfect space
What defines the perfect space? Does it bring people together, forge new connections and instill a strong sense of community? Is it a place for colleagues and classmates to share ideas, for friends to catch up over lunch, or simply a place to be alone in a crowd?
With the Pixel Collection from Maglin, you don't have to choose. Simple in form and highly versatile in function, Pixel gives you the building blocks to design your ideal space. And with fast, easy installation and near limitless possibilities for configuration, you can design as your needs evolve-all with Maglin's signature quality, comfort and sustainability.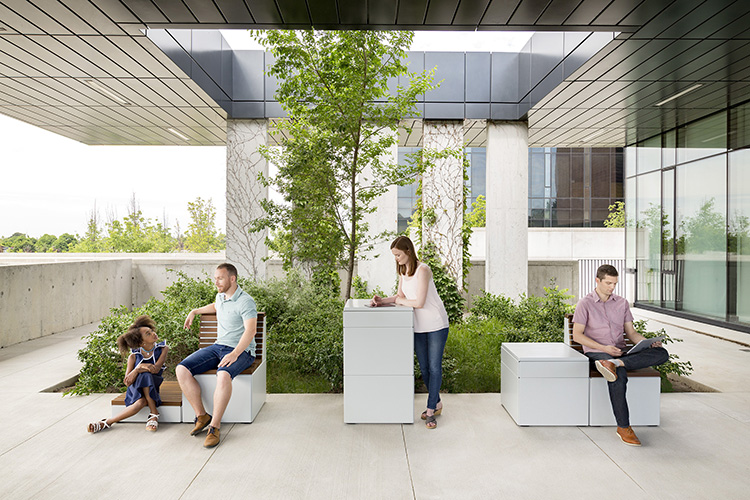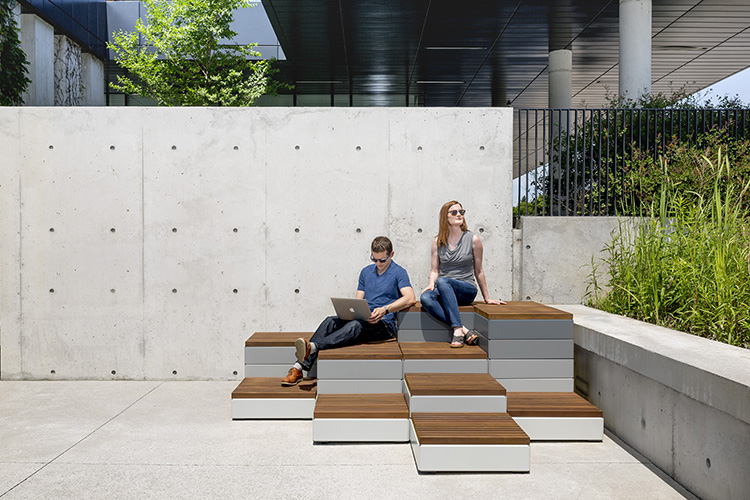 Greater than the sum of its parts
Mix and Match, shape and stack-the choice is yours!
BLOCKS

*Note: If a square-profile top is selected, the height will increase by 9/16".
ALL COMPONENTS

OPTIONS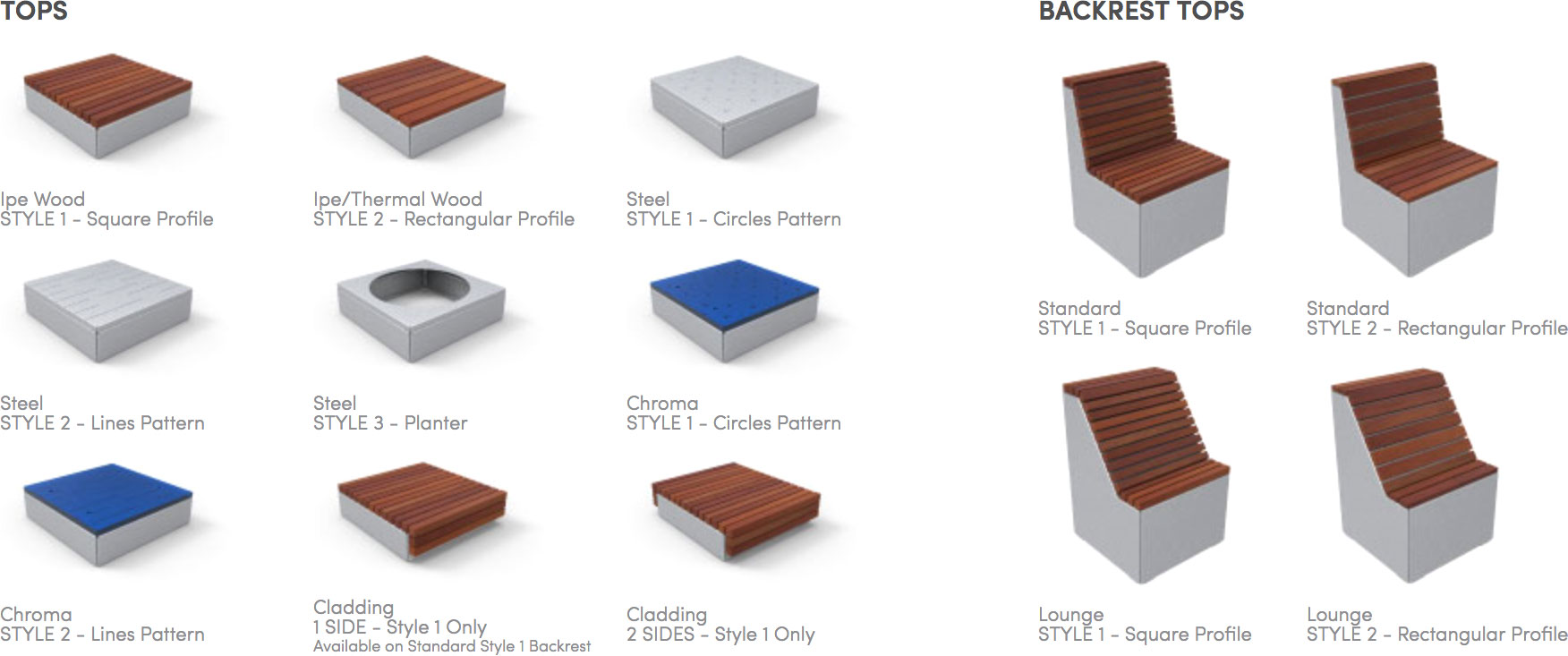 12 46 13 - Ash Receptacles
12 50 00 - Furniture
12 52 00 - Seating
12 52 13 - Chairs
12 67 23 - Benches
12 93 00 - Site Furnishings
12 93 13 - Bicycle Racks
12 93 23 - Trash and Litter Receptors
12 93 43 - Site Seating and Tables
12 93 43.13 - Site Seating
12 93 43.53 - Site Tables
32 30 00 - Site Improvements
32 94 33 - Planters