architecture - engineering - construction
Ambico Flood Resistant Doors and Frames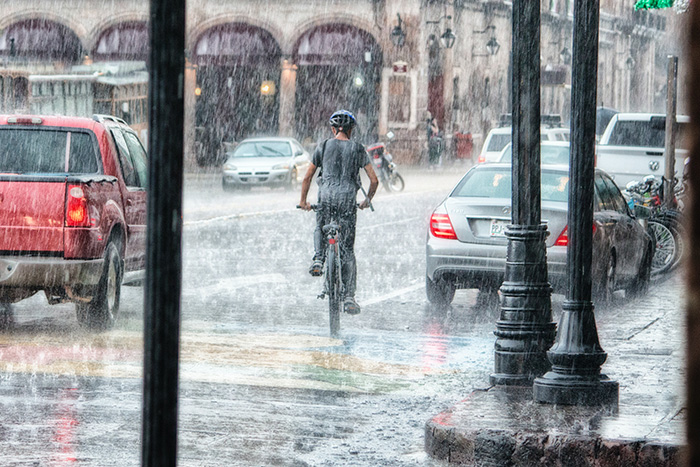 AMBICO flood resistant door and frame assemblies withstand hydrostatic pressure and include robust seal systems capable of minimizing water leakage. Assemblies are supplied in galvanized steel or stainless steel which offers extended life or for use in corrosive environments.

Custom engineered solutions are available for debris impact resistance based on project-specific requirements.

Common applications include exterior outswing doors where water seats the door into the frame. Solutions are also available for unseated applications.

Assemblies include customized anchor solutions to ensure the integrity of the frame installation. Solutions are available that include 4-sided frames or ADA-compliant bumper or saddle thresholds

In applications where doors are seated into the frame, the standard builder's hardware can be used. In applications where doors are unseated, special hinges and latching hardware may be required; in these cases, the specialty hardware is supplied by AMBICO.
@AmbicoDoors #AmbicoDoors #Ambico

For other relevant searches, you might want to try: