architecture - engineering - construction
Campus Parcel Lockers from Package Concierge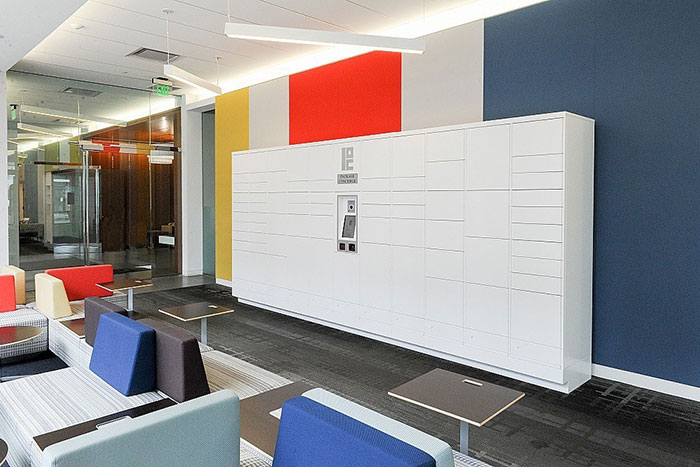 Student Housing, Mail Centers, Labs and More!
Student residents create mountains of package deliveries every day. Help your staff stay focused on student life and out of the business of managing packages with smart lockers.
Convienent 24/7 Access
Automated, self-service Package Concierge® locker systems allow students to retrieve their packages when it is convenient for them – whether that is between classes or late at night; their packages remain secure until they are able to pick them up.

As the largest group of online shoppers, student housing centers and campus' across the nation can more effectively and efficiently handle package management with the addition of smart locker solutions.
Custom Package Management Solution
Package Concierge® has systems installed across the country, carriers are delivering thousands of packages directly into the lockers every day. The Package Concierge® system is designed to be "carrier agnostic" so you decide who will have access to deliver packages into the locker system.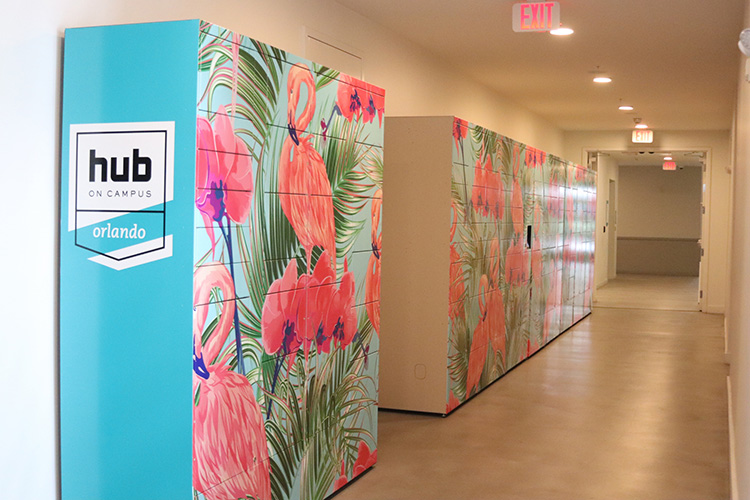 Designed using flexible "community-based" software logic, the Package Concierge® system can be configured in a way to meet the operational needs of your student housing community. Our locker systems are also customizable to adapt to the many variables encountered in different types of mailroom operations and student community environments.

All Package Concierge® Lockers are each ETL Listed products which have been tested and certified by Intertek, providing additional peace of mind.

We are proud to be the first, and only US company in the industry to have all its locker systems thoroughly vetted to meet all UL Standards and be in full compliance with the National Electrical Code and National Fire Protection Association.
@pkgconcierge #pkgconcierge #packagelockers #security

For other relevant searches, you might want to try: