architecture - engineering - construction
Case Study: Nebraska Historical Museum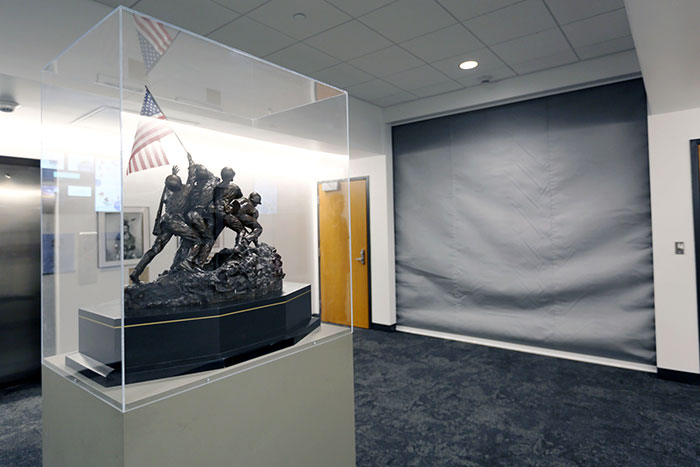 When the Nebraska State Historical Society decided to update the circa 1960s facility that houses the Nebraska Historical Museum, they had some life safety issues to consider.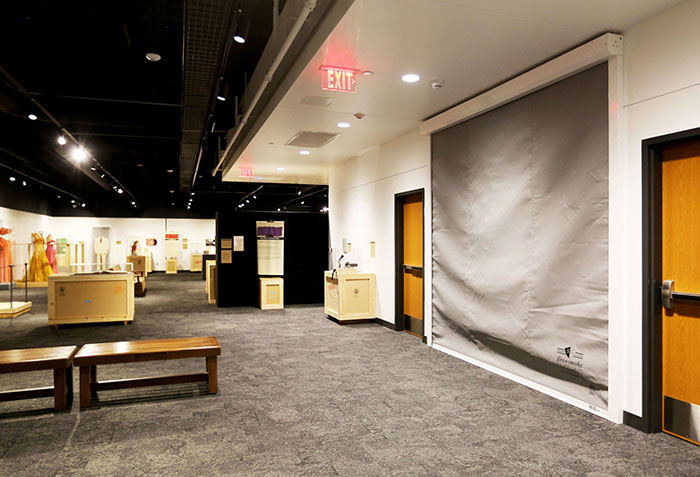 To satisfy current building codes and minimize costly renovations to the building, designers used a deployable fire-rated vertical curtain to separate the elevator lobby and stairwell from the exhibit space.

Swing doors on both sides of the curtain provide an efficient means of manual egress.
@smokeguard #smokeguard #firesafety #firecurtain #smokecurtain

For other relevant searches, you might want to try: