architecture - engineering - construction
Case Study: Technology Company in Redmond, WA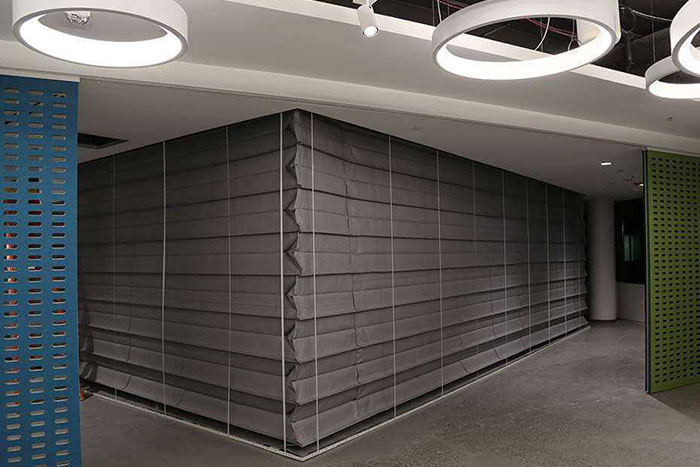 Gensler designed this technology company's new two-building workplace to be a showcase for the technology, connectivity and new ways of working that the company's products enable.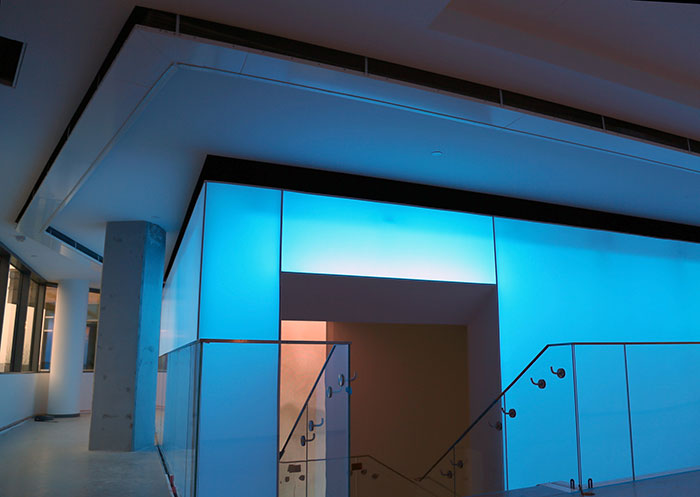 The resulting design utilized existing 20+ year old buildings on campus. Designers were able to maximize natural light through an atrium space cut through concrete floors.

The Smoke Guard perimeter curtain was used to as opening protection on the top floor to maintain the open environment while preserving smoke separation required by code.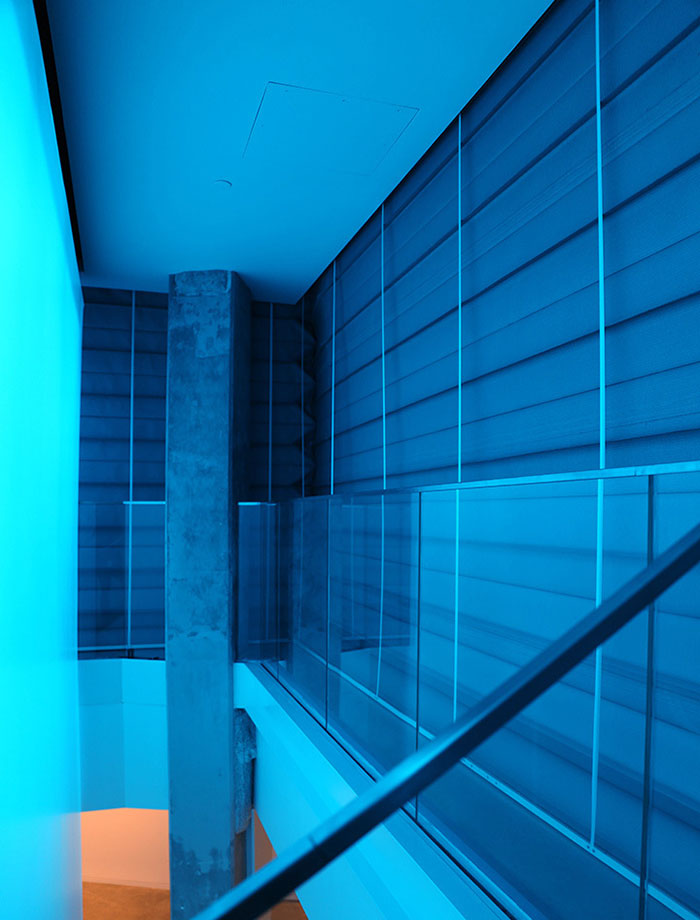 @smokeguard #smokeguard #firesafety #firecurtain #smokecurtain

For other relevant searches, you might want to try: