architecture - engineering - construction
Case Study: ProHealth Cancer Center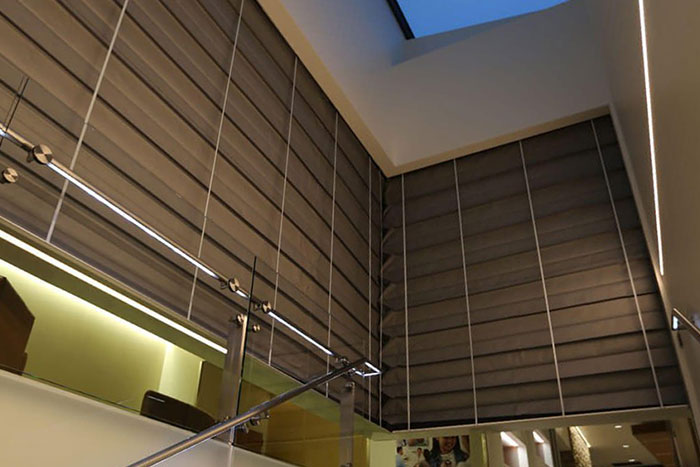 Description
Navigating fire and safety codes sometimes leads to sacrificing the aesthetic vision of the structure, especially when it pertains to modern-day health facilities.
But by working with knowledgeable specialty distributors, unique solutions can be found that prevent unnecessary design compromise.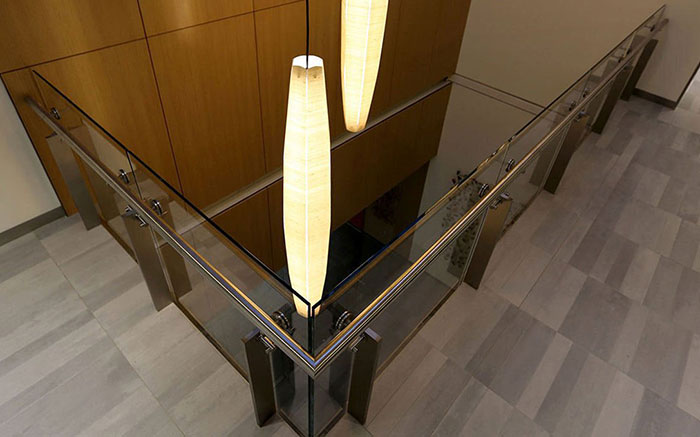 Application
Horizontal
Perimeter
Project Type
Hospital
Distributor
Jwc Building Specialties Inc.
Location Pewaukee,Wi
Factoid
Medical facilities like hospitals want to make sure they have the newest technology available when building a new or renovating an existing structure. This is especially important for permanent fixtures that need to last and work reliably and effectively for decades.
@smokeguard #smokeguard #firesafety #firecurtain #smokecurtain

For other relevant searches, you might want to try: