architecture - engineering - construction
Contemporary Shower Accessories for Laminate Wall Panels and Tile Showers
Just like dresses aren't complete without accessories (like handbags, jewelry, and shoes) it's also true shower wall panels and tile showers need accessories to organize your soap, shampoo, loofas and sponges in order and ready for you to use.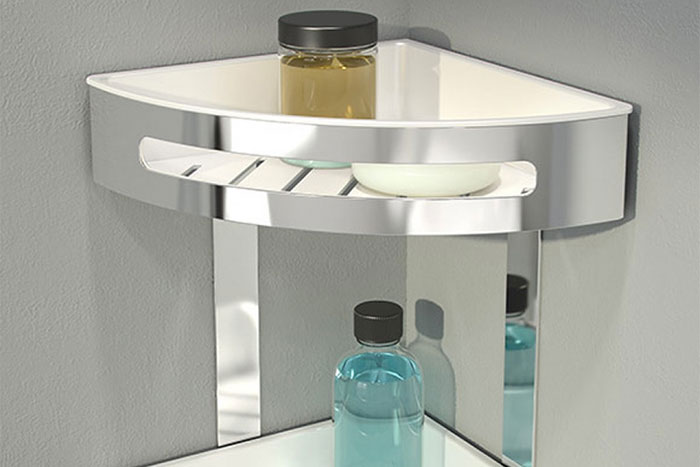 See how your shower accessories and tub storage can not only be functional, but beautiful as well. Learn more below about a sleek line of contemporary shower accessories which will not only add to the function of your shower, but it's looks as well.

These accessories work perfectly whether your design style is Mid-Century Modern, Contemporary, Transitionall or even Modern Farmhouse or Shabby Chic.
@InnovateBuild #InnovateBuild #BathDoctor

For other relevant searches, you might want to try: