architecture - engineering - construction
Face Bricks from Belden Brick Co.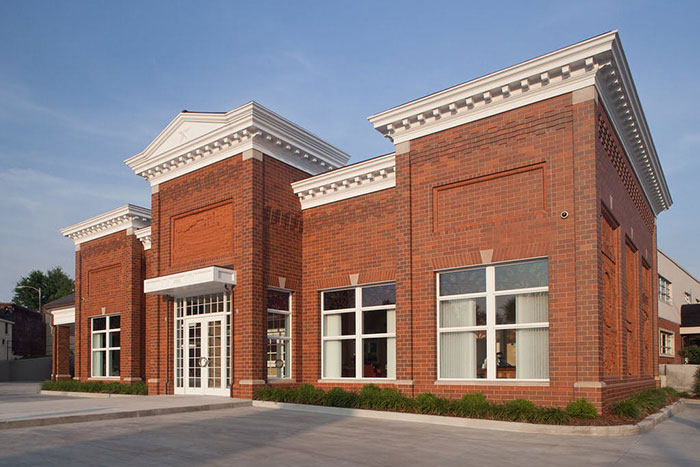 Today's Belden Brick focuses on heritage. For texture, color, and overall character, Belden Brick is simply unsurpassed. Some of the most elegant forms of face brick are the uniquely designed treatments which enhance the character of The Great American Home.

Durability - Choosing Belden Brick for your new home may be one of the wisest decisions you will ever make. Belden Brick is meant to last. Our brick is known for its structural soundness and strength.

Savings - A home made from Belden Face Brick saves you money year after year. Belden Brick requires little maintenance, homes require less heating and cooling, and homes made of brick usually receive lower fire insurance rates than do non-brick homes.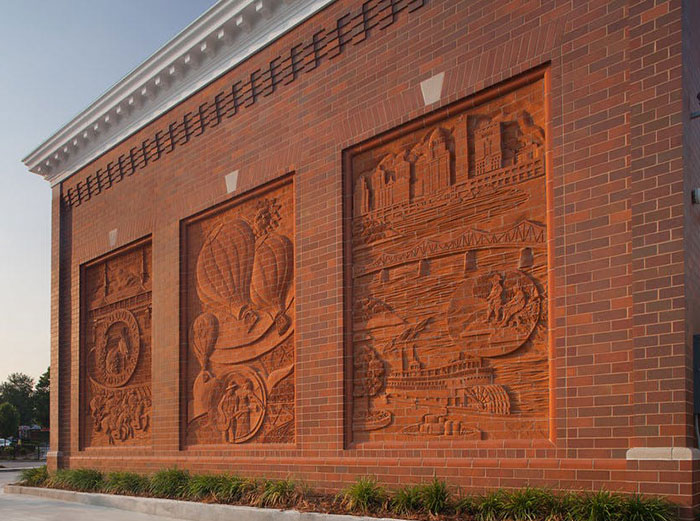 Contact your local Belden Brick dealer to make your final choice of brick for your home. No matter which combination you eventually choose, you should feel confident that building with Belden Brick ensures your participation in a time honored tradition - The Great American Home.
@beldenbrickco #beldenbrickco #brick #moldedbrick #buildwithbrick #belden

For other relevant searches, you might want to try: