architecture - engineering - construction
Fritz Hedges Waterway Park makes a splash in Seattle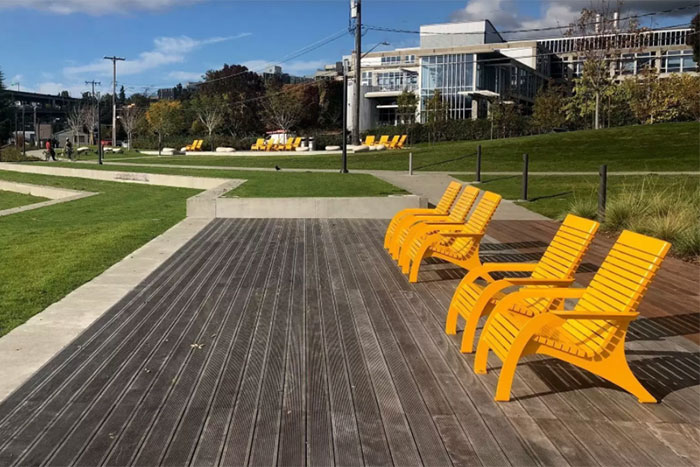 Access to public green space and outdoor recreation opportunities has never been more crucial for community health and happiness. However, park planners and designers run up against the challenge of a "space squeeze" when adding park space to already-developed urban areas. It was a cause for celebration when a section of Seattle's waterfront was transformed into a spectacular new public space. Opened in the fall of 2020 at the base of the University of Washington Campus, the award-winning 3.5-acre Fritz Hedges Waterway Park presents innumerable benefits for Seattle residents, offering views of and recreational access to Portage Bay.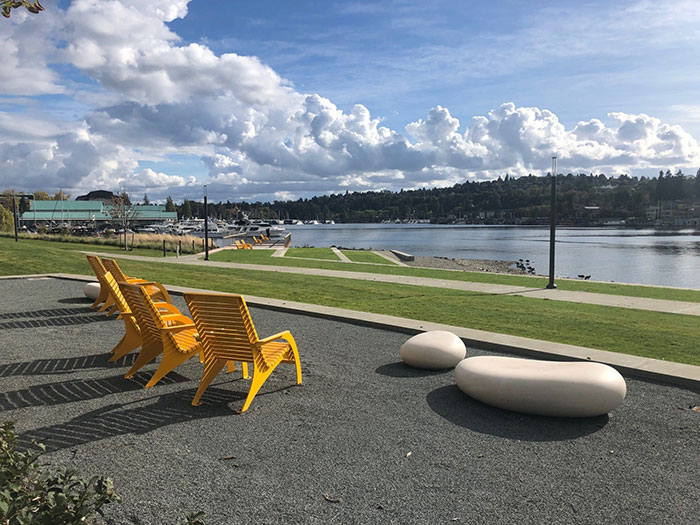 The design, led by landscape architecture firm Walker Macy, has "transformed a formerly degraded industrial site on the Portage Bay waterfront into one that includes a salmon-friendly shoreline, celebrates the site's rich cultural history, and reconnects the University District to the water." The careful reconstruction has resulted in the project's collaborators winning several awards for their contribution to a healthy waterfront environment and community.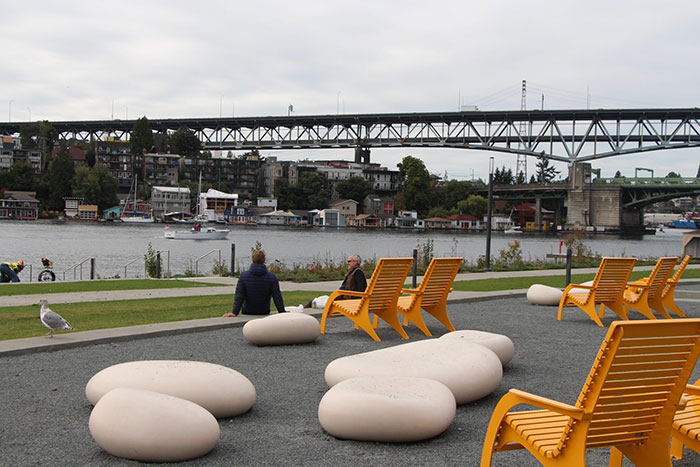 With its kayak launch point, small beach, pier, and meadow of wildflowers, native and climate-adapted grasses, the park is named in honor of Frederick "Fritz" Hedges, a long-term Seattle Parks and Recreation professional who "dedicated his life to the idea that parks and recreation are vital components of urban life for all residents."


Seattle's newest park offers new vantage, peaceful waterfront views – Seattle Channel

According to David Graves of Seattle Parks & Recreation, "the vision [for the space] is this really great south-facing waterfront park which you get the big panoramic view of open sky. It's really a passive open space for folks to come and bring their lunch, relax, read a book."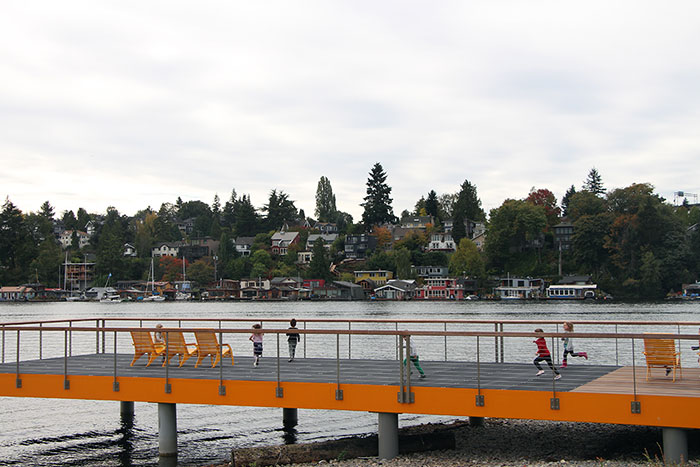 Maglin 720 Chairs were selected in bright and bold yellow to encourage relaxed use of the park even on the greyest of days in the Pacific Northwest. Visitors to the park can enjoy unparalleled views of the scenic waterway from the 720 chairs situated in the green space and on the pier. The comfortable seating design invites relaxation and the opportunity for people to slow down and linger in public space.
@maglinfurniture #maglinfurniture #maglin #streetfurniture

For other relevant searches, you might want to try: