architecture - engineering - construction
GreenGuard FQ250 Fanfold Underlayment from Kingspan Insulation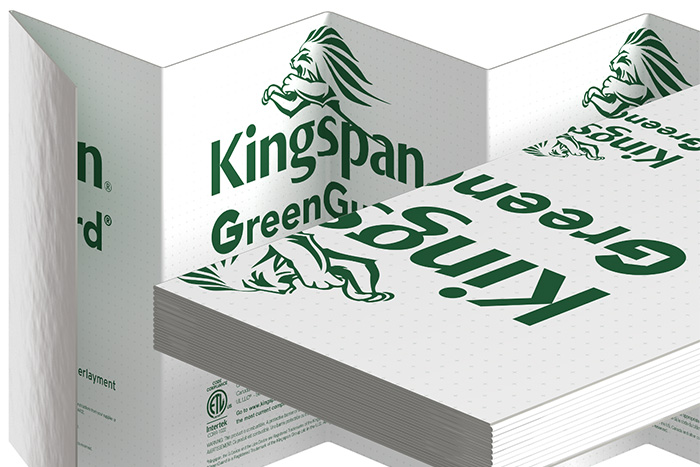 When every penny counts, you can rely on the performance of our most economical fanfold siding underlayment.

The 0.2" FQ250 has an extruded polystyrene foam (XPS) core with high-impact polystyrene facers on one side with a reflective facer on the other for added energy efficiency.

Designed to be used as a "leveling board", it adds insulation and moisture protection during installation of new vinyl siding over old siding. It is configured in fanfolded bundles 4' x 48'.

Product Highlights
Reflective facer on one side for added energy efficiency


Lightweight, durable, cuts clean and easy


Perforated to allow moisture vapor to escape


Provides a smooth, level nailing surface for new siding
@KingspanIns_US #KingspanIns_US #Kingspan #Insulation #MoistureManagement

For other relevant searches, you might want to try: