architecture - engineering - construction
Inverted U-Rack for Bike Parking Is a Classic and Intuitive Design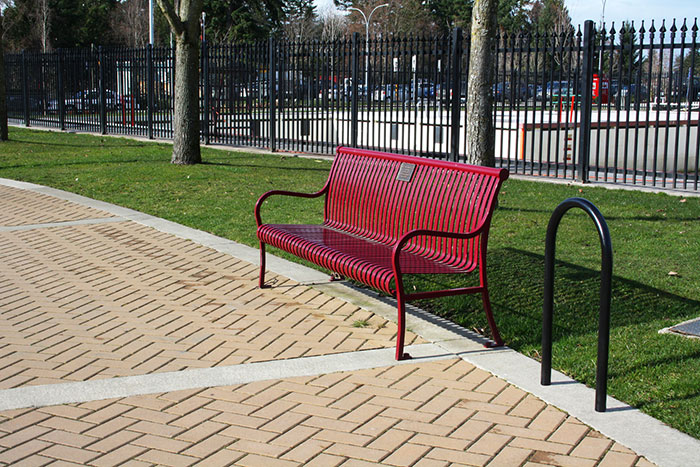 It provides two-point contact with bike frames for added stability. Bikes can be secured with a U-lock between the frame and one wheel.

The narrow design blends well with sidewalks or pedestrian areas. Inverted U-Racks make efficient use of space without compromising accessibility – install in series for a custom, high capacity bike corral.

All Reliance Foundry bike racks are made with high quality materials. The R-8238 Inverted U-Rack is composed of ASTM A36 carbon structural steel finished with a durable powder coating. Customize your powder coating finish with six color options (please note that colors other than black are at an additional cost).
@reliancefoundry #reliancefoundry #bollards

For other relevant searches, you might want to try: