architecture - engineering - construction
Lattice Decorative Metal Grilles from Coco Architectural Grilles & Metalcraft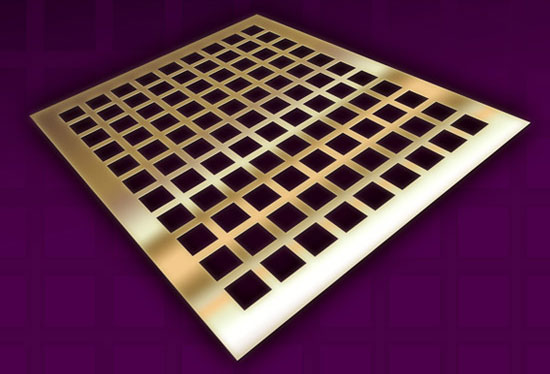 Coco Architectural Grilles & Metalcraft CA800 Lattice Decorative Metal Grilles come in a variety of colors, styles, metal types and finishes to create a selection second to none.

When you purchase a CA800 Lattice Decorative Metal Grilles from Coco Architectural Grilles you're getting a product that has been crafted and perfected from a family owned company that's been in the business since 1909, not some fly by night company with very limited experience.

And if you're looking for something especially unique not found anywhere else, note that our custom architectural metal fabrication expertise makes it possible for us to create almost anything you can dream up.

To contact us you can give us a call at 631-482-9449, use the contact us email form or even get a free no obligation quote today.
@CocoMetalcraft #CocoMetalcraft #architecture #metalcraft #design

For other relevant searches, you might want to try: