architecture - engineering - construction
MarShield Medical Shielding Products
MarShield is an industry leader in radiation shielding materials for medical, veterinary, dental and healthcare facilities shielding. Our extensive inventory of Lead Lined Drywall, Lead Lined Plywood, Sheet Lead, Lead Glass and Lead Curtains are available at extremely competitive pricing to ensure that your construction or renovation project is a complete success.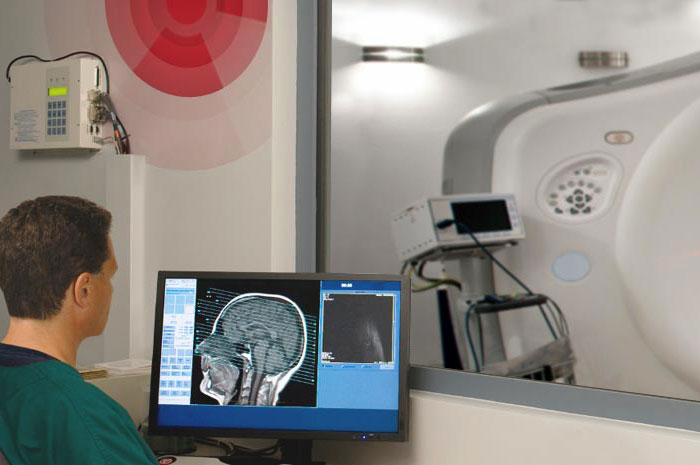 We also offer a wide range of Lead Cabinets, Storage Containers and High-Energy Shielded Decay Drums, for Nuclear Medicine applications allowing for the best in customization and value.

In order to provide you one-stop convenience we have extended our product line to include Medical Imaging solutions such as Lead Lined Office Cabinets / Stations, Adjustable Height Shields, Rolling Booth/Vaults, X-Ray Rooms, Portable Radiation Shielding Barriers, and Modular Barriers. Contact our shielding consultants today and get them working for you!
@MarShield_TM #MarShield_TM #radiationshielding #neutron #shielding

For other relevant searches, you might want to try: