architecture - engineering - construction
New Parlor Table from Thomas Steele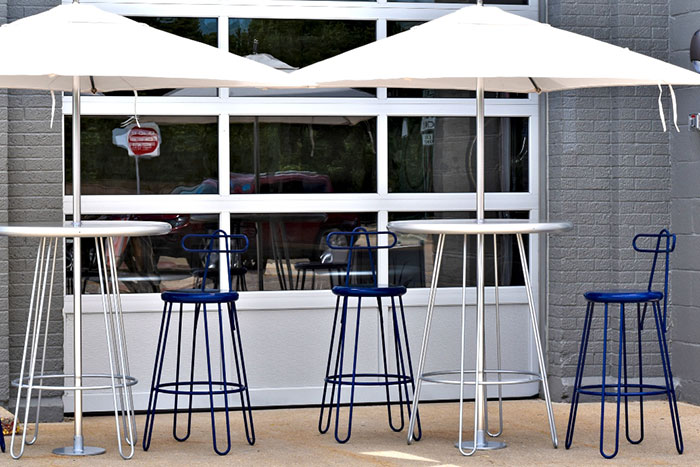 Description:
The NEW! Parlor™ table is unique, simple, and modern in design. The Parlor™ table features premier quality materials and construction. Chairs and stools are sold separately.
Table Materials:
Parlor™ steel outdoor tables are offered with a 36" table top.
Mounting option(s):
Surface Mount
Durability:
Parlor™ outdoor tables are hand-crafted with our e-Steele™ finish, which comes with a five-year finish warranty.
@TSsitefurniture #TSsitefurniture #benches #thomassteele #steelbench

For other relevant searches, you might want to try: