architecture - engineering - construction
Plastic Bollard Covers and Sleeves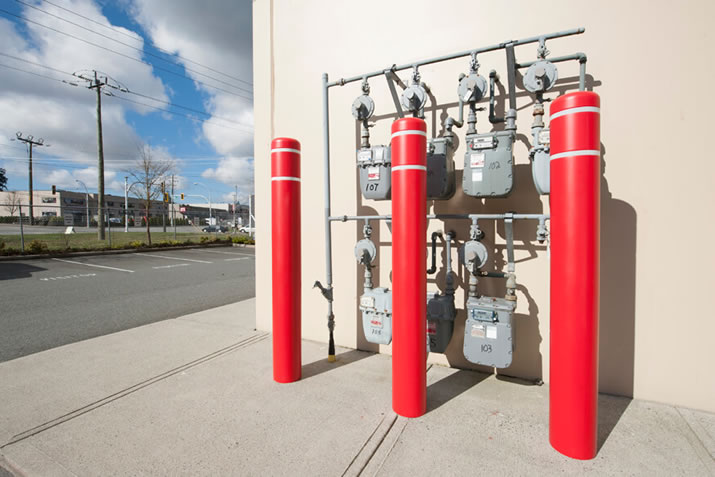 Bollard covers are ideal for areas requiring protective security posts, but where design and aesthetic are also important. Bollard covers can be installed overtop of steel pipe bollards, adding decorative design or visibility to the posts, as well as extending their service life.

Bollard covers are intended to be installed over steel pipe bollards. They replace the need for regular painting, and prevent damage from corrosion and wear. Bollard covers are available in different types of metals and plastic to suit any building style.

Plastic bollard covers provide cheap, high-visibility protection for steel pipe bollards. Protective sleeves slide over security posts to keep them in their best condition, extending their service life. Plastic covers are available in a range of colors and styles to ensure visibility and style that complements the surroundings.
@reliancefoundry #reliancefoundry #bollards

For other relevant searches, you might want to try: