architecture - engineering - construction
Restaurant Flooring Systems from Duraamen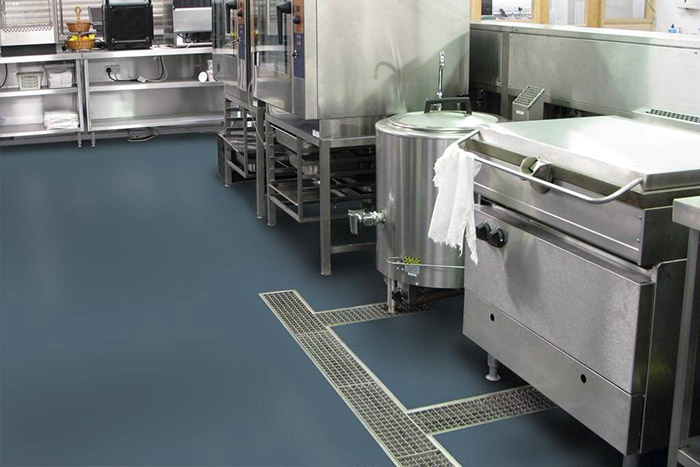 High-quality flooring systems cannot be underestimated in the food service industry. The floors in your dining areas, kitchen, and storage areas have a significant impact on your establishment. With Düraamen's full range of competitively priced products, you can rest easy knowing your restaurant's floors comply with food and safety standards, offer heat and impact resistance, make cleaning a breeze, and look fantastic!
All our decorative concrete and resinous flooring systems can also be custom designed to incorporate colors, patterns, textures, logos, and designs that will perfectly complement your restaurant. And with Düraamen's warehouses in New Jersey, California, and Texas, our products can reach restaurants in any part of the continental US within 3 to 4 business days!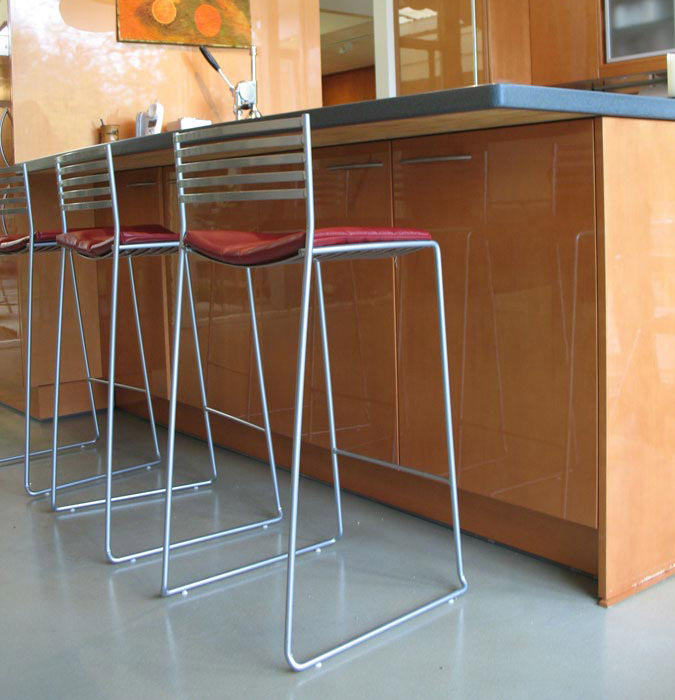 Advantages
Choosing to install a decorative concrete or resinous restaurant flooring system yields many benefits. Our seamless flooring options eliminate grout lines, reducing your cleaning and maintenance costs while helping keep your floors bacteria and fungi-resistant. Anti-slip coatings will make busy employees feel safer and protective topcoats will make cleaning your kitchen and dining areas a breeze.
From polished concrete to deep-shine high gloss metallic epoxy and stained concrete, you can choose a design and color that bring interior spaces to life and enhance the décor. Ultimately, Düraamen's high-performance products create beautiful, cost-effective flooring systems that outperform tiles and carpets.
Cost-Effective
Antimicrobial
USDA & FDA Compliant
Easy Cleaning & Maintenance
Durable & Long-Lasting
Endless Design Options
Anti-Slip
@duraamen #duraamen #flooring #concreteresurfacing #concrete #concretewalls

For other relevant searches, you might want to try: