architecture - engineering - construction
Self Cleaning Concrete
Concrete that cleans itself? Sounds like science fiction, but it's really just science, or more specifically, chemistry and physics. Nawkaw Australia has been experimenting with Photocatalyst Coatings that enable the removal of oil and pollutants from concrete, using only sunlight and rain.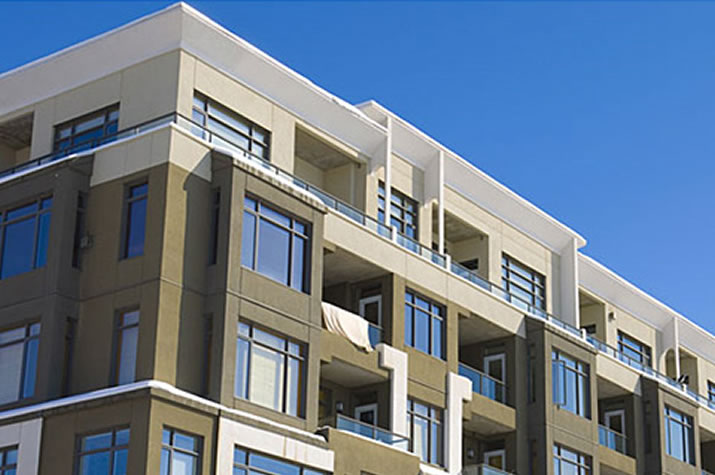 Thus far results are very impressive. These unique coatings can be applied to many types of surfaces, from concrete and stucco to glass and metal. The photocatalyst coating first decomposes organic contaminants (such as diesel particulate) adhering to the surface, making it smaller.
When it rains, the hydrophilic surface allows the rain water to flow beneath the contaminant to lift and wash it away. Studies from real-world examples show a stunning difference between surfaces treated with the Photocatalysts and untreated surfaces. Property owners can save lots of time, money and water when they let their structures clean themselves naturally with sun and rain.
We expect to begin testing in North America immediately so that we can offer these products shortly.

For other relevant searches, you might want to try: