architecture - engineering - construction
Sherwin-Williams Exterior Paint and Coatings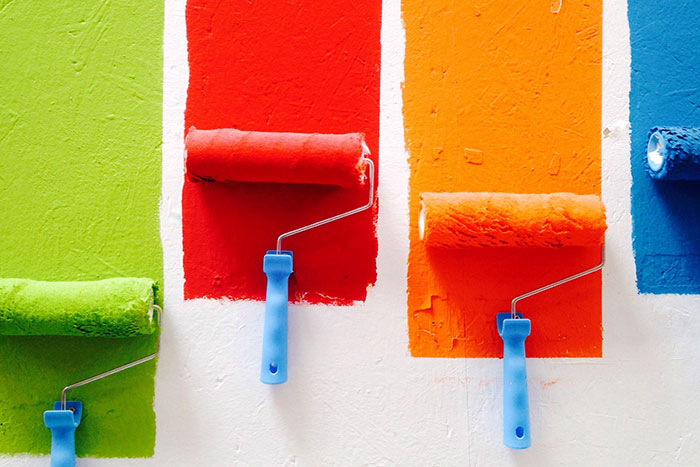 Exterior Paint
Highly durable, high quality coatings designed for superior performance on all exterior substrates. Our low-temp formulas let you expand your season.

Primers
Get beautiful, long-lasting results for your exterior surfaces. Primers "anchor" finish coats, level uneven areas, seal porous surfaces and make the finish coat smooth and uniform.

Deck Stains & Supplies
Whether you're staining a new deck or restoring an old one, our deck stains, clear sealers, cleaning and maintenance products can help you achieve professional quality results.

Siding Stains
A quality siding stain is necessary to protect your wood home. Protect and beautify your home's siding and trim with WoodScapes. The best choice for lasting beauty and durability.

Aerosols
With a variety of formulations and finishes, an extensive color palette and a familiar package, our exterior aerosol products will help you complete your project.

Concrete & Masonry Products
Beautify and protect your home's concrete and masonry surfaces.
@SWDesignPros #SWDesignPros #color #paint #coating

For other relevant searches, you might want to try: