architecture - engineering - construction
Significantly Reduce Your Concrete Structure's Carbon Footprint With Penetron Admix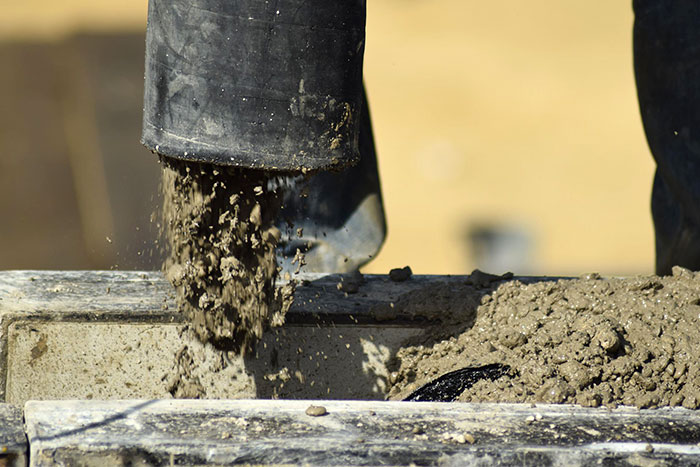 As temperatures continue to rise over the next century, natural disasters like floods, hurricanes, droughts, and heat waves will intensify, eventually making parts of our planet uninhabitable.

To limit the global temperature increase to 1.5 degrees Celsius above pre-industrial levels as agreed under the Paris Agreement, the Glasgow Climate Pact (COP26) aims for a 45% reduction in global carbon dioxide emissions by 2030 relative to the 2010 level, and to net zero by mid–century. Even so, the world will likely witness an increase of 2.4°C by 2100.

With a contribution of 8%, the global cement industry is the second-largest producer of CO2 and thus one of the main focus points of the COP26 climate targets. Recognizing this, Canada, Germany, India, the UAE and the UK have already pledged to attain net zero in the "major public construction" use of concrete and steel by 2050. In line with these goals, 40 global concrete and cement manufacturers under the GCCA are now committed to cutting CO2 emissions in half by 2030 on the path to achieving net zero by 2050.

Since the concrete structure provides the lion's share (ca. 66%) of a building's embodied carbon, concrete is the most pressing issue to address. As the carbon footprint of water and aggregates is negligible, the carbon footprint of concrete is determined almost entirely by cement (0.93kg CO2/kg), making it the largest contributor to embodied carbon in the built environment. In addition, cement production also generates high nitrogen oxide (NOx) and sulphur oxide (SOx) emissions, which contribute to acid rain, a further deterioration of public health and global climate change.

The time has come for urgent and bold action. This is how PENETRON can help.
#penetron #waterproofing #concreterepair

For other relevant searches, you might want to try: